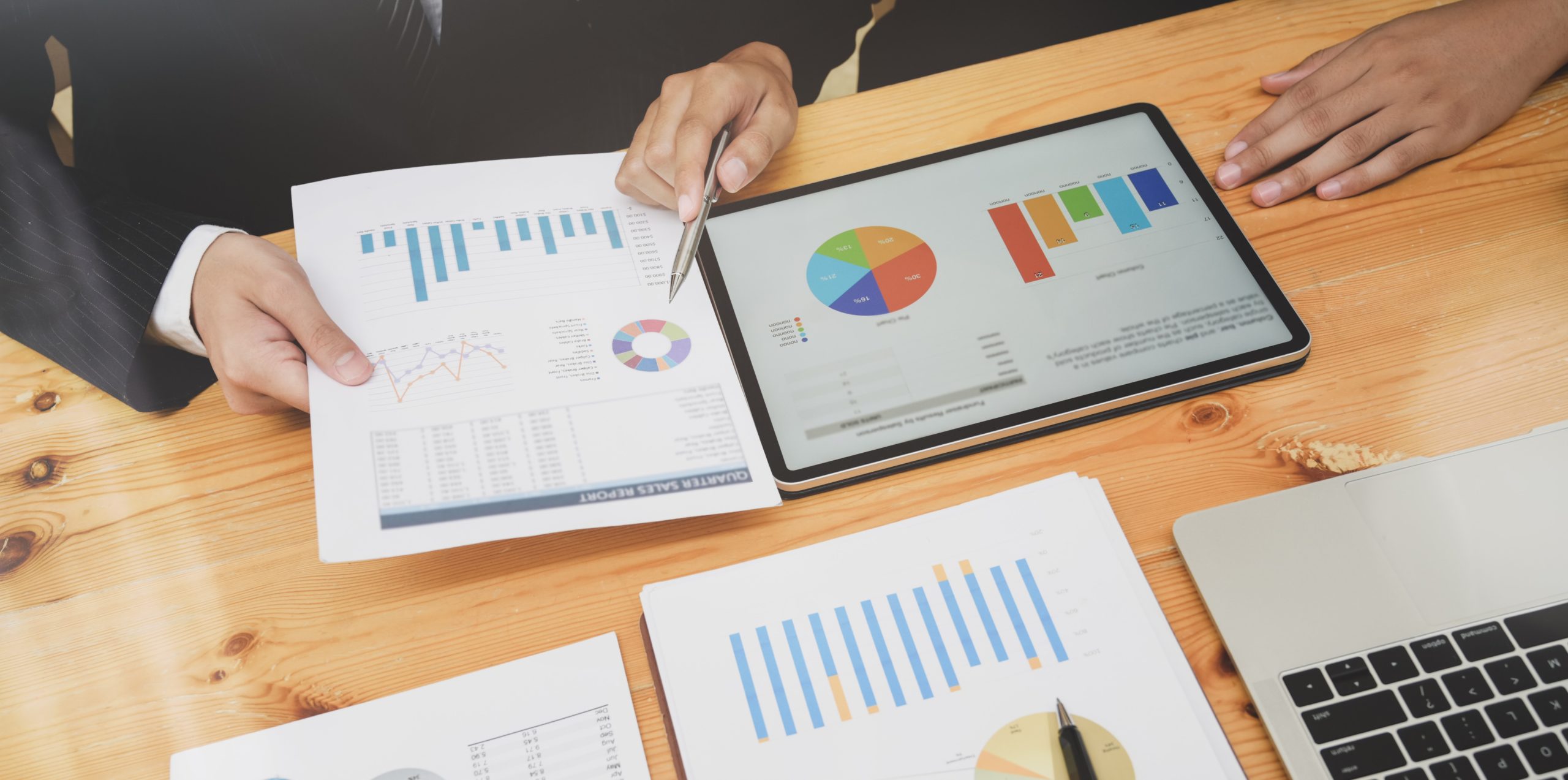 All change comes with some risk, whether it's welcoming a new person to your team or implementing a new Customer Resource Management (CRM) tool. In both of those examples, the decision to go ahead would likely be based on the understanding that the potential upside outweighs the risk. At Numata Business IT, we believe that the same is true for digital migration. However, that does not mean that businesses should ignore the risks! Rather, they should mitigate against them.
One of the main risks that people tend to think of when it comes to digital migration is security risk. That's fair – whereas we used to assess physical IT infrastructure and software packages that came in a box for security risks, assessing risk for data and tools that live in the cloud is a very different thing and can seem scary. In fact, many companies haven't stopped to think about the value of their information in any great depth. If they did, they might be surprised to realise that their data is one of their most valuable assets, but it's not factored into the balance sheet.
Securing that data is of utmost importance. It's also increasingly important to think about the value of your information when it comes to insurance (cyber insurance is a fast-growing sector for good reason). But insurance helps you deal with a problem after the fact. Businesses need to begin by protecting against cyber risk.
At Numata, we are firm believers in the value of cybersecurity training within every organisation, especially given that human error is the cause of most breaches. Tragically, while small businesses account for 43% of data breaches (according to the 2019 Data Beach Investigations Report), more than 83% of small businesses lack the funds to recover (according to the 2018 InsuranceBee Cybercrime Survey).
To get an estimate of what a breach could cost your company, you can use our free Breach Cost Calculator.
To protect your business, we'd advise the following plan of action:
1. Ensure leadership is awareness of both the benefits and risks of digital migration, and committed to managing the risks while pursuing the benefits.
2. Identify the best practices for cyber and information security for your industry and market. If needs be, partner with an expert to help you.
3. Develop a strategy for digital transformation that includes not only objectives, but risks.
4. Get everyone on the team on the same page with cybersecurity training.
5. Establish a baseline of risk for your current digital assets and consider cyber insurance if required.
6. Employ expert help to audit your security risk, develop appropriate policies and undertake regular tests.
Contact us to find out more about how your company can journey towards digital transformation while still protecting its information security.