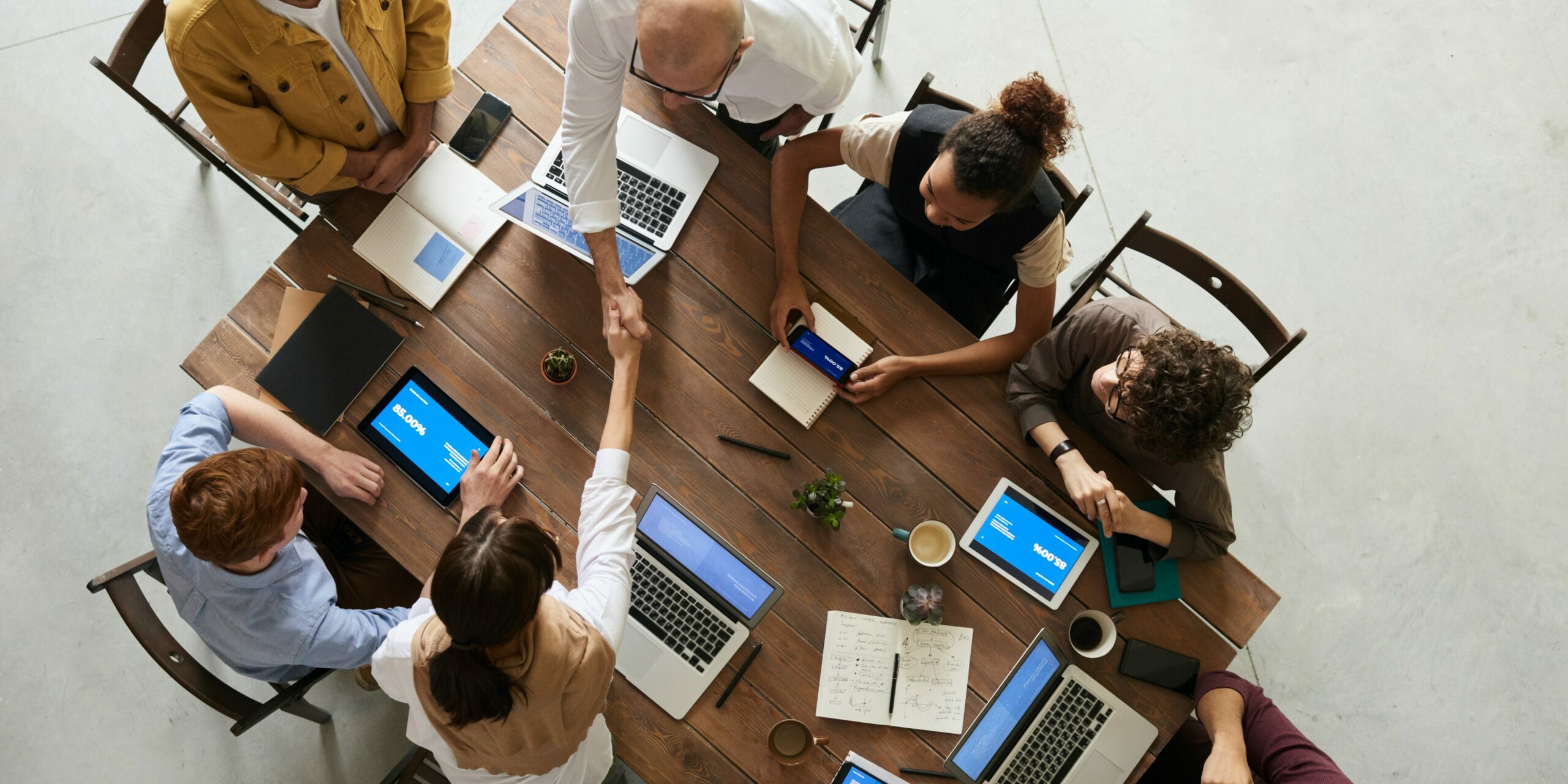 By Rohan Jooste, Head of Human Resources at Numata Business IT
A visit to a loved one, dinner at your favourite restaurant, attending a concert or sporting event, weekend getaways, drinks with friends, face to face meetings, a jog in your local park, working out at the gym, going to the cinema, walking your dogs… What happens when all these things are taken away from you in the blink of an eye and life as you know it, ceases to exist? This is the reality that people worldwide faced as COVID-19 swept the globe and countries implemented lockdowns.
It's now more than a year down the line, and we can reflect on some of the biggest challenges Numata has faced and share some of our lessons on how we've survived one of the most challenging times in recent history.
A different kind of frontline work
As soon as news broke regarding a nationwide lockdown in South Africa and the United Kingdom, chaos set in. At the front line of the battlefield at Numata were all our team members, working day and night around the clock to do whatever it took to ensure all our clients were able to continue working remotely from home. The number of tickets on the service desk shot through the roof and workloads started to double. The extended working hours and added pressure led to fatigue and high levels of stress.
Apart from the extended working hours and added workload, everyone at Numata – like everyone around the world – found themselves in a world filled with uncertainty. "Will my loved ones be okay? Will my company survive this? Will I be in a position to continue to provide for my family?" These were the questions that everyone faced on a daily basis.
Working remotely had a big impact on team member morale and engagement. Internal communication proved to be a challenge and keeping everyone on the same page became tough. For those working remotely and living on their own, the silence became louder with the passing of each day. Gone are the days where colleagues have lunch together, gone are the month-end Thursday braais (barbeques), gone are the poker nights in the boardroom and gone are the casual drinks after work.
However, working for a company that cares for its people as deeply as Numata does, has been a lifeline in the stormy seas for most of us. Some of my personal highlights have been that we were able to avoid any job losses and every employee continued to receive their full salary during lockdown. We even received a full 13th cheque at the end of December 2020, and salary increases during 2021. We also ran a series of events to boost morale and keep people connected, from virtual quiz nights, movie day with the family, a Numata Warrior challenge, and a "fact or lie" survey. We put in place flexible working arrangements, onboarded new clients and recruited team members.
Values under pressure
For me, the fact that we have pulled through this and managed to stick together and do the things I listed above has been proof of the value of our company culture and core values, which stood up to one of the biggest tests our company has ever faced. Our set of uncompromisable values that we live by has been a compass to guide us in these stormy waters. We are fortunate to have a great team that lives by these values on a daily basis.
At Numata, we believe that we need to treat people the way we would like to be treated, we never judge anyone based on their position, gender, race or religion – we believe everyone deserves to be treated with respect.
We do the right thing, even when no one is watching us. We are honest and we do what we say we are going to. Numata acts with integrity.
We place the needs of others before our own, we put others first. Helping others is what gives us our purpose in life.
The buck stops with us – we own the outcome, good or bad. We take ownership and we hold each other accountable.
We have a burning desire for what we do and we strive to be better every day – we have passion for what we do.
We are overly obsessed with greatness in everything we do. We want to be proud of our work, the value we add to our clients and the positive impact we have on those around us.
We believe that hard work is worthy of reward, we enjoy working hard and we have a strong work ethic.
We are Numata