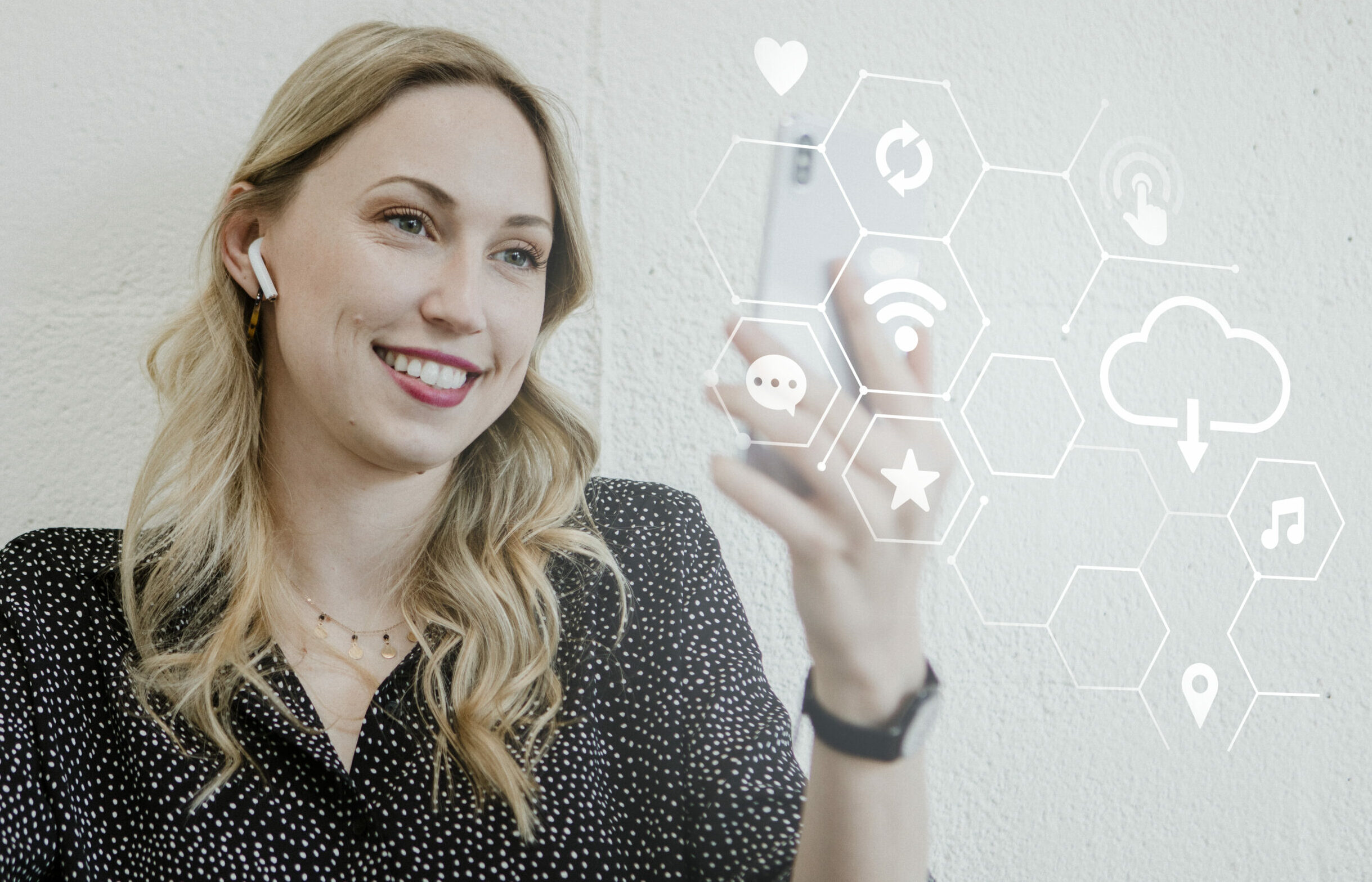 Photo by Freepik
Just a year or two ago, most people could not foresee that the traditional way of work would be completely disrupted by COVID-19 and accelerated remote working. Many businesses are saying goodbye to cubicles and massive office premises and embracing digital transformation. From customer services to HR and finance, technology is transforming how we work.
Decades of digital development
Whereas the 1950s saw secretaries (almost always women) tapping away furiously on typewriters, by the 1960s, portable calculators were "the" office tool to have, and by the 1970s, word processing software was being developed.
The 1980s saw the first IBM personal computers making their way into offices, and in the 1990s new technologies like email fundamentally changed the ways of working. In the 2000s, work became more mobile as laptops and wireless technology took hold. In the 2010s, apps became widely adopted and mobile devices more powerful than previous generations of desktops.
Currently, in the 2020s, business are grappling with technologies such as big data, AI, blockchain and cloud computing, among others. Digital transformation has become the new buzzword – and for good reason! IDC, the global market intelligence firm, predicts that by 2027, 75% of companies will have "transformed".
Digitally curious
With technology evolving so quickly, it's important for leaders today to be digitally curious and open-minded. Organisations will need to embrace concepts like data sharing, machine learning, and customer experience (as opposed to customer service).
Cloud technology means that data sharing, management, analytics and security are key business capabilities that need to be prioritised, while machine learning will allow organisations to harness the power of machine computing and artificial intelligence to exponentially boost efficiency.
Customer experience will become a competitive advantage, and harnessing technologies to make the customer journey smooth, pleasant and efficient will be important for businesses of every size.
Getting started
According to Celonis, 45% of employers don't know where to start with digital transformation. Often, companies start by looking into new technologies. However, at Numata, we firmly believe that successful digital transformation is more about organisational culture than the technology itself. When the culture is right and there's buy-in at every level of an organisation, there's a much higher chance of success.
One of the most important things to focus on is finding the right person or people to take responsibility for stewarding the digital transformation journey. If nobody is responsible, there won't be much movement. This means ensuring you have the right skills in place or identifying someone to work alongside a strategic partner with the necessary skills.
It's also important to take a step-by-step approach, rather than becoming overwhelmed. Research by Gartner suggests that rather than trying to view digital transformation as one giant process, companies should break it up into smaller steps. In fact, Gartner found that businesses that take this approach achieved 2.25 times the progress of those that did not.
If you're looking to get started on your digital transformation journey, we've created a blog post that outlines a six-step approach you might want to consider.
Contact us at Numata Business IT to find out about how we can partner with you in your business's digital transformation journey to give you the best chance of a successful future.