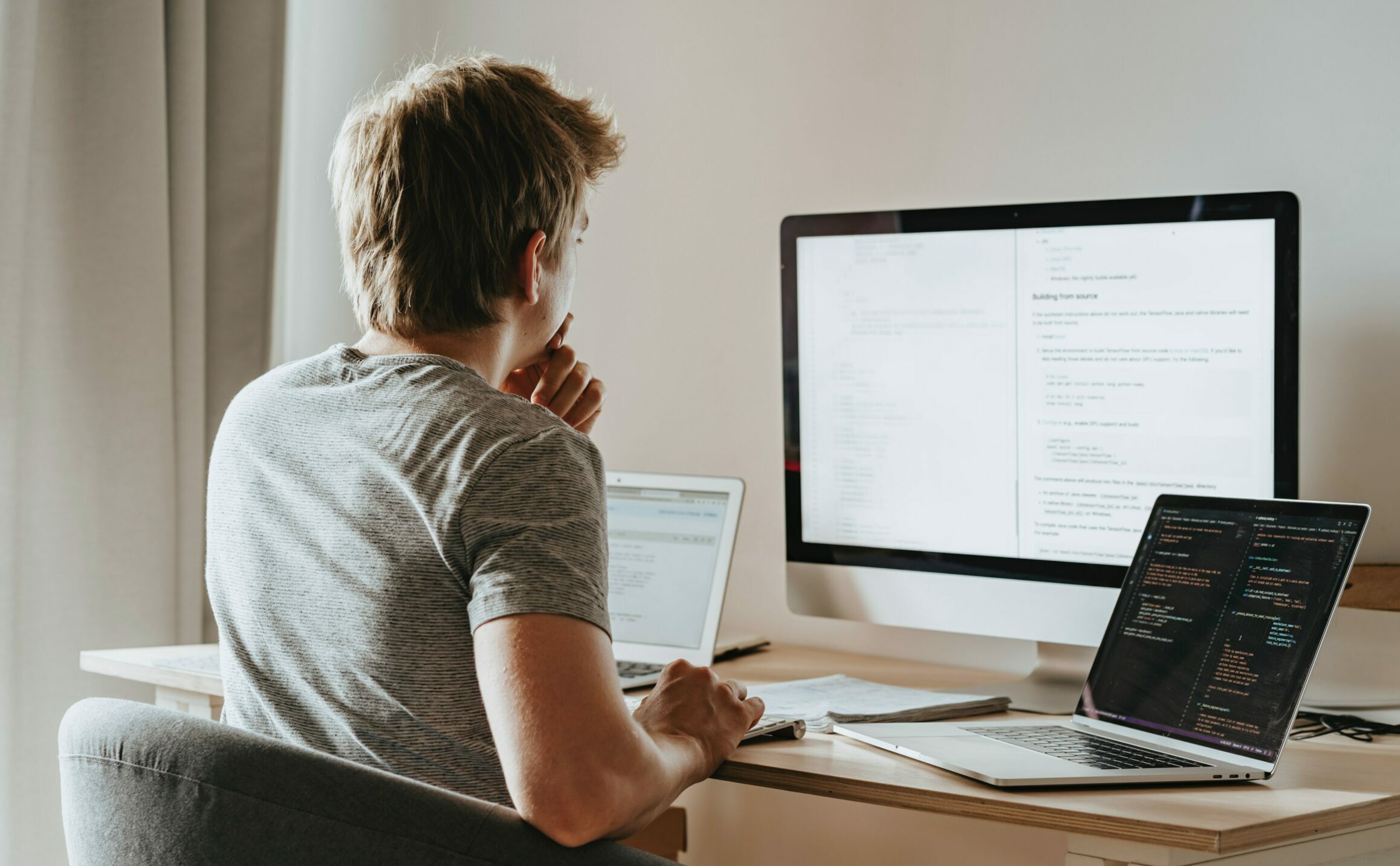 Companies of every shape and size are re-evaluating the way their employees work. Forbes recently reported on several major UK companies anticipating a move to the hybrid model, where employees divide their time between the office and home. Nedbank, one of South Africa's biggest banks, also announced its intentions to only have 60% of its staff on its campuses on any given day. In fact, Gartner estimates that by 2022, 25% of the global knowledge workforce will choose their home as the primary workplace, and 45% of the workforce will be working from home two to three days per week.
As this hybrid working trend continues to pick up the pace, it's important for business leaders to rethink operating models to prepare for the long term. Gartner suggests starting with some ground rules that address team unity and health, time management, team coordination, tools, and equipment. Setting boundaries around working hours and methods of staying in touch, putting parameters in place around things like dress codes for virtual meetings, and ensuring people have tools they need, such as stable internet connectivity, are just a few of the considerations that will come into play.
However, it's also very important to address the increased cyber risks that hybrid working presents and many businesses are lagging behind in this regard. People, whether they are at home or in the office, are the biggest cause of cyber breaches, and criminals are quick to make the most of any opportunity available. For example, some recent phishing scams have been tailored to play on COVID-19 developments.
Using digital tools also opens businesses up to cyber threats, especially when tools are used indiscriminately, without being evaluated. It's important to investigate options for file sharing, collaboration and productivity, and to enforce rules around what apps, packages and programs may or may not be used.
Email is a core business tool and remains the biggest opportunity for scammers to exploit, from business email compromise (BEC) to phishing scams.
Safe hybrid working
As businesses move to hybrid working models, they need to consider:
» Information safety, including back-ups, access control and verification
» Software and system security, including anti-virus software, firewalls, disabling risky third-party or outdated components, and undertaking regular security checks on all systems
» Informing teams, including cybersecurity training, regular phishing tests, tasking people with information safety and developing a plan for the event of a breach
» Employing the necessary expertise, which might include a managed services partner who can assist in setting up and securing technology systems in the business
Hybrid working looks set to be a part of the foreseeable future, meaning businesses should spend some time assessing what this means in their context and how to implement it safely.
Numata Business IT can help your business manage important hybrid working aspects, from cloud migration to IT security. Get in touch today to find out more.