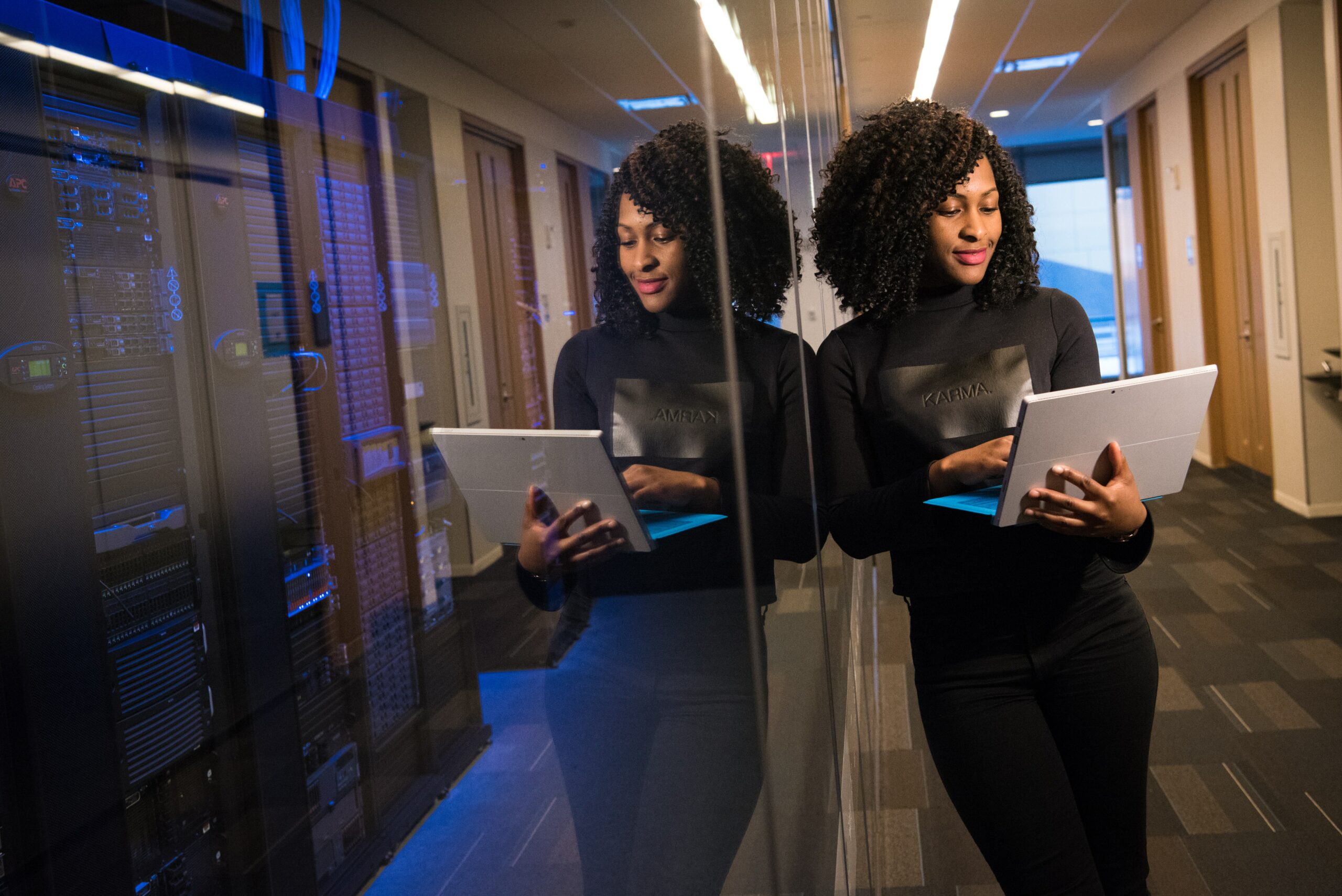 Like something straight out of a movie, ransomware and cyber-attacks have led to logistics nightmares and dangerous environmental scares as hackers get smarter about hijacking even the most seemingly secure of systems. From the remote access of a casino via a fish tank to messing with water purification levels at a municipal plant, these bad guys will stop at nothing to get what they want. From hacking into smart homes to making the most of cyber-physical weaknesses in business systems, hackers are having a field day.
The growing number of attacks on cyber-physical systems may seem far-fetched, but the fact is that with the growth in the Internet of Things (IoT) and digitisation, more connected devices mean more opportunities for hackers to access supposedly secure networks. And your business could be next.
How safe are your vendors?
Do you have any cyber-physical vendors who access your systems to update or make changes remotely? Most businesses do, whether that includes access control, building management systems, secure servers, fleet management systems, physical security systems (such as security cameras), or automated manufacturing equipment, as examples. If your business uses any integrations of computation, networking, and physical processes, you are at risk of criminal elements sneaking in through your vendors.
Whether your operation is small or large, you will inevitably resort to outsourcing certain services to the professionals. No matter how savvy they seem to be, they may be susceptible to security threats.
Consider vendor consolidation
Breaches occur in businesses of all sizes and vendors that make use of IoT or digitally connected vendors are frequently targeted, making this category of business a particular vulnerability. If these vendors don't have the necessary security checks in place, this could lead to an exposure of your data.
Ultimately, every company should take a proactive approach to vendor management and consider consolidating services where possible.
By consolidating your vendors, you will unlock benefits, including:
» Procurement automation and increased business agility
» Data analytics to support and optimise purchase needs
» Reduced IT support costs
» Increased discounts when you purchase several services from one vendor
» Simplified reporting for effective IT governance and compliance
When you have a trusted network of vendors that ensures your compliance to best practice IT governance principles, you make it much, much harder for hackers to find a way into your business.
Partner up
While the benefits of vendor consolidation are clear, it can be hard to know who can provide you with all the services you need and the necessary support that goes with it, as well as who can help you evaluate vendors. Who can you trust?
Numata has years of knowledge and experience with a solid infrastructure. We take a proactive approach to keeping you and your business safe, with all the necessary checks and balances.
Numata is well equipped to offer:
» Holistic and continual audits
» Data governance
» Timely assessment and response to security issues
» Remote or on-site deployment
Numata Business IT offers a range of cybersecurity services for SMEs and can assist with your business's every need. Get in touch today to find out more!