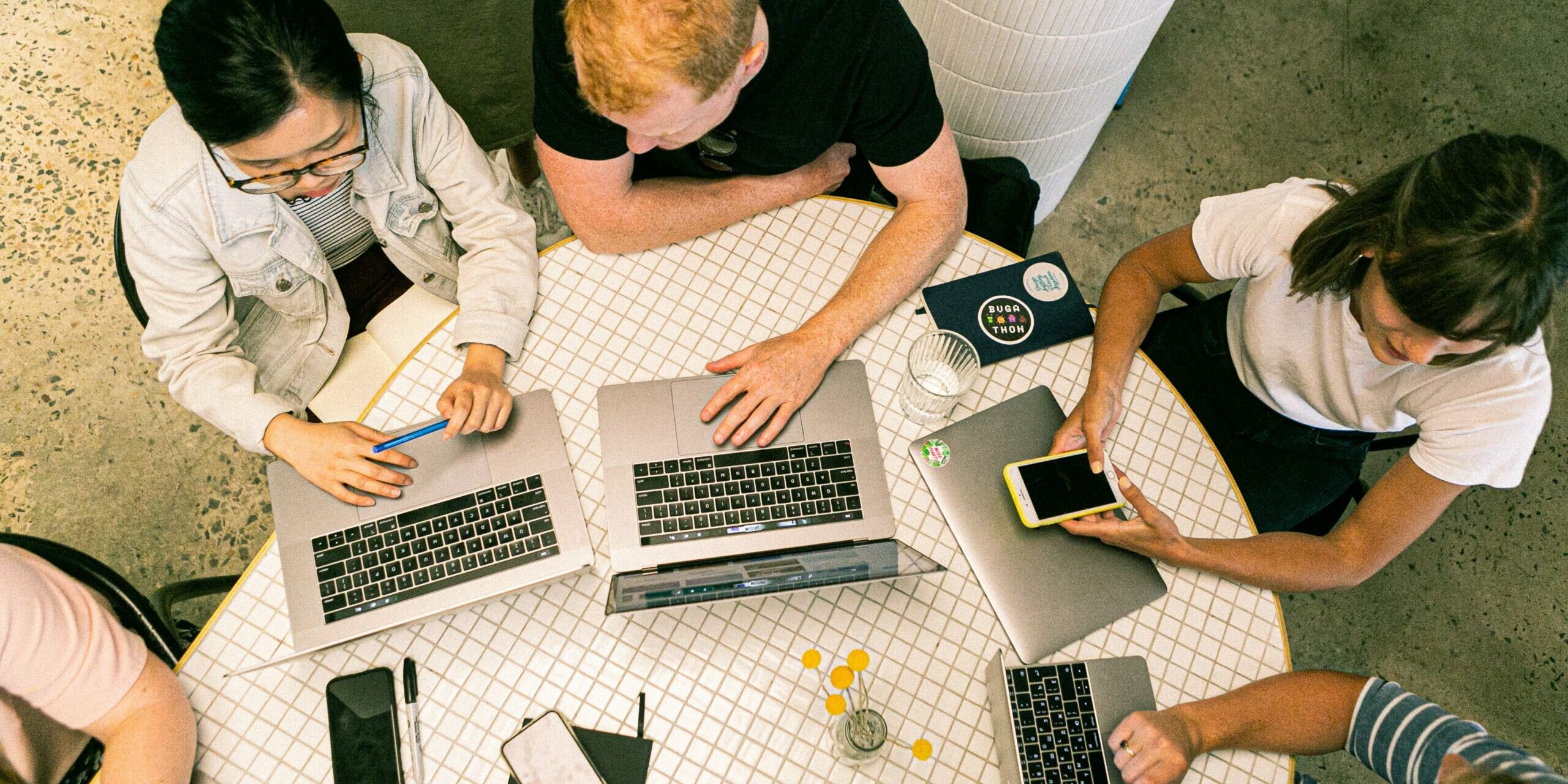 Often, people think that only large enterprises are at risk of cyberattacks. However, like the recent ransomware attack on Irish Health services demonstrated, even public services are at risk. And sadly, so are small organisations as hackers (often correctly) assume that they do not have stringent cybersecurity measures in place.
SME business owners also tend to associate cybersecurity breaches with malicious attacks (such as the ransomware event at the Irish Health services). However, the truth is that more than 90% of data breaches are due to human error, and 66% of cybercriminals rank email phishing as their attack method of choice. Unsuspecting employees may see a login confirmation or file download and not think twice, introducing a threat into the organisation without even realising it.
Business Email Compromise (BEC) is also on the rise – where criminals send an email message from a known source, making what seems to be a genuine request.
For tips on keeping your business safe from phishing attacks, check out our blog post on red flags to avoid.
When it comes to cybersecurity, it's also important for small businesses to protect client and customer data. That's why cybersecurity needs to be embedded in your business.
Almost all businesses work at least partially online in this day and age, especially in the wake of COVID-19. While technology offers many wonderful benefits, it also comes with risk, which is why businesses should be implementing cybersecurity measures, as well as employee awareness training, not just as a once-off measure, but as an ongoing programme.
It's also important to develop a cybersecurity incident response plan to help your organisation respond and recover from a cybersecurity incident, a cybersecurity attack or a cyber crisis. We've developed a template that might help you.
Contact us at Numata Business IT to find out how we can support you in taking care of your business's cybersecurity needs.