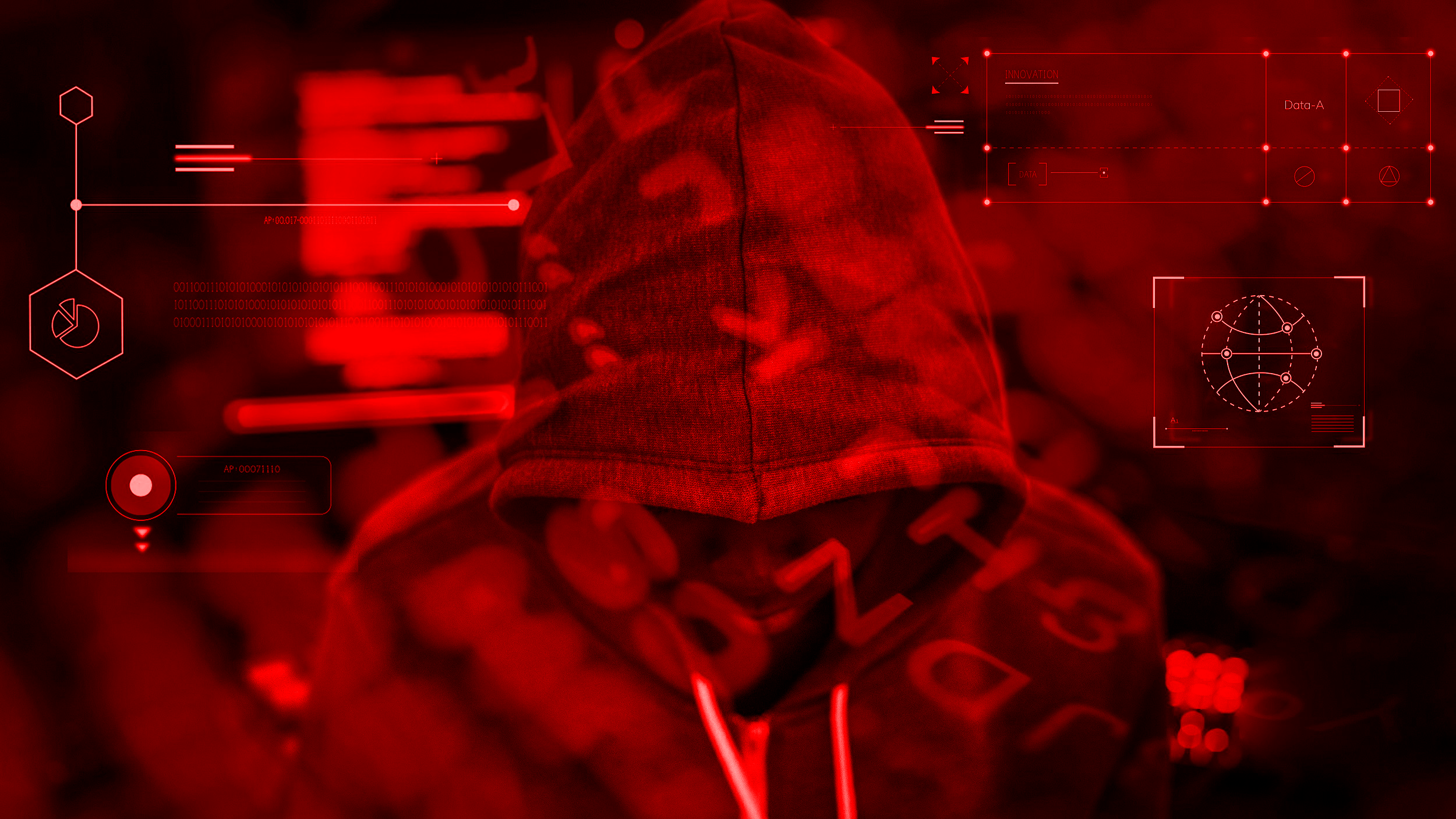 DMARC stands for Domain-based Message Authentication, Reporting and Conformance. It's a technical standard that helps to protect email senders and recipients from advanced threats that could cause an email data breach. DMARC email security lets the owner of the domain specify their authentication practices, as well as what actions should be taken if an email fails authentication. It also allows mail recipients to flag emails that fail authentication.
In a nutshell, the aim of DMARC is to protect your organisation's email domain from being used for phishing scams, spoofing and other cybercrimes. This is extremely important, given that 95% of all hacking attacks and data breaches involve email.
DMARC helps organisations to have visibility of and governance across their email channels. It also helps to authenticate email messages and improve deliverability and to ensure that email receiving systems accept legitimate messages and quarantine or reject dodgy ones. And DMARC helps to block inbound cyber-attacks and protect your domain and brand against abuse.
DMARC lets you see exactly who is sending email on your behalf, what mail is legitimate and what is not. It therefore protects customers, your people, and your suppliers against impersonation and phishing attacks using your domain.
In short, it's a very useful tool in your cybersecurity arsenal. But, if that's still sounding complicated to you, we've created an on-demand webinar that examines how DMARC can complement your advanced inbound email threat protection and anti-spam service. Topics covered include:
» What is DMARC?
» How can it help you to meet POPIA requirements?
» How can it protect your entire ecosystem: staff, customers, and suppliers from email impersonation attacks?
If you've got a handle on why DMARC is important, but you're not sure if your business domain is protected from spoofing, we're offering a free domain analysis to find out now.