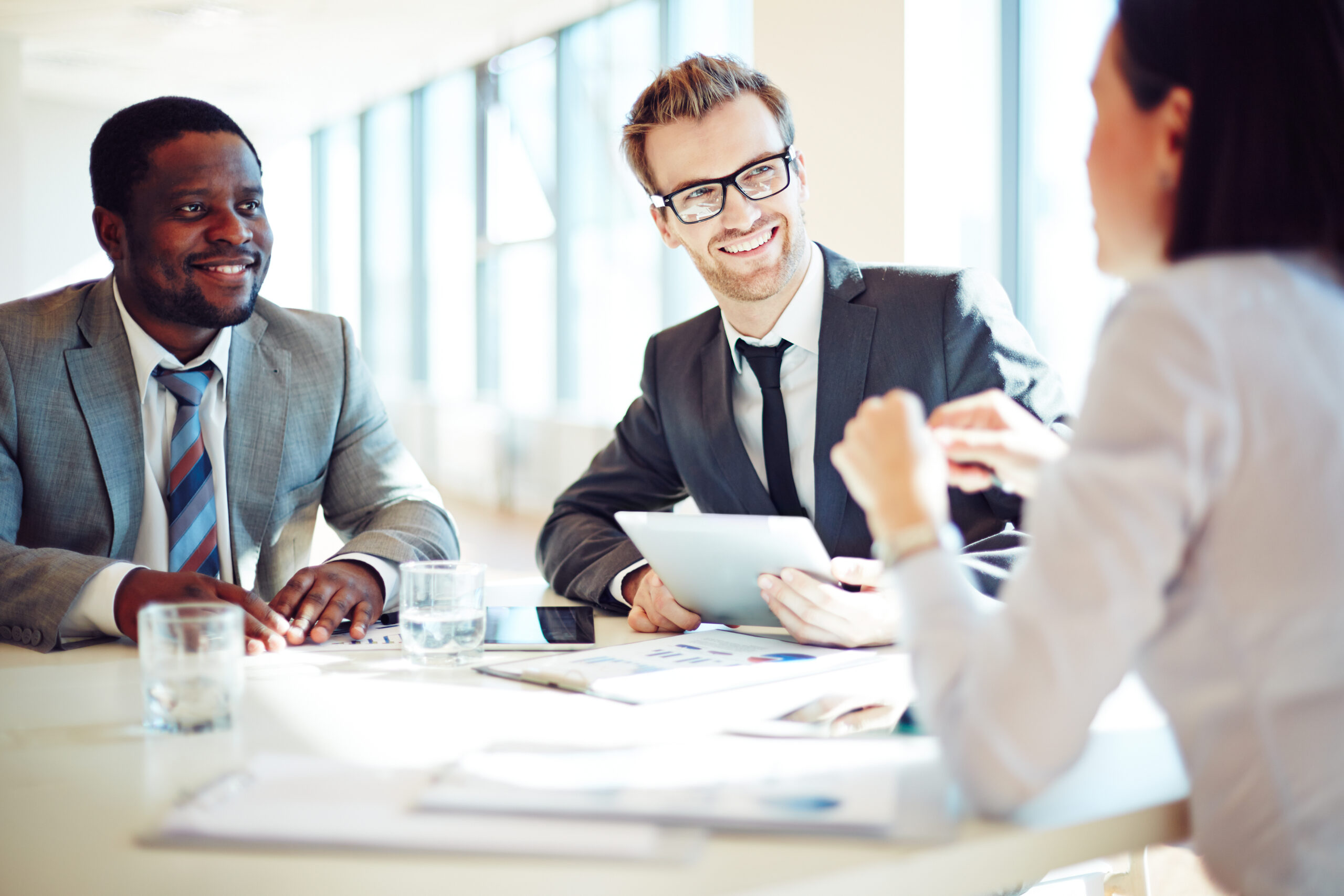 By Liza Weschta, Cybersecurity Product Manager at Numata Business IT
Cybersecurity challenges have moved from IT and Security desks to that of boardrooms as hackers get savvier about breaking through even the most high-tech defences to the detriment of SMEs and non-profit organisations. Cybersecurity has become an important topic of conversation and everyone's responsibility.
With over 4.1 billion records lost in the first half of 2019 (before the pandemic saw an uptick in cybercrime) and small businesses accounting for 43% of all breaches in 2021, ensuring your business has sufficient protection has never been more vital.
As the Cybersecurity Product Manager at Numata, I am constantly looking for ways to up our game and evolve to stay ahead of hacker trends and offer exceptional service and value to our clients. Given how proficient the bad guys have become at sneaking through the defences of even massive companies like GoDaddy, Canva, LinkedIn and Adobe, I'm convinced that it is critical for every SME to have the cybersecurity basic essentials in place and to assess whether your company is sufficiently protected or whether more security is needed because it's not a question of if it will happen to you but when.
In-house vs outsourced security
In an ideal world, every organisation from an SME to an Enterprise organisation should have a dedicated Chief Information Security Officer, who is up to date on cyber threats, and tasked with keeping the business secure, spearheading proactive cybersecurity efforts. Gone are the days of being able to get by with a general IT Manager who will do everything from desktop support to data security. For the sake of keeping your company secure, having expertly trained specialists is key.
However, this level of expertise can come with a hefty price tag. Once you have recruited the ideal person for the job, the average salary of a Senior Security Professional in South Africa is a minimum of $79 633,67 and in the United Kingdom it's a minimum of $133 479,29 and in most instances, they will still need a team to help them implement and manage new technologies.
You also need to consider the costs of continuous employee training and development since there seems to be no end to a hacker's creativity. Of course, this assumes that you already have the necessary infrastructure and licensing in place.
These costs are prohibitive for many small- or medium-sized businesses, who simply cannot afford to hire in-house full-time professionals and stay ahead of ever-evolving security threats. That's why many are turning to outsourced providers, which can offer specialist skills and resources at a set (and more manageable) monthly fee.
Then there is choosing and implementing up to date tech that integrates with your existing technology, tech that actually delivers value to your operations, employees and customers. With so many different security products and services available in the market, it is difficult for SMEs to determine, implement and manage a cybersecurity strategy.
Cybersecurity represents overwhelming and complex challenges for many SME organisations, everything needs to be considered from increasing security budgets, new tech, legal regulations and importantly, the day-to-day risk of an attack. This is placing many businesses in difficult positions and pushing the limits of internal IT teams, who are already so busy running around putting out fires.
Keeping up with security regulations and staying compliant can become challenging to manage, even for a well-staffed IT department. This includes the tedious work of strengthening your employees' processes to protect and secure your intellectual property and data.
The alternative is to outsource your cybersecurity operations and opt for a service that gives you access to the most advanced technologies available, managed on a 24×7 basis on your behalf. The most comprehensive cybersecurity-as-a-service offerings will also include cyber safety and phishing awareness training for staff, as well as 24/7 dark web monitoring, support with written security policies, vulnerability scanning and remediation, domain protection and advanced antiphishing remediation.
After carefully analyzing the cybersecurity requirements of our clients and analyzing several cyberattacks to determine the root cause and entry points, we have been able to design a comprehensive cybersecurity program that is specifically designed to protect your business. Our cybersecurity offering provides you with peace of mind, knowing that your business will be protected against the most common cyber-attacks.
Numata Cybersecurity Services
For example, Numata entry-level cybersecurity plan, designed specifically for small and medium-sized businesses that need to prioritise cybersecurity while managing a tight budget.
It offers features like dark web monitoring, simulated phishing tests, and email analysis button to support users with determining whether an email is a real phishing email or not, company and employee risk scores to give you the best possible chance at ensuring your organisation's protection, as well as bite-sized ongoing awareness training to keep cybersecurity top of mind for all employees.
This cybersecurity subscription service offers you exactly what is best suited to your business needs and creates a barrier that will deter even the most common cyber threats from infiltrating your network.
Still not sure you need it?
Maybe you're thinking, "But I have anti-virus and malware software installed? Isn't that enough?" Unfortunately not. While anti-virus and malware software is crucial, you need to take a proactive approach to secure your business. Given that 60% of small businesses go out of business within six months of a cyber-attack, you cannot afford to wait until you experience a breach.
I can assure you that paying for proactive security now by leaving it to well-trained experts will cost you much less in the long run.
Partnering with Numata offers you the peace of mind that you have adequate protection against cybersecurity attacks. Please don't wait until it is too late and risk the longevity of your business.
Numata Business IT is primed and ready to assist you with all your cybersecurity needs. Get in touch to find out more.
Connect with Liza Weschta on LinkedIn and give us a follow for more tips, news and information on cybersecurity.