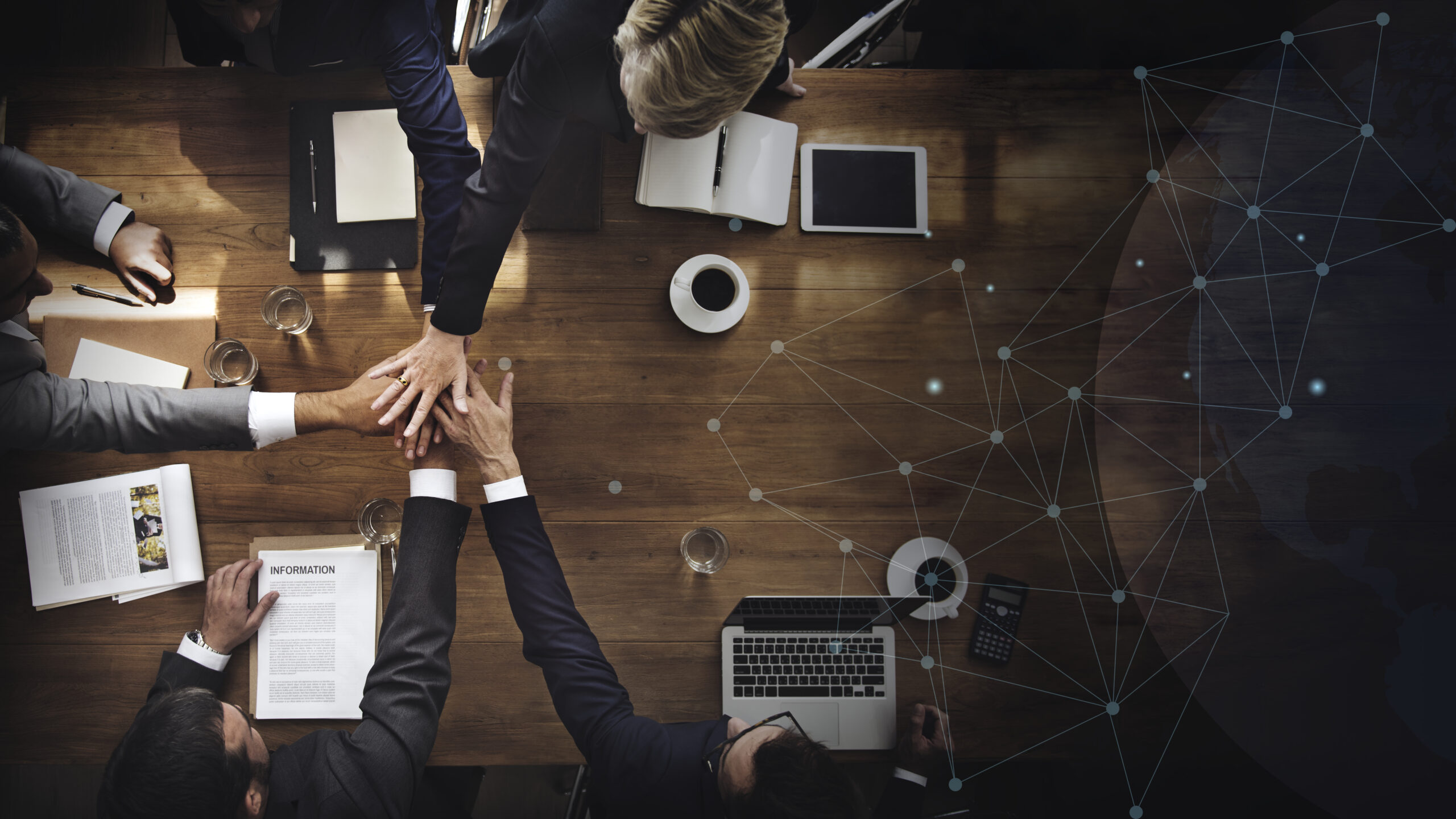 The world has changed since COVID-19 and there's no going back. We all know this and have heard it over and over again. But despite this, many businesses have yet to reflect these changes in their IT budgets and strategies. We think 2022 is the year that many will begin to prioritise IT, recognising that it can be a differentiator and, in fact, the backbone of a business.
We believe that a good IT strategy should be adaptive and continuously updated, coordinated and aligned with business strategies, and documented (not something held in the head of one person).
For 2022, our recommendations for guiding your IT strategy based on the trends we're seeing (and our experience in helping clients across South Africa, the United Kingdom and Ireland) are:
Put cybersecurity at the top of your agenda
Cybersecurity has always been an important part of IT strategy, but it continues to climb the business agenda as cloud migration becomes the norm and remote working/hybrid working has picked up pace exponentially.
With your team having access to company data from wherever they are, you need to think about protecting access to systems and information beyond your physical sites. You need a robust cybersecurity infrastructure to protect against data breaches and other attacks before they happen; be prepared to address any issues quickly, and to minimise possible damage.
Embrace the cloud
Cloud migration is a growing trend globally as more and more businesses realise the advantages it offers. Even if you weren't relying on cloud applications before the pandemic, chances are they're now part of your daily life. They make it possible for your team to access important files, use key tools, and collaborate with colleagues and others.
In 2022, we believe cloud computing should be a core part of almost every organisation's IT strategy. Cloud computing is a massive step in making your business location independent. If you're still uncertain about how to take the plunge, read our free e-book on why and how to migrate to the cloud.
Consider AI
AI can be a game-changer for your business. For example, chat bots can help to resolve customer queries and cut down on the time a customer service agent needs to spend resolving issues, allowing you to better use your human resources. Other repetitive and routine tasks can also be automated. If you haven't yet explored AI, maybe 2022 should be the year you do.
Recognise what digital transformation can do for you
Digital transformation is the use of technology to improve processes, innovate and expand. It's been a buzzword in 2021 and we expect that to continue into 2022. This is because COVID-19 has brought home the fact that it can be a competitive advantage.
Digital transformation can enable better decision-making, free up focus for capitalising on business opportunities and cut down on physical data storage costs, among other things. And it doesn't have to be hard! Many of the best cloud tools might be things you're already using, like Microsoft 365.
Get prepped for 2022
Defining your IT strategy in 2022 is more important than ever in these technology-forward times. Recognising that IT strategies will help your business to stay resilient, safe and prepped for growth this coming year and ensure that you're prepared for any obstacles that might stand in your way.
Contact us if you'd like some support in creating and implementing the best possible IT strategy for your organisation.