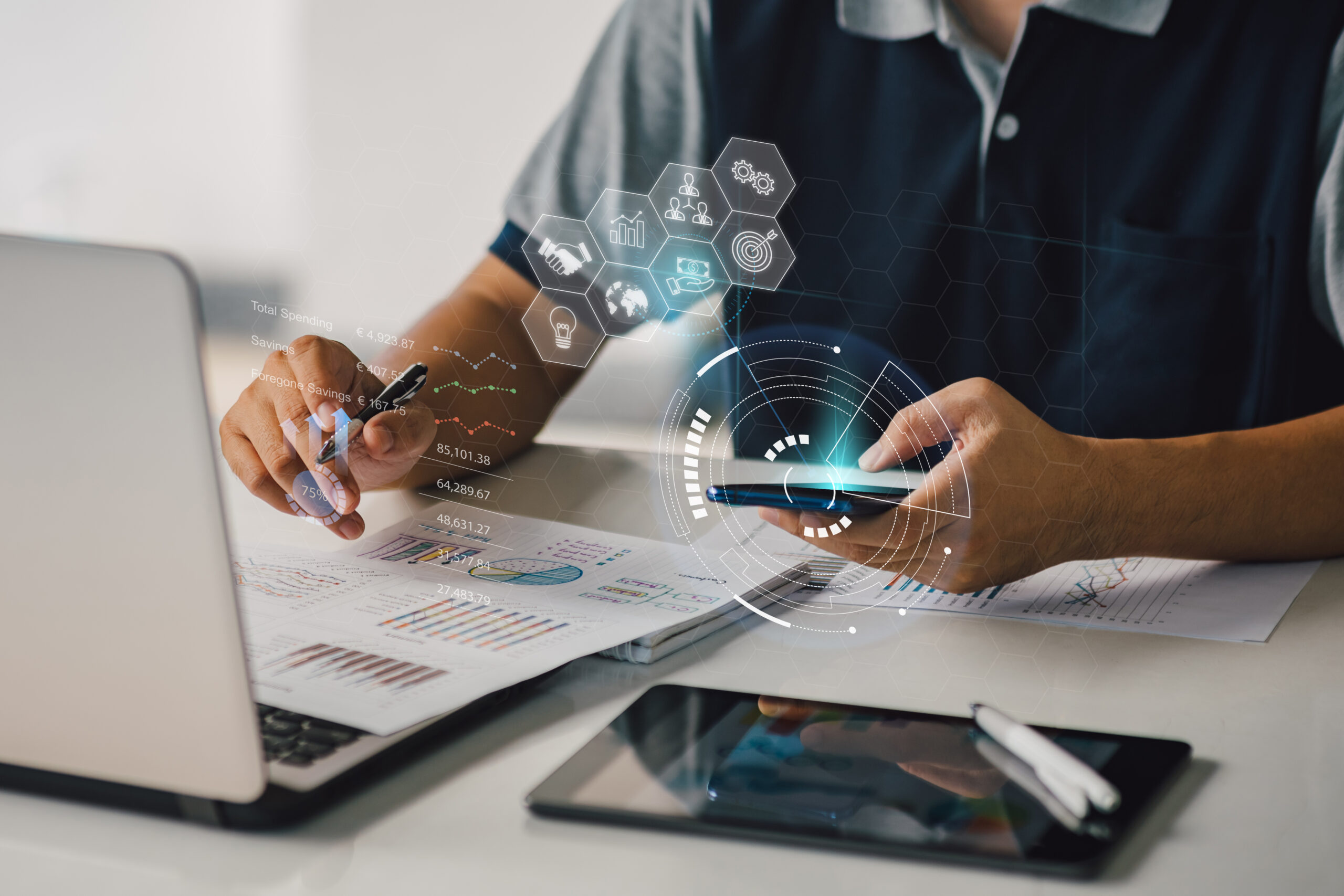 By Oz Oscroft, Head of Digital Transformation at Numata Business IT
Accountants and accountancy firms are an essential part of the business landscape. They make a significant contribution to the efficiency and effectiveness of the businesses they service. This means that accounting firms themselves need to continually find ways to refine and improve their own systems and processes. This in turn enables them to function optimally, meet the changing needs of their clients, and grow their client bases.
Digital transformation is fundamental to achieving this and elevates the role of accountants. It does this by removing the tasks that add little value and allowing them to focus on those that do, empowering them to achieve more within their speciality. Process automation, data management, reporting, and analytic insights all contribute to better communication with clients, simpler processes, and improved cash flow, which are all critical to keeping a business running well.
As with all industries, the COVID-19 pandemic has accelerated the need for digital transformation in the accounting sector. Here are some of the key aspects to focus on when transitioning accounting services and practices into an increasingly digital space.
Leave those spreadsheets behind
The limitations of spreadsheets have become increasingly clear during the exponential acceleration of remote working. Access to information, collaboration, centralised reporting, and version control have become even more challenging when using offline spreadsheet documents with teams dispersed geographically.
Modern digital tools can help reduce human error and allow for centralised access and transparency of changes. They also bring down costs and improve efficiency by eliminating tedious and time-consuming manual activities.
Once these systems and tools are in place, they also become extremely useful for planning and forecasting. The data that is collected through the systems creates an accurate, detailed picture that helps inform decisions about the future.
Centralised access
The buzz about cloud-based services is well justified in the context of accounting and advisory services. Centralising access to information and integrating cloud solutions enables every business process to be reviewed and improved in numerous areas. From customer relationship management to automated invoicing to real-time reporting and forecasting, getting the transformation right will significantly improve productivity and allow you to build a better relationship with existing and prospective clients.
Cloud-based systems also contribute to improved communication and collaboration, which have become critical for effective remote working. This gives your team access to the information they need when they need it. In turn, it improves cross-department working and allows people to work together to achieve the shared aims of a business.
Overall, digital transformation reduces inefficient, manual processes and allows you to focus on growing the recurring revenue side of businesses. This can have a particularly positive impact on the accounting industry where efficiency, security, and compliance are key and focus on the client is paramount. Organisations that understand the potential and importance of digital transformation and invest in the tools and training required will transform their businesses and take full advantage of the technologies that will help them get ahead in an ever-changing business environment.
Numata Business IT can help you unlock the full potential of digitally transforming your business and preparing you for growth, efficiency and security in an ever-changing business environment. Get in touch to find out more.
Connect with Oz Oscroft on LinkedIn and follow us for more tips, information and latest news on digital transformation.