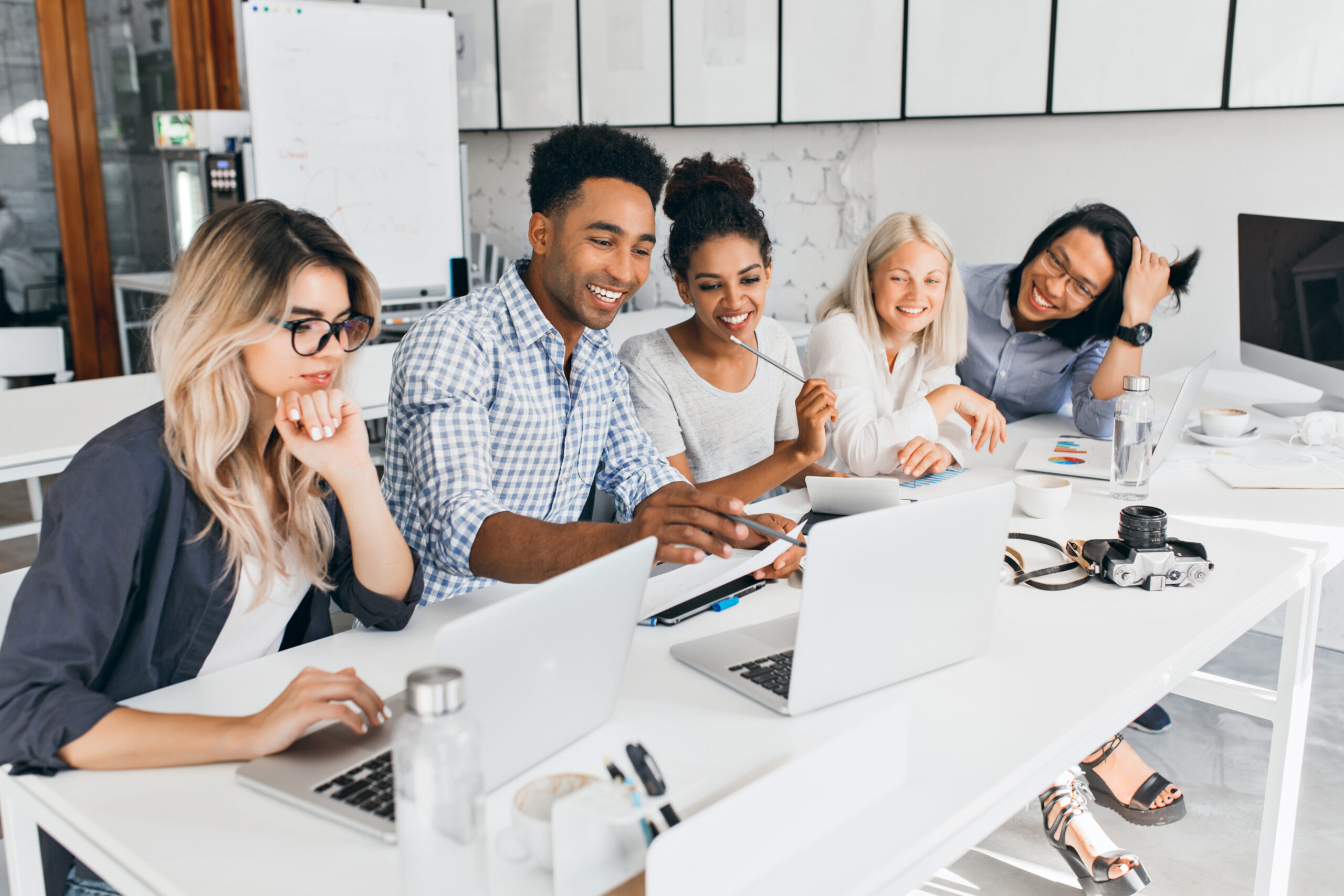 With businesses of all shapes and sizes finding themselves on the unpleasant end of the global staffing shortage, management needs to take a proactive approach to retain staff by evolving with workers' needs.
The freedom offered by remote or hybrid office solutions has made employees wiser about finding a work environment that suits their personal needs while cutting down on the daily commute and avoiding unnecessary office politics. Employees are actively applying for jobs that offer them the best of both worlds, while those who are, "sticking it out" are mostly disengaged while at the office.
When you realise that disengaged employees cost companies billions each year, according to Gallup, finding ways to increase engagement and keep the staff you have becomes a priority.
3 ways a Managed Service Provider (MSP) can help
An MSP keeps you at the forefront of technology
As a new wave of young people joins the workforce, they expect to access the most efficient means to get the job done. By partnering with Numata, we can ensure you have access to expert advice and stay ahead of the game when it comes to equipping your staff with the right tools.

An MSP offers staff flexibility
Shift some responsibility onto our shoulders so that your employees can focus on critical tasks. When the job of making sure licensing, hardware management, software patches and updating management are on track, staff have the opportunity to manage the day-to-day tasks in the office or remotely. This offers them a flexible work environment that keeps them engaged.

An MSP improves staff development and retention
Numata helps you not only automate many of your processes but also can standardise documentation to simplify onboarding. We can help you create a team development platform that aids in continuous growth and encourages staff to improve their skills and better understand workflows to increase efficiencies.
Remote work and all the tools that go with it has made it possible for teams to work together over Microsoft Teams to get the job done. This has done away with any office politics as teams stay focused on the goals of the project and complete tasks with minimal delays.
Numata can help you get set up to empower your team and improve employee satisfaction. Get in touch to book your free consultation and let us partner with you to take your business to the next level. Your first consultation is free.