Connecting SMEs with technology through strategy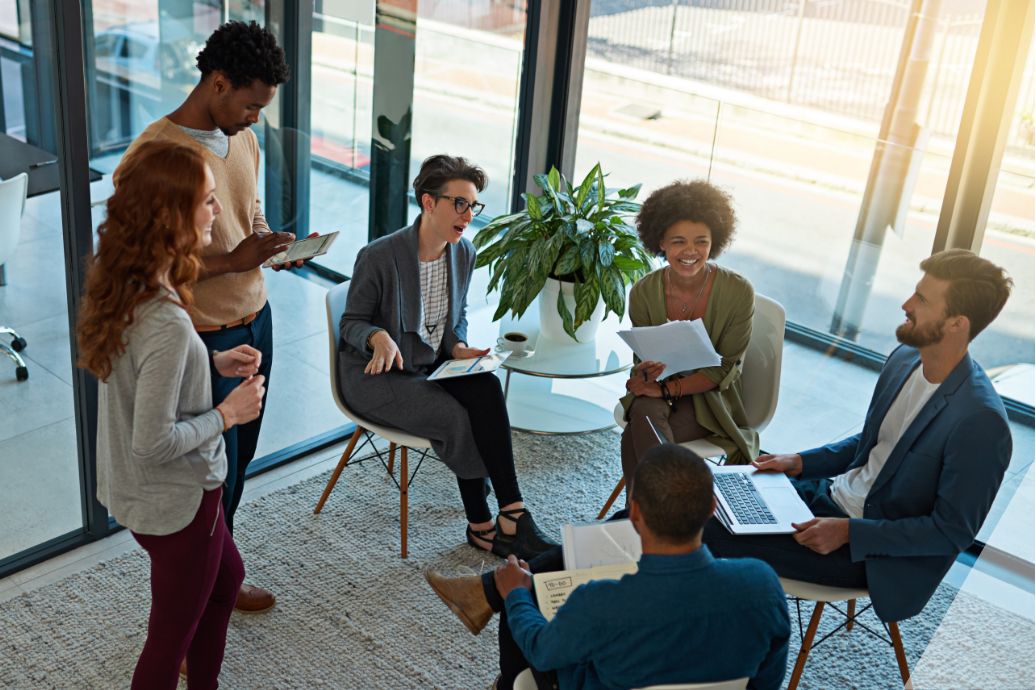 In South Africa, SMEs make up over 98% of businesses and are defined as having fewer than 200 employees, annual turnover of less than R64 million, capital assets of less than R10 million, and/or direct managerial involvement by owners.
As an SME business leader, you face an exceedingly competitive market in a rapidly changing, technologically-driven world. To stay ahead of the game, you need to move fast, make intelligent investments, and secure your business and customer data.
How do you do that? By embracing and integrating world-class technology services, advice, skills, and products that support the world's demands while helping you reach your business goals.
Most importantly, you need a business IT support partner that understands the inner workings of your business, anticipates your requirements, and develops turnkey IT services and solutions that will keep your business current, competitive, and adaptable.
At Numata, we build IT solutions around your business, not vice versa, giving you enterprise-standard IT services that are cost-effective and aligned to support and grow your business.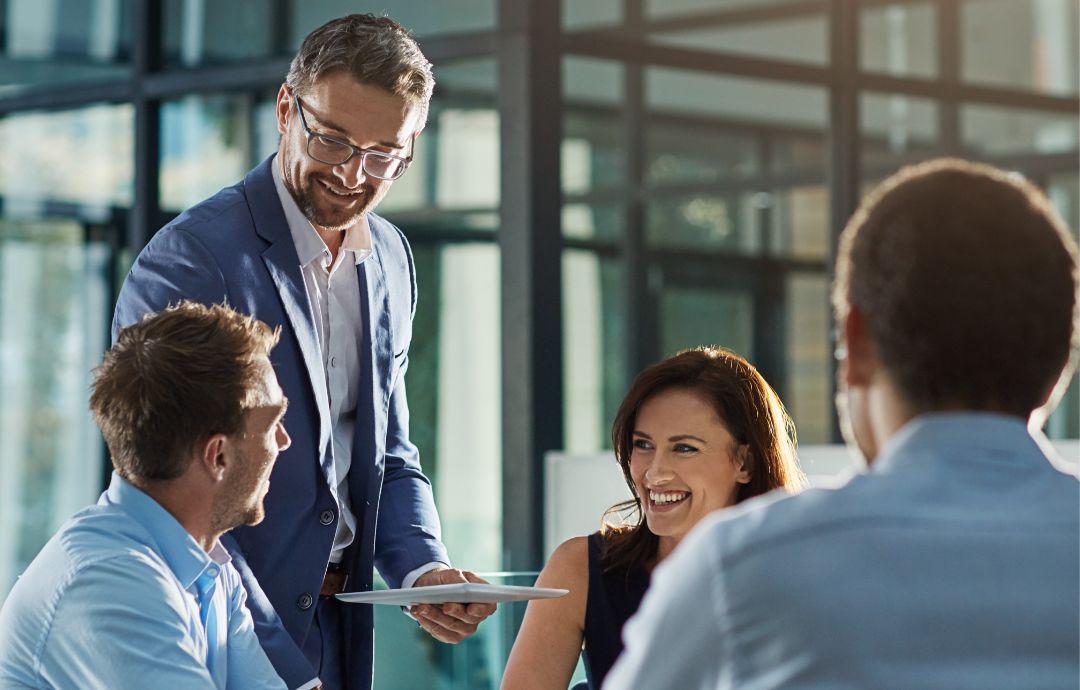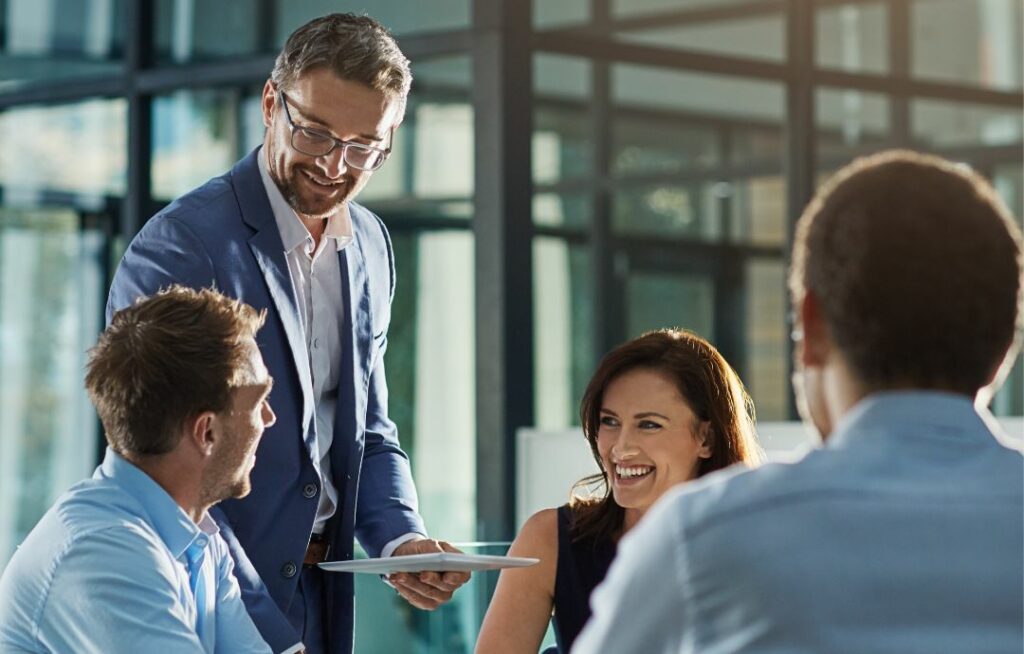 We are passionate about positioning business and technology to enable SMEs to thrive. Our motivation has remained consistent since Numata was formed in 2004: to give SMEs access to first-rate IT services designed to solve business problems, manage technology risk, and ensure employees are supported, protected, and productive – wherever they are.
We aim to ensure SMEs across South Africa, the United Kingdom, and Ireland are scalable, agile, and competitive.
Why our clients choose Numata
AWARDS AND ACCREDITATIONS