Numata Endpoint Detection and Response as-a-Service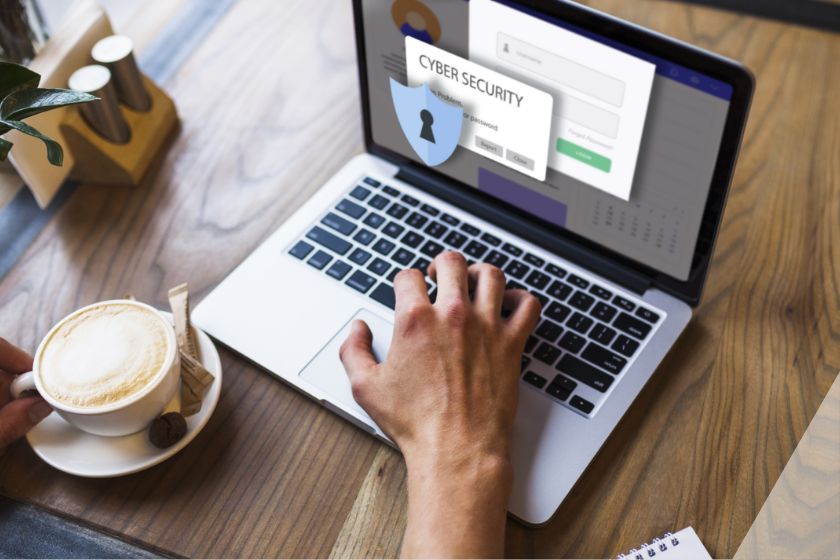 Security used to be so simple for the average business. You installed anti-virus (AV) solutions, trained employees not to click on unknown links, and kept software and websites up to date. For a few low-risk companies, that may still be the case, but the vast majority of small to midsize companies now need to fortify against new, advanced threats that can get around traditional AV.
Key Capabilities of Endpoint Detection and Response
Numata EDR as-a-Service helps your business prevent, detect, and respond to ever-changing threats and recover quickly when ransomware or other exploits strike. Remediation and rollback can reverse the effects of an attack and restore endpoints to their pre-attack healthy state to minimise customer downtime.
Numata Endpoint Detection and Response
Anti-Virus Solutions
Gain freedom from ransomware by rolling back devices to their pre-infection state.
Can't roll back to a pre-infection state, increasing your ransomware risks.
Use artificial intelligence (AI) to detect and prevent both current and emerging threats, with continual updates to the platform.
Use signatures to identify threats, meaning capabilities lag cyber-attackers' latest strategies.
Configure automated system remediation for fast threat incident response.
Manually gather information/
investigate the health of the endpoint and remediate any misconfigurations or unwanted system changes.
Monitor processes before, during, and after execution, to prevent new threats from slipping in.
Fly blind during execution, creating an entry point for new threats from savvy attackers.
Monitor your systems in real-time.
Rely on daily or weekly scans, increasing your risks.
Keeps device performance fast with continual monitoring.
Can slow down your device performance with long scans.