What is Numata SOC as-a-Service?
The challenges for businesses dealing with cybersecurity are two-fold:
Numata's Managed SOC removes these barriers by delivering a 24/7 service with a platform for protecting on and off the network devices, all on a monthly per-user subscription model.
Many businesses leverage numerous security tools to perform specific detection and prevention tasks. These tools produce daunting volumes of data. Numata's Managed SOC integrates with your existing security stack, triages the threat data, and escalates actionable threats that require immediate attention as a security incident accompanied with a remedy.
Why do you need Numata SOC as-a-Service?
In recent years 3 out of every 4 businesses have been impacted by stealthy, often well-funded, highly skilled cyber-criminals who evade security defences — like traditional anti-virus and anti-malware — to gain unauthorized access to a network, frequently remaining undetected for an extended period.
of malware is delivered
by email
The average cost of a ransomware recovery
On average, a company falls victim to a ransomware attack
of cybercriminal groups used spear-phishing as the primary infection vector
is lost every minute due to a phishing attack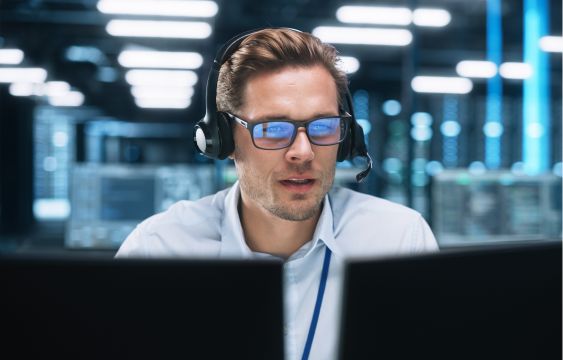 Numata's Managed SOC offers integrated threat intelligence to provide 24/7 threat monitoring, protecting all your endpoints, networks and cloud data.
Numata's Managed SOC Benefits
This service is comprised of an elite team of security veterans and experts who proactively hunt and investigate threat activity across all three attack pillars. We perform the triage of detections and work with your team on the remediation when an actionable threat is discovered