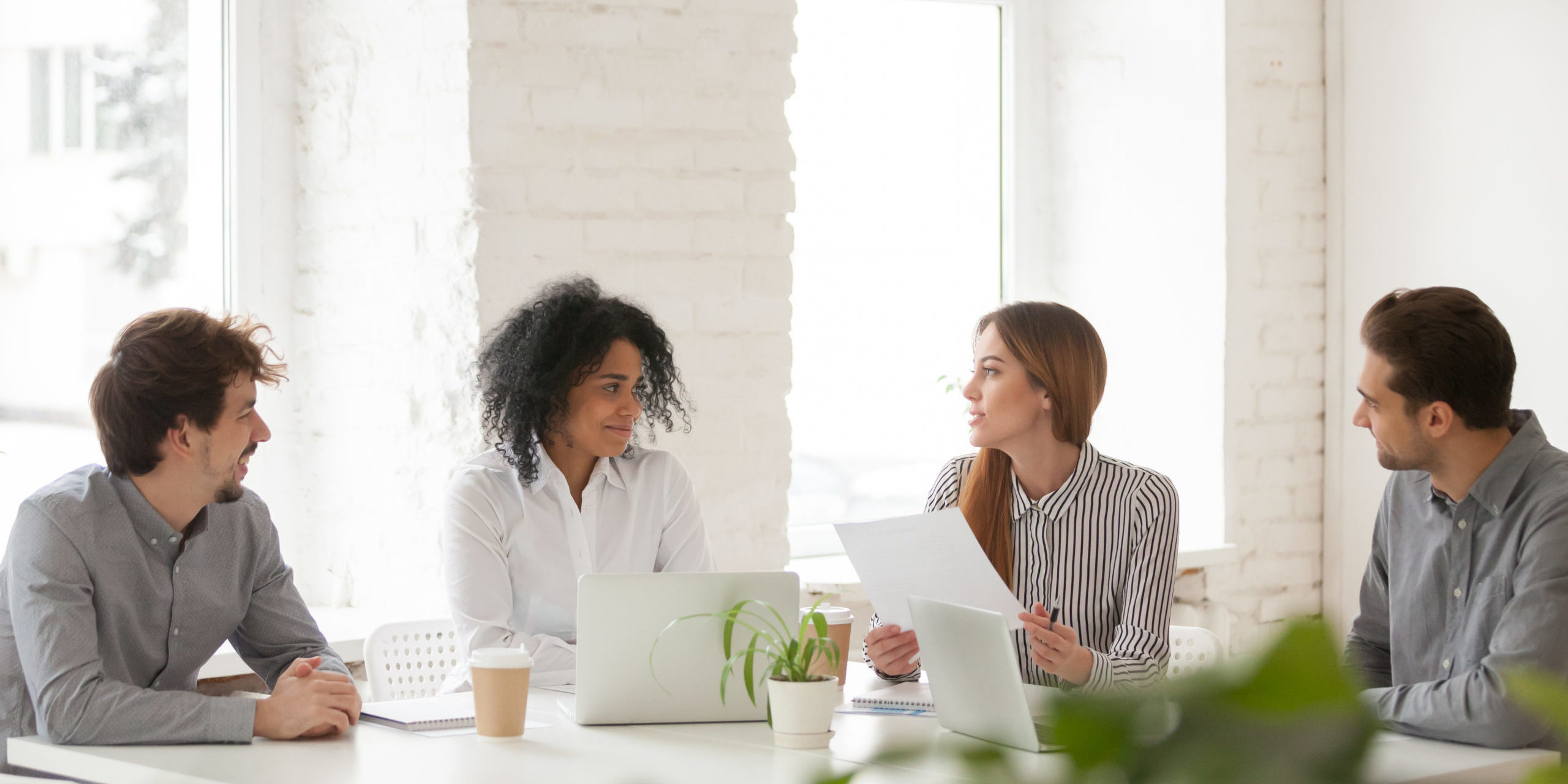 Photo by Freepik
I've recently joined Numata as Cybersecurity Product Manager as the company is working to expand its cybersecurity offering to meet the increasing needs for these services. One of the questions I've been asked is what the difference is between MSPs and MSSPs.
In a nutshell, Numata has developed a reputation for being a trusted Managed Services Provider (MSP). As cyber risks have increased, another type of organisation has developed called a Managed Security Service Provider (MSSP). Rather than focusing on offering outsourced IT services, MSSPs focus solely on cybersecurity solutions for clients.
Does your business need additional cybersecurity support?
In other words, do you need an MSP, an MSSP or both? That depends.
Do you want outsourced IT services (either co-managed between and service provider and your internal team, or fully managed by a third party)? If you answer "yes", you need an MSP.
Do you want external support with managing your cybersecurity, provided by skilled professionals who are up to speed with the latest technologies, risks and threats? If so, you should consider an MSSP.
If you'd like to simplify things, you can look for a partner that can offer both MSP and MSSP services to your business, giving you a single point of contact, but access to a full suite of both IT and security expertise. At Numata, that's what we are aiming to do for our clients.
Evolving our cybersecurity offering
While Numata is working hard on developing our cybersecurity offering to take it to the next level, we will continue to offer our reliable and respected MSP services, so our customers can rest assured that they can continue to lean on us for everything IT. We can now also offer more cybersecurity support than ever before.
Prior to working at Numata, I worked for a top 100 Software-as-a-Service (SaaS) company based in the USA that specialises in security awareness training to help keep users on their toes and security top of mind. In my new role at Numata, I'm working to ensure Numata Cybersecurity can do the same for our clients.
The pandemic has forced small and large businesses to operate in cyberspace, and it is our job to help educate our clients on cyber threats and to assist them in protecting their businesses. The threat landscape has changed, and we are all responding to new threats. Numata's clients are depending on us to protect them and trusting us with their assets, which is why we're investing in new skills, partnerships and technologies to ensure we can keep clients' businesses safe.
As an MSP, Numata has partnered with businesses to manage their IT requirements on an outsourced basis on a month-to-month contract. Unlike an on-demand outsourced IT service provider, which will perform a specific service when required (e.g. fixing a computer) and bill the company for that service as a once-off, we've always handled our clients' IT needs on an ongoing basis. This ensures they have access to technology that works and supports their business goals, bundled into an affordable and easy-to-budget-for monthly fee.
While straightforward cybersecurity has always been part of that offering, given the increase in cyber risk and the ever-evolving tactics of cybercriminals, Numata decided to launch a more focused cybersecurity offering dedicated to providing comprehensive security services. Having anti-virus software and a firewall is no longer enough. We believe that we need to meet the growing need for cutting-edge security solutions by creating an additional part of our business invested specifically in cybersecurity, to complement our existing MSP offering.
What does this mean for Numata's clients? Honestly – it's great news. For existing clients who already trust us with their IT needs, there's now access to more specialist skills and resources than ever before.
For new clients looking for an IT partner that can also meet their cybersecurity needs, we can now confidently offer outsourced security as well as traditional IT services. Partnering with Numata gives you peace of mind that you are prepared for risks you simply could not deal with on your own.
Find out more about Numata's Cybersecurity comprehensive cybersecurity offering or get in touch about we can help to meet your business's needs.
Article By: Liza Weschta | Cybersecurity Product Manager at Numata Business IT
Connect with Liza Weschta on LinkedIn