Managing your IT at every stage of business growth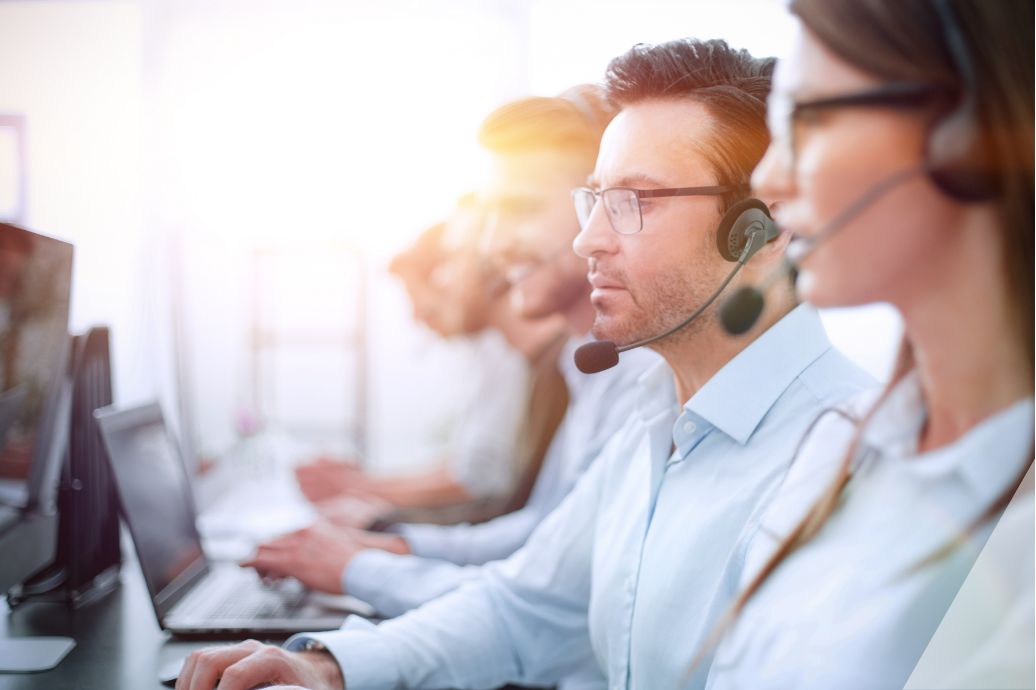 Fully Outsourced IT Management, Consulting, and Support for SMEs
Outsource your company's entire IT department function under one, expert roof. Our Managed Business IT support services allows you to focus on your core business with significantly reduced costs and risks.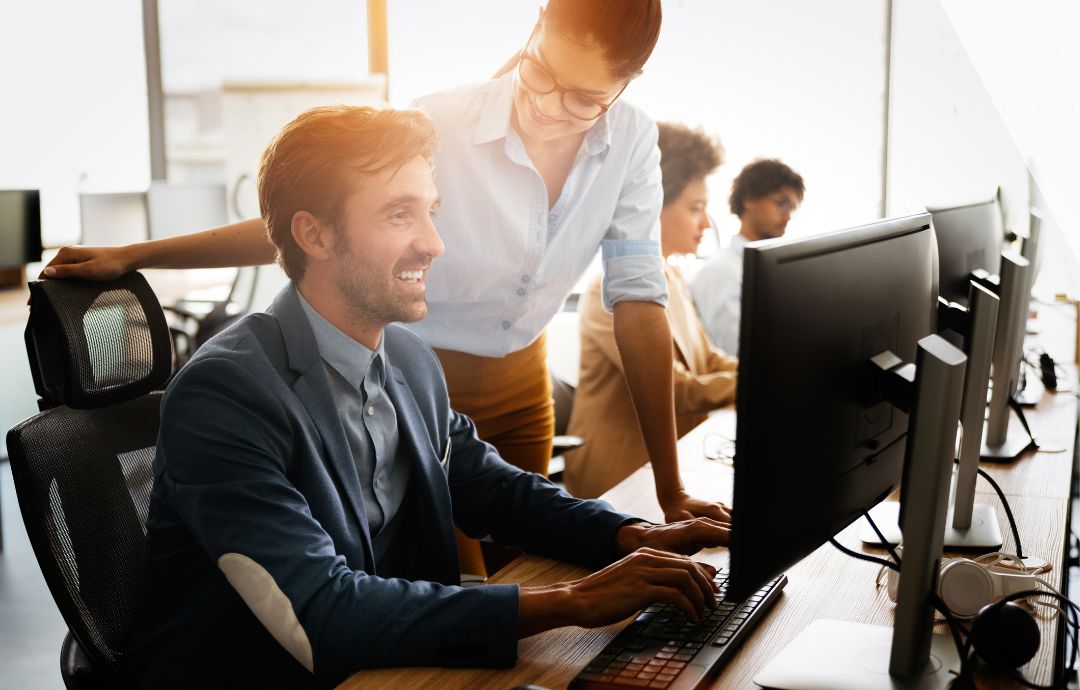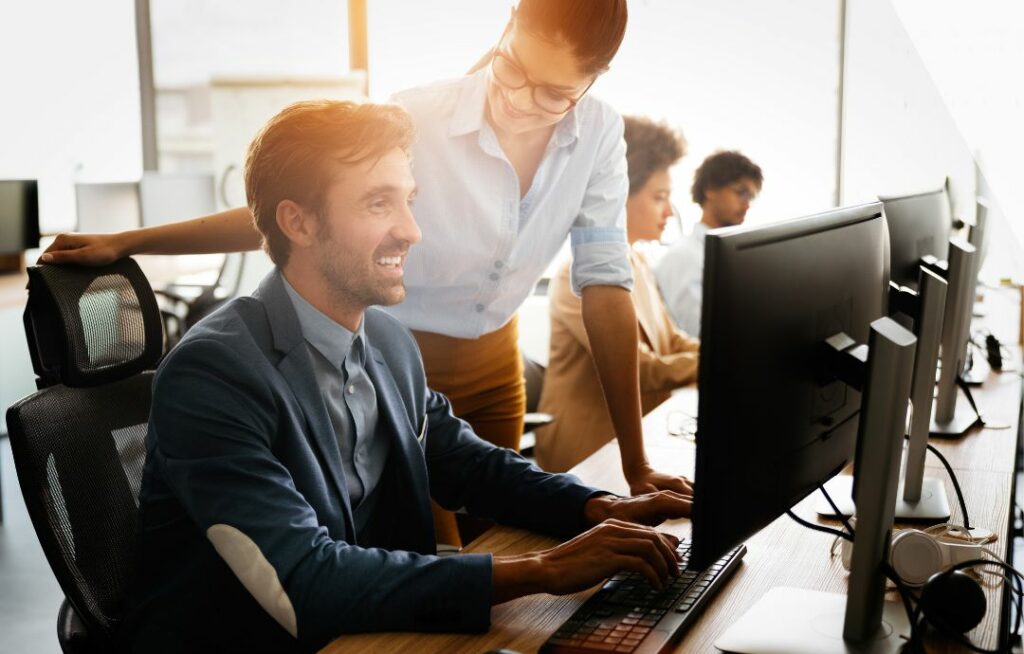 Leading Global IT Support Service Provider
With over 400 years of combined experience in IT, we provide SMEs with specialised IT experience at a fraction of the cost (and risk) of an internal IT department.
You get the benefit of a qualified, fully-equipped IT department — from CIO to desktop service and help desk support — at an affordable monthly rate. No resource drain on payroll, HR, or recruitment. Just complete peace of mind that your entire business IT function is in capable hands.
Focus your attention on core business functions while we fulfil (the non-core, yet critical) business-enabling role of IT.
Our no-risk, month-to-month services include:
Your Virtual Chief Information Officer (vCIO) will devise the most appropriate strategies for cloud services and distributed workforce enablement.
Here are the benefits of subscribing to our leading global Managed IT services offer:
What is a Managed IT Service and How Does it Work?
Managed Business IT support services equip small to medium-sized businesses with the capabilities of an entire IT department that rivals larger competitors. The no-risk subscription service means that you pay a convenient fixed monthly fee. Even better is that it's a fraction of the cost of full-time resources.
Technology is a key driver of business growth, especially in emerging markets. We developed this service to give growing SMBs the upper hand when it comes to technology enablement.
Leave everything IT to us. We analyse your business and determine what you need to run lean, agile operations — and then we manage it on your behalf. It couldn't be easier.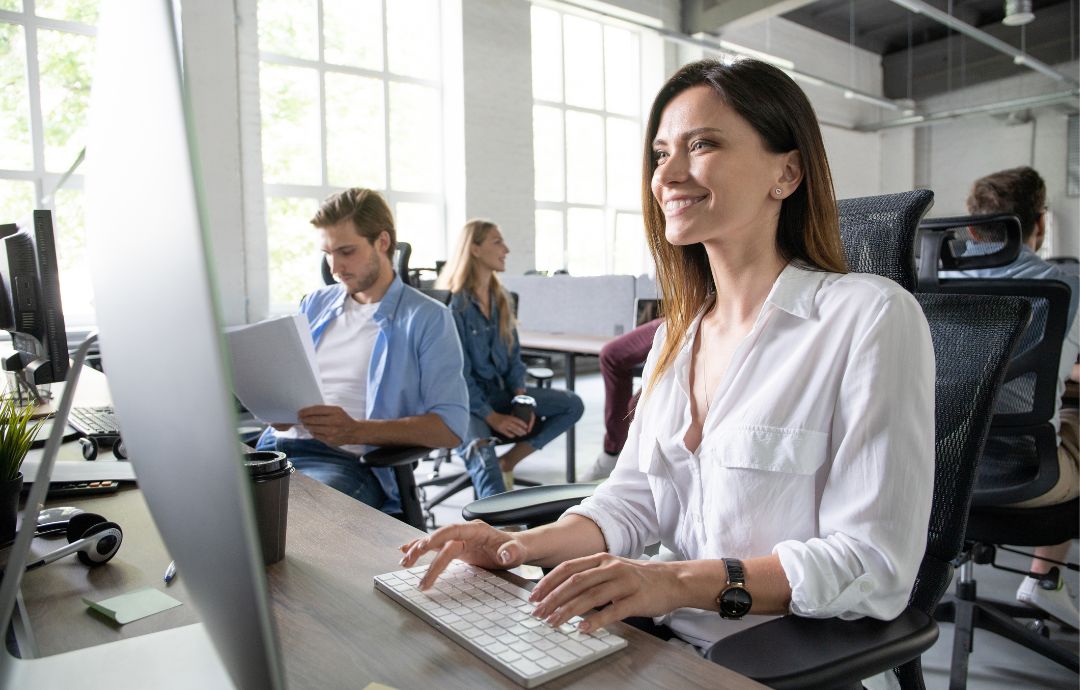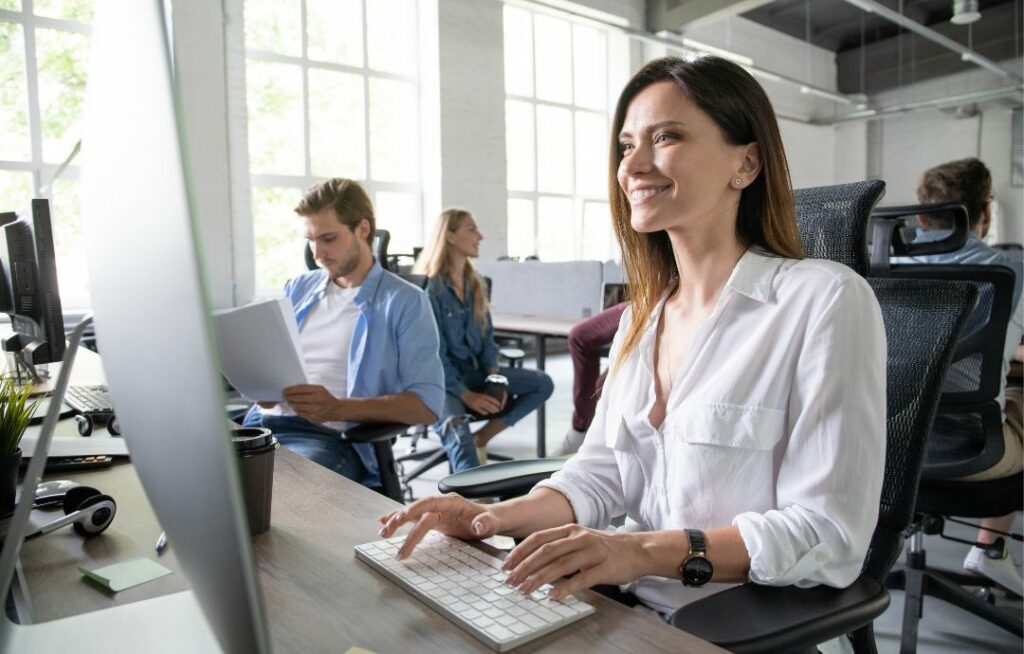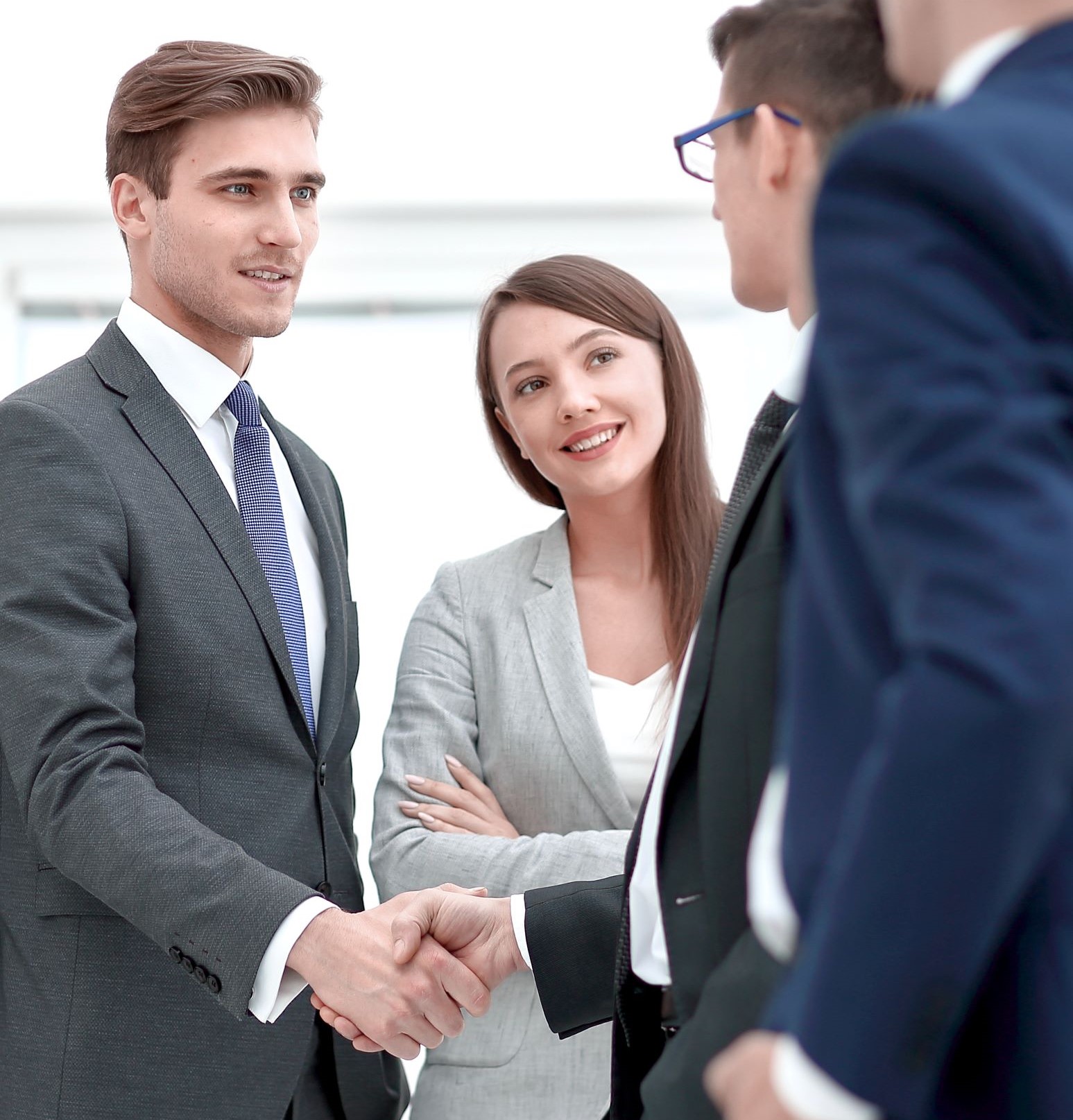 Don't take our word for it, see what our clients have to say.
Who should consider Fully Managed IT Services?
Our fully managed programme is the ideal solution for businesses that demand the utmost in network reliability and quality services. We have established points of presence in Limerick (Ireland), London (United Kingdom), and in all of the major metropolitans of South Africa (Johannesburg, Durban, Cape Town, Port Elizabeth and Bloemfontein). While our service can cater to business in any sector, some of the key industries we serve are:
Why Should I Outsource My IT Department?
Nothing should distract you from driving business growth.
Your time is precious. You have more important issues to deal with than your computer network. It is, however, a critical enabler to your business and demands constant attention to ensure it's running predictably, optimally and securely. The SMB Managed IT Service Solution gives you total network peace of mind.
We have carefully analysed various SME companies and have designed our exclusive Managed IT Support model with them in mind. The solution provides all of the IT requirements that modern-day businesses demand, bundled into one hassle-free subscription.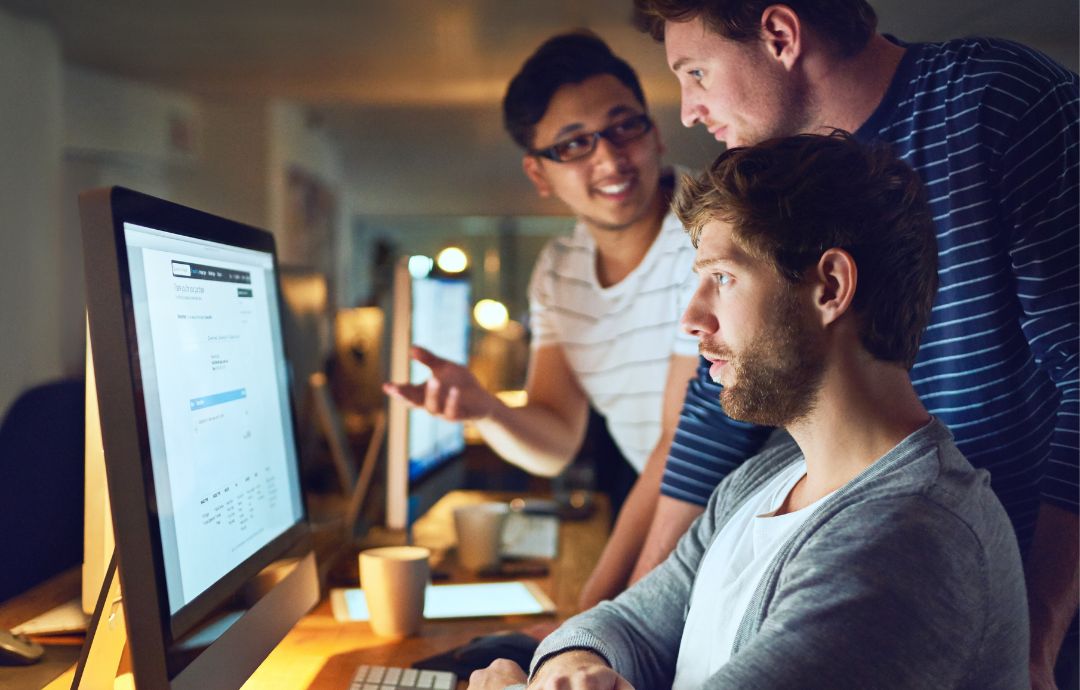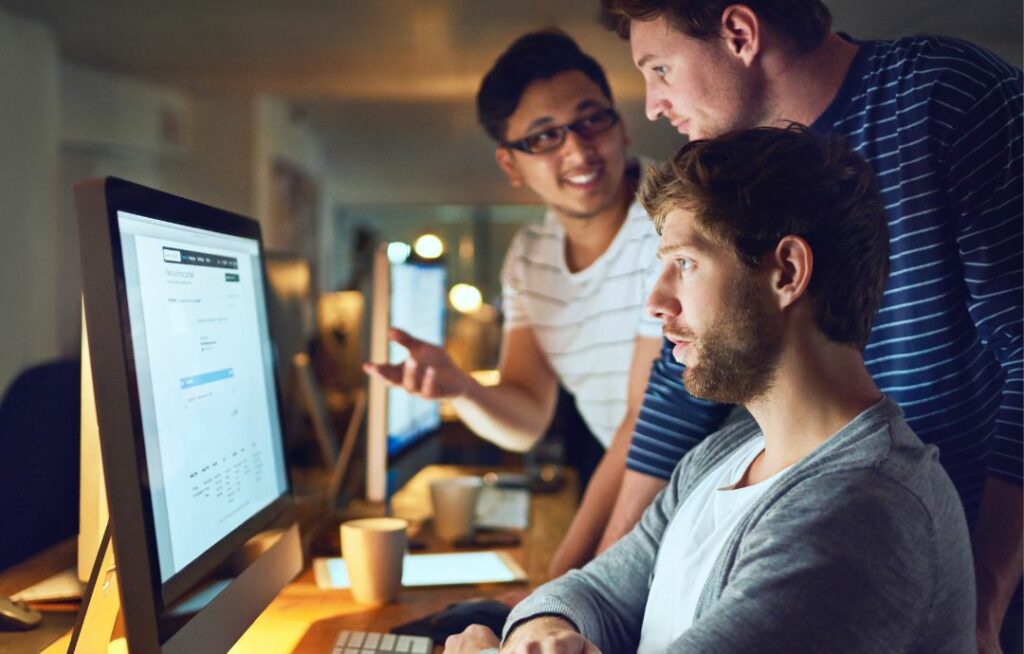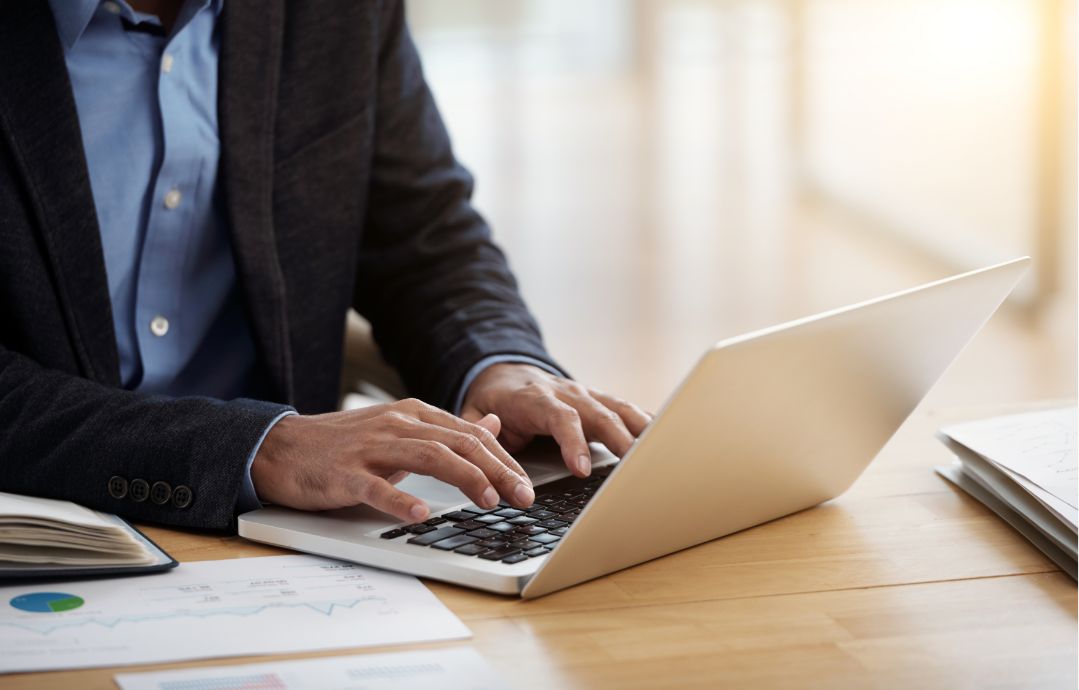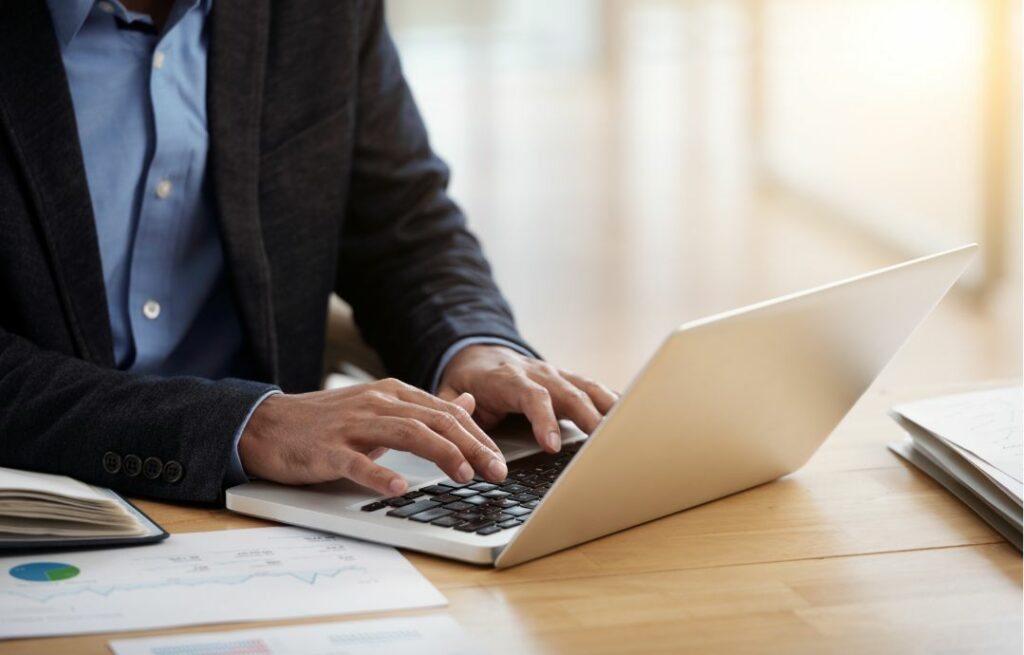 Already have an internal IT department? Need extra IT expertise?
Try our Co-Managed IT Services
Unburden, augment, and empower your internal IT department. Our co-managed IT service suite supplements your existing IT resources
Other Solutions & Services