Managed IT service provider in London, United Kingdom
Servicing London and surrounds, Numata offers your business fully managed or co-managed IT services.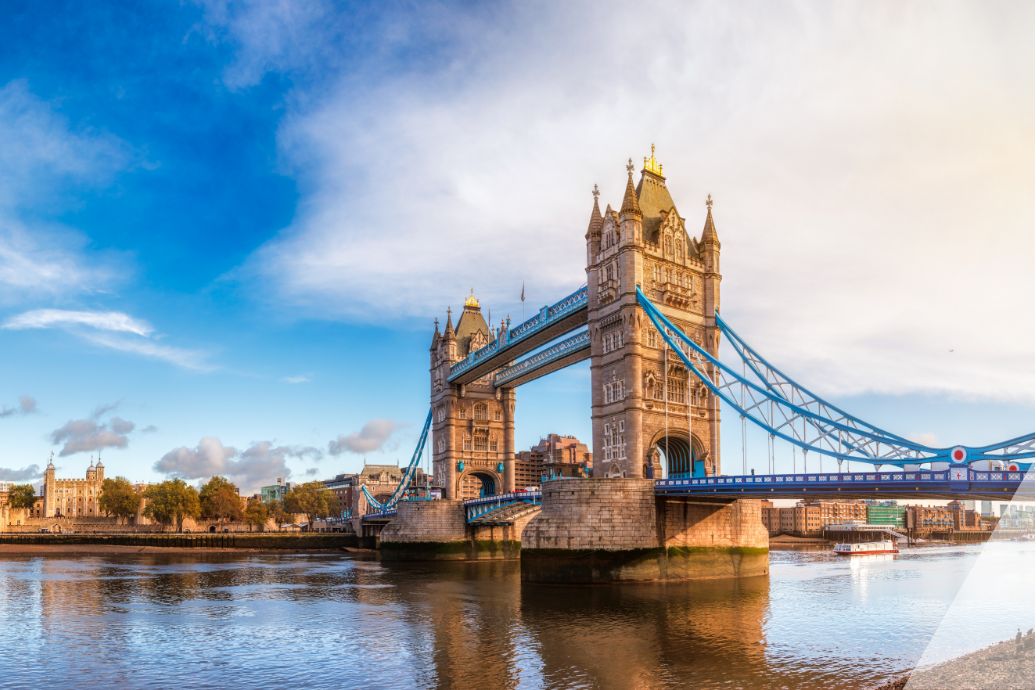 Leading Global IT Support Service Provider
As one of the world's Top 500 IT Service Providers, we pride ourselves on partnering with small- to medium-sized companies to provide strategic, sustainable IT solutions. We use our IT consulting expertise in the UK market to solve your business challenges.
Leave everything IT up to us. We analyse your business and determine exactly what you need to run lean, agile operations. Then we manage it on your behalf. It couldn't be easier.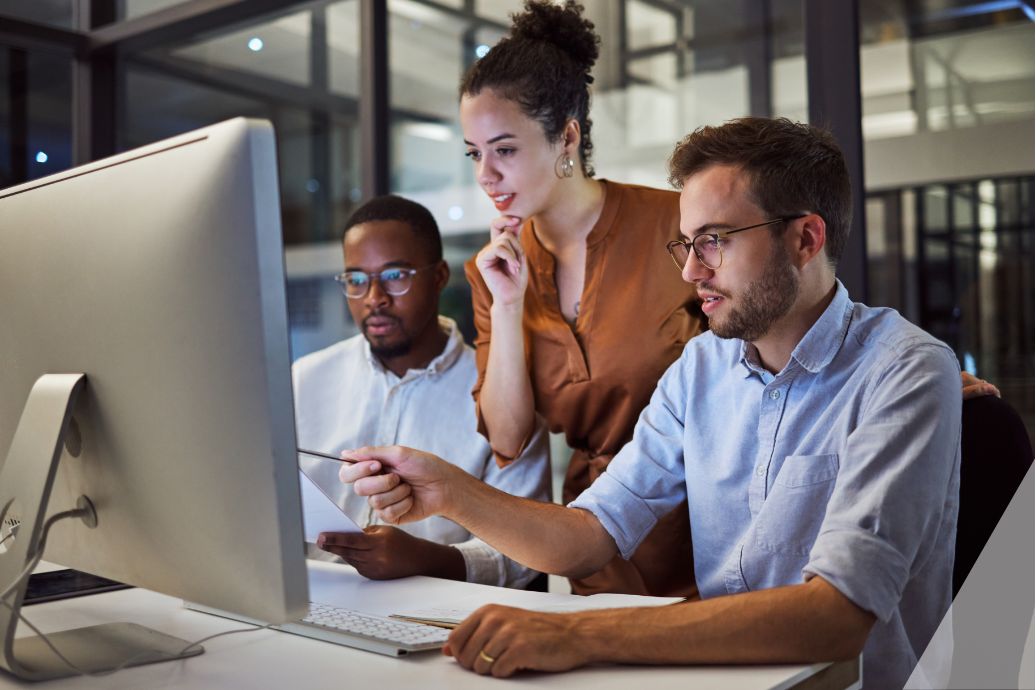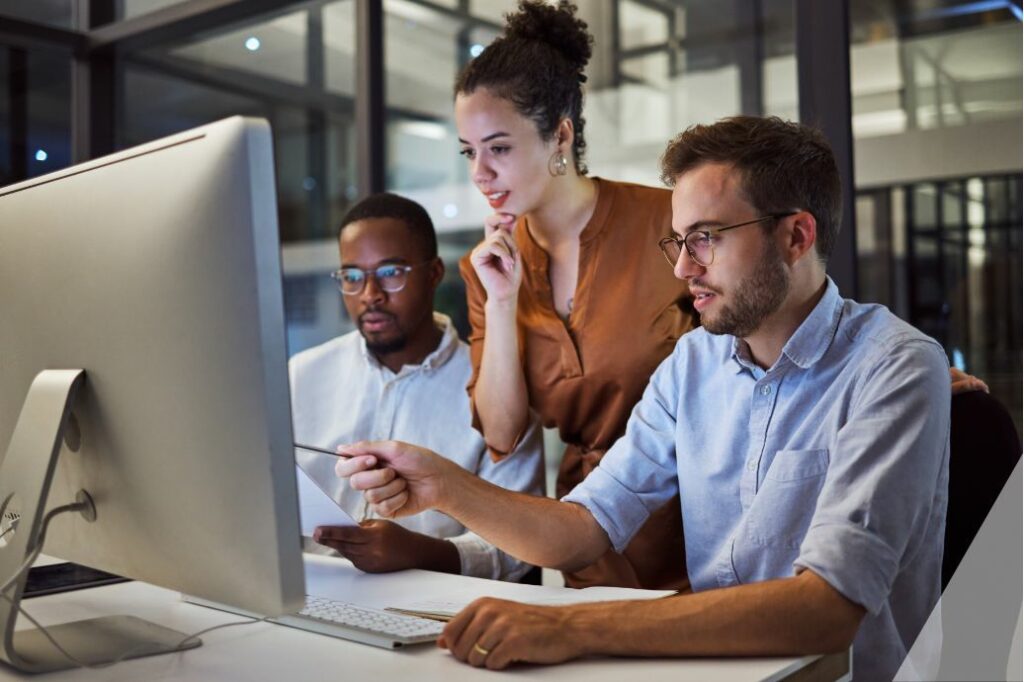 As a growing SME, you want your technology to enable your business to develop. Choose us as your London-based IT company, and let's set you up to succeed.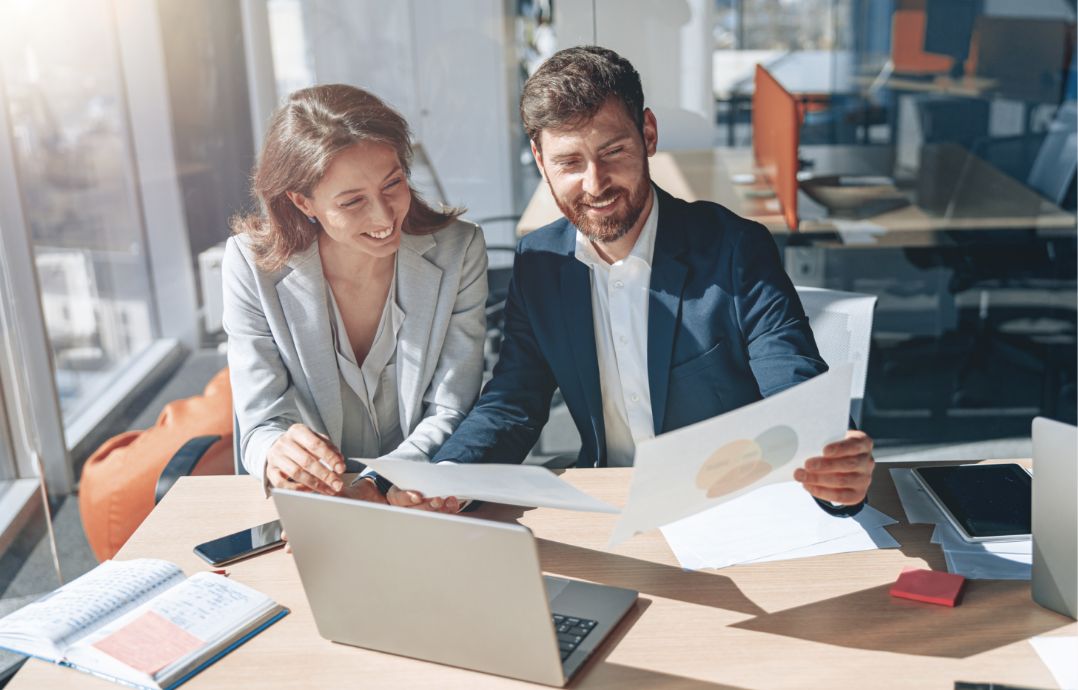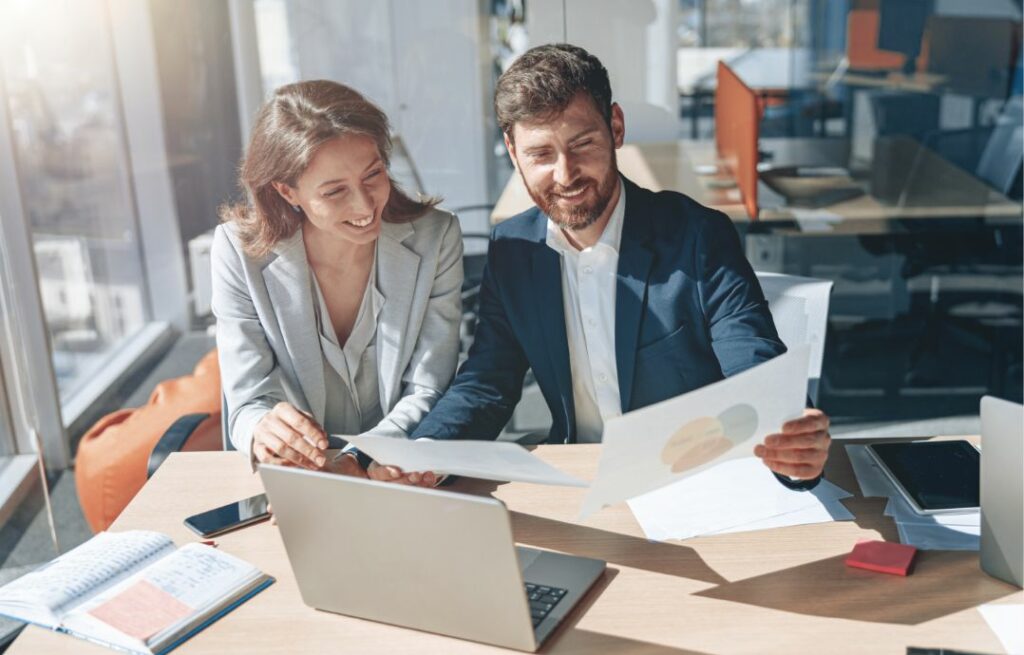 Numata offers world-class IT services to small- and medium-sized businesses throughout the United Kingdom. We operate offices in five locations, including London, Birmingham, Leeds, Manchester and Bristol. We're also rated one of the world's Top 500 IT Service Providers due to our quick response to IT problems, stellar customer service, and cost-effective solutions.