Refer Numata, and we'll pay it forward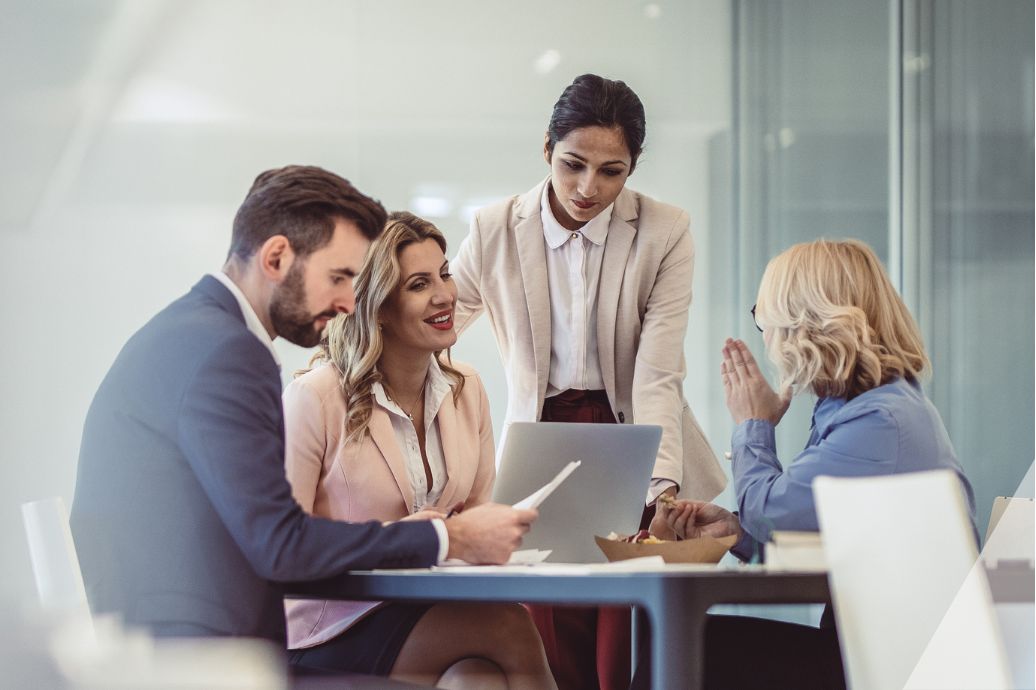 Know of an SME that could use our help? Simply fill out the form below, recommend Numata successfully, and choose your token of our appreciation*:
*Reward to be processed once the referral is successful.
We made it very simple to refer Numata
All you need to do is fill in the form below and we'll do the rest. If the referral is successful, we'll process your reward choice right away!