Numata Penetration
Testing as-a-Service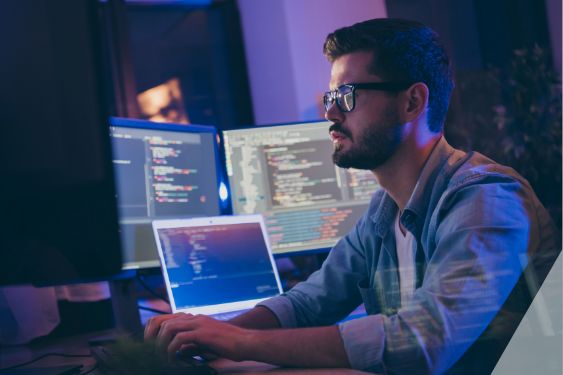 Numata's Penetration Testing as-a-Service is an automated network penetration testing platform based on a continuously improving framework that combines the knowledge, methodology, processes, and toolsets of a team of security consultants into a single, deployable platform for organisations of all sizes.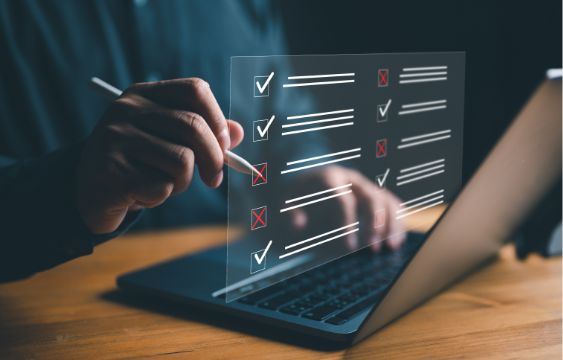 Traditionally, organisations have to face several challenges when seeking a penetration test, including availability, experience and background, as well as low quality deliverables that fail to effectively communicate the critical issues and remediation strategies that organisations need to adhere to in order to reduce their overall risk. Through several years of experience, certifications, industry contributions including numerous tools, Numata Penetration Testing-as-a-Service solves a critical need for organisations in an ever-changing threat landscape.
We offer
two different automated penetration testing

services to guide your organisation to a better security posture and program.
5 key features

of our Penetration Testing services: