Let our project managers help you complete your projects on time and within budget.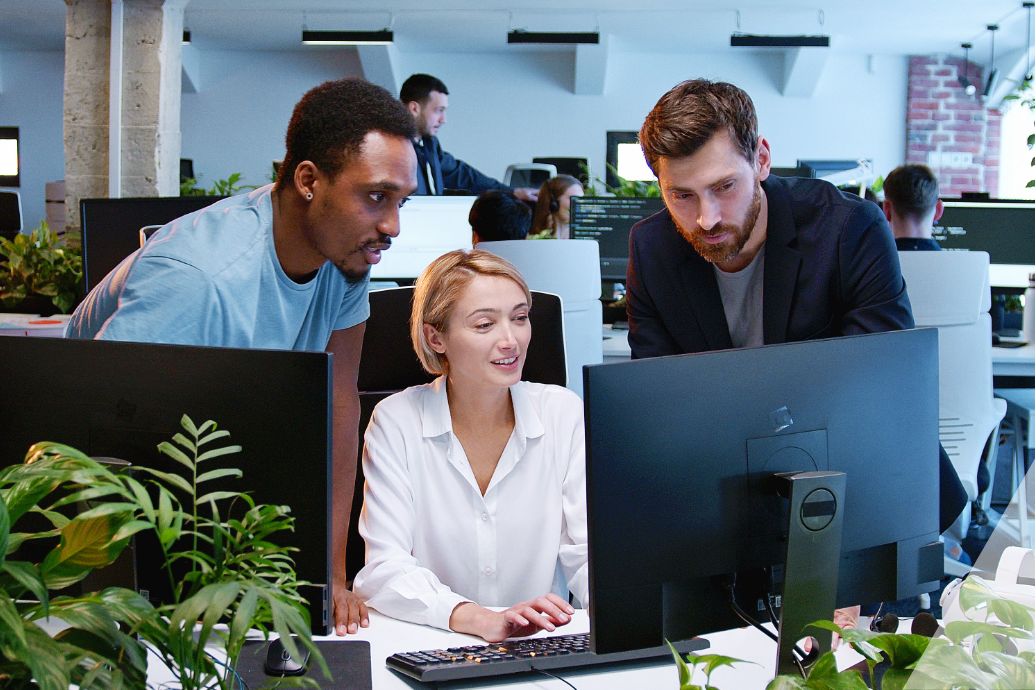 We'll help you find, test, design, and implement scalable and cost-effective IT infrastructures with fully managed technology projects and 24/7/365 live progress tracking.
Our IT project services include:
We craft in-depth strategies to understand your business, its challenges, and the solutions needed to complete your project.
Identify your needs
We run an IT risk and opportunity analysis to identify the project, its challenges, and end-user needs.
Create a proposal
Our solution architects create a comprehensive proposal, cost analysis, and project risk breakdown.
Implement the project
Once you've approved our proposal, our professional services team will ensure your project is completed according to your project scope and budget.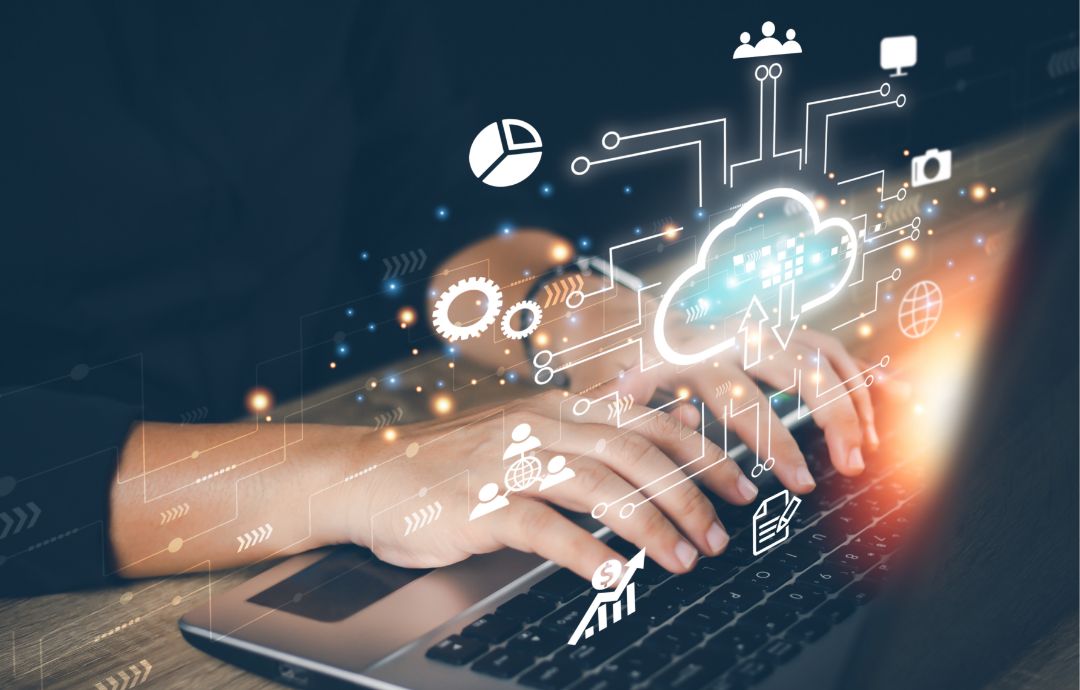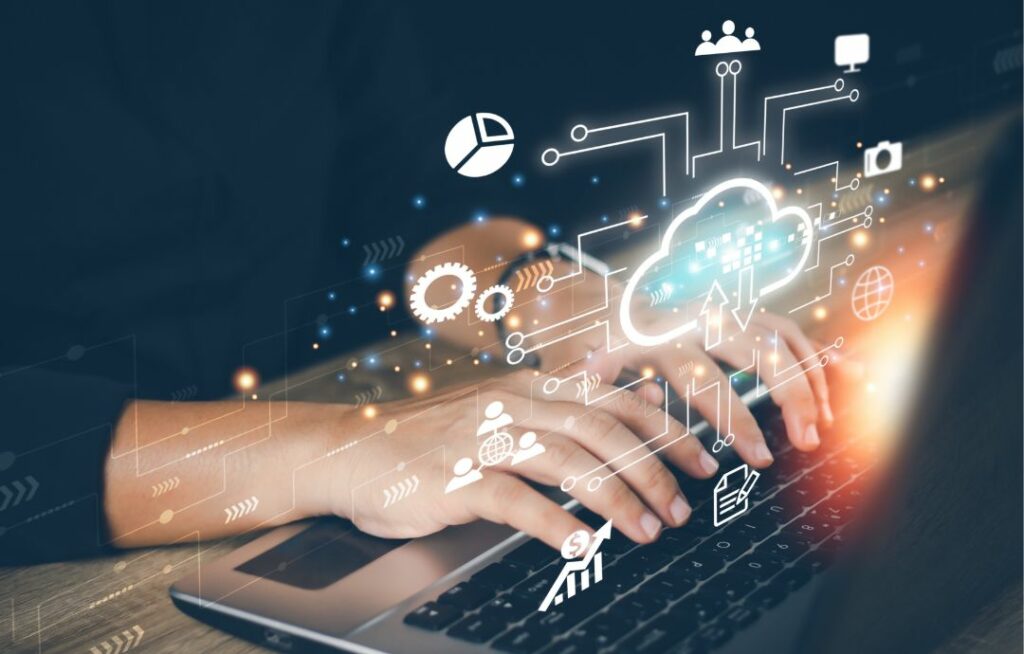 Cloud migrations and virtualisation
Cloud, or on-demand computing solutions include various cloud computing services. There are three primary cloud service models, each solving a specific business challenge.
These cloud services include:
Many businesses worldwide are migrating their business operations to the cloud. And although the migration process seems complex, having the right partner can make all the difference in ensuring your journey is stress-free.
Numata's professional services teams offer various deployment models, including:
Enterprise server infrastructure
Your IT infrastructure is vital to storing and securing your company data while keeping your network operational. Using industry-leading hardware, tools, and approaches, we assess your existing IT infrastructure and server, consult with third-party vendors, and craft an effective project plan to ensure the sustainability of your server infrastructure.
We design IT infrastructures that are scalable, cost-effective, and sustainable for a minimum of five years. Once implemented, the components are locked into a lifecycle, ensuring you don't need additional hardware or software to maintain the infrastructure.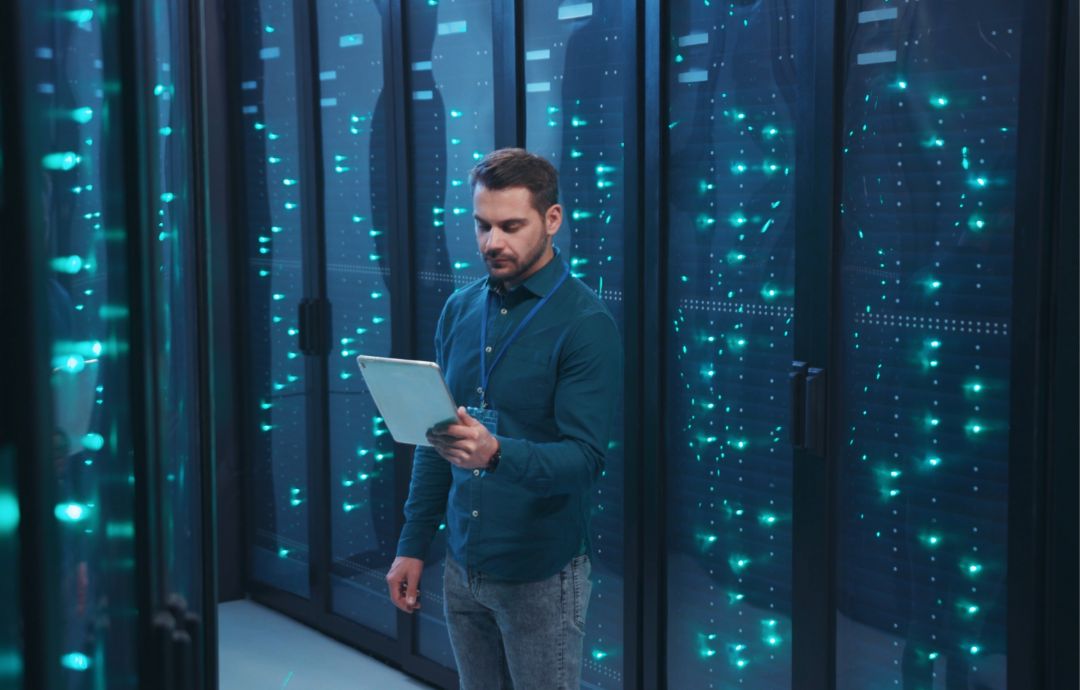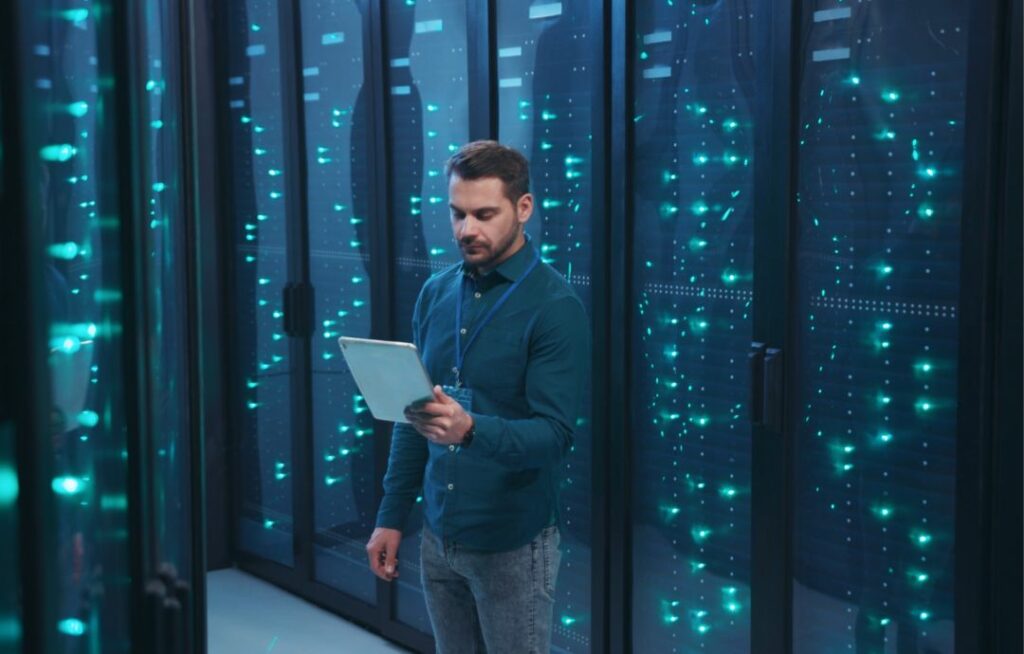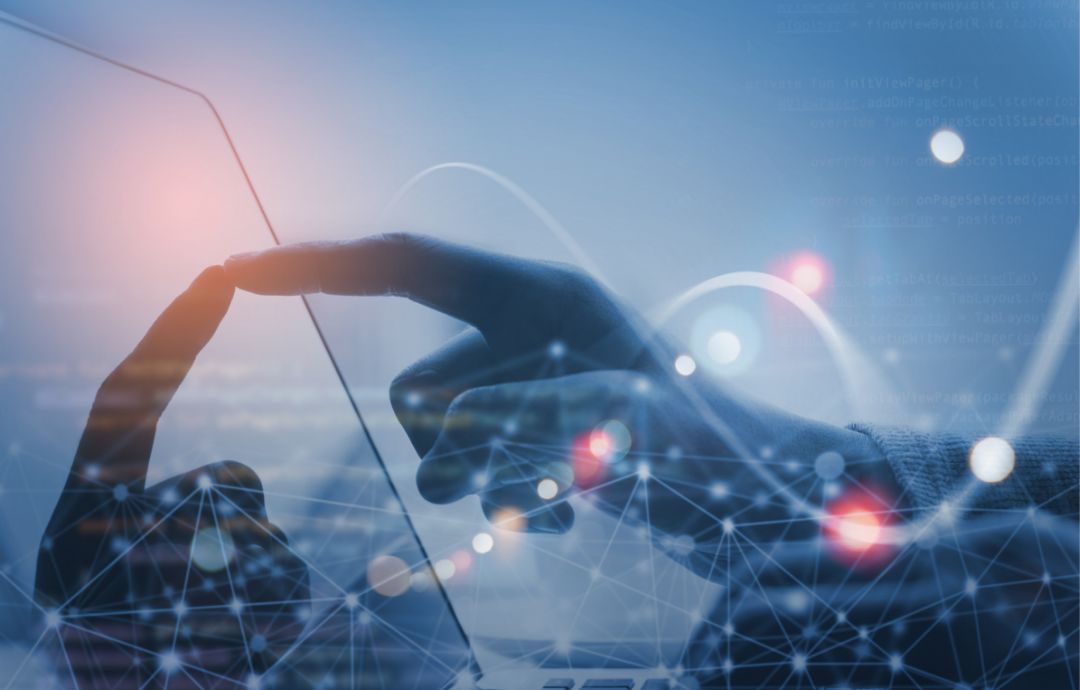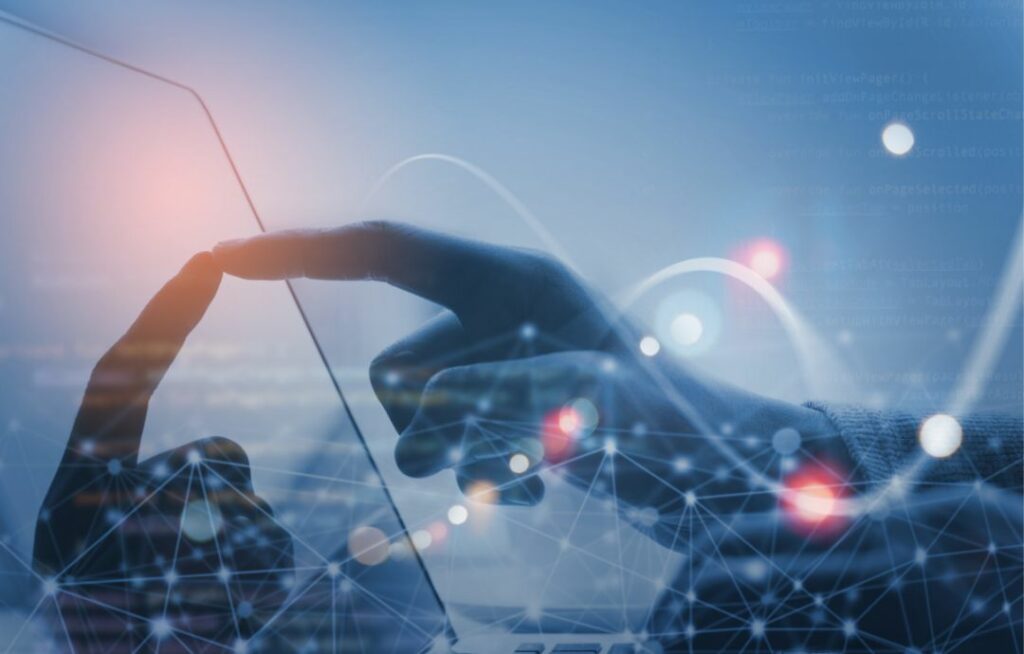 Digital transformation and collaboration
A critical digital transformation element is ensuring accessibility, security, and effective operations management.
Digital transformation and employee engagement are vital to staying relevant and maintaining a healthy company culture in the digital age.
By introducing optimal ways of managing your information and communication strategies, we ensure effective employee engagement and the proper use of digital tools that enhance business operations.
Core networking and perimeter security
Network security protects your local network from cyberattacks. These attacks usually happen when firmware is outdated, or networking and perimeter security devices are low-quality.
Using enterprise-grade network and perimeter security solutions, we ensure your local networks and business are protected from unauthorised access and intrusion.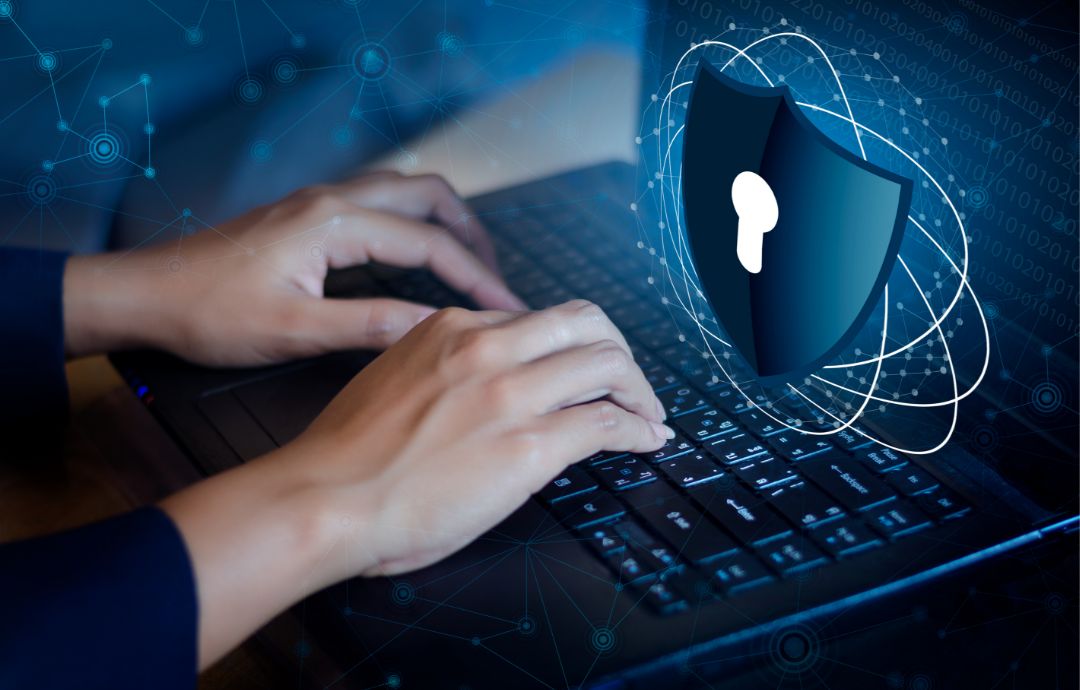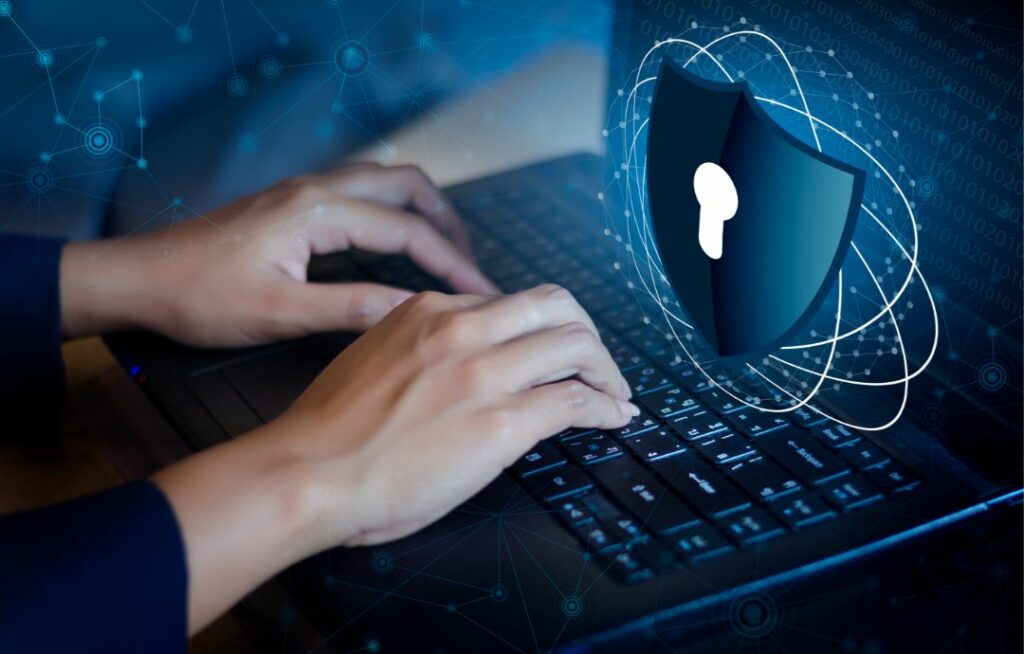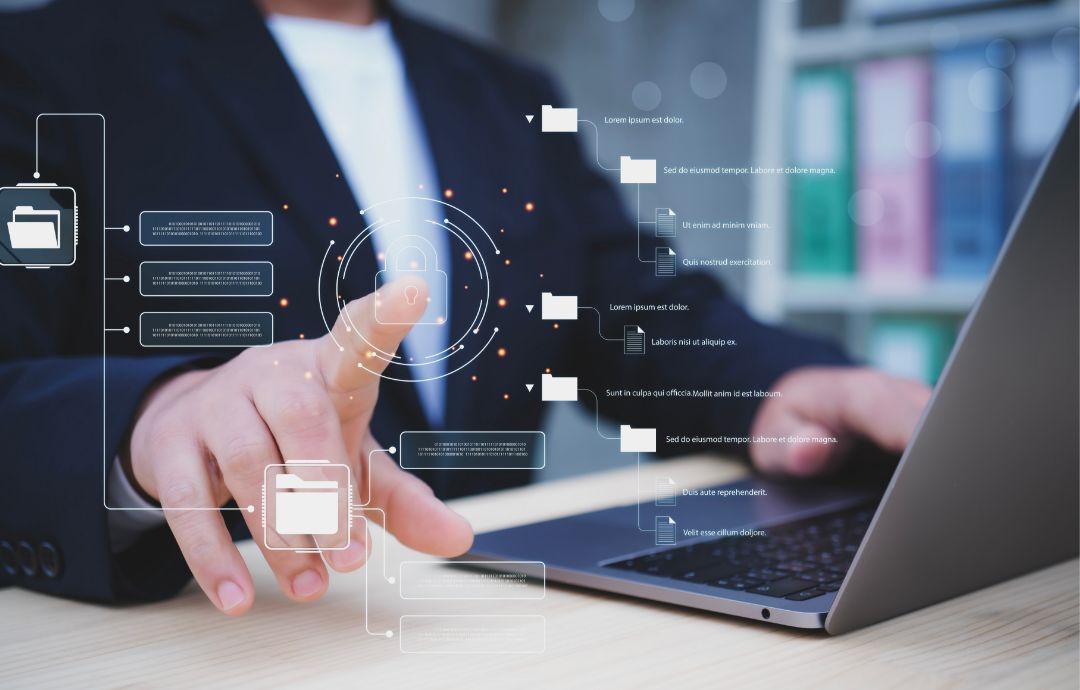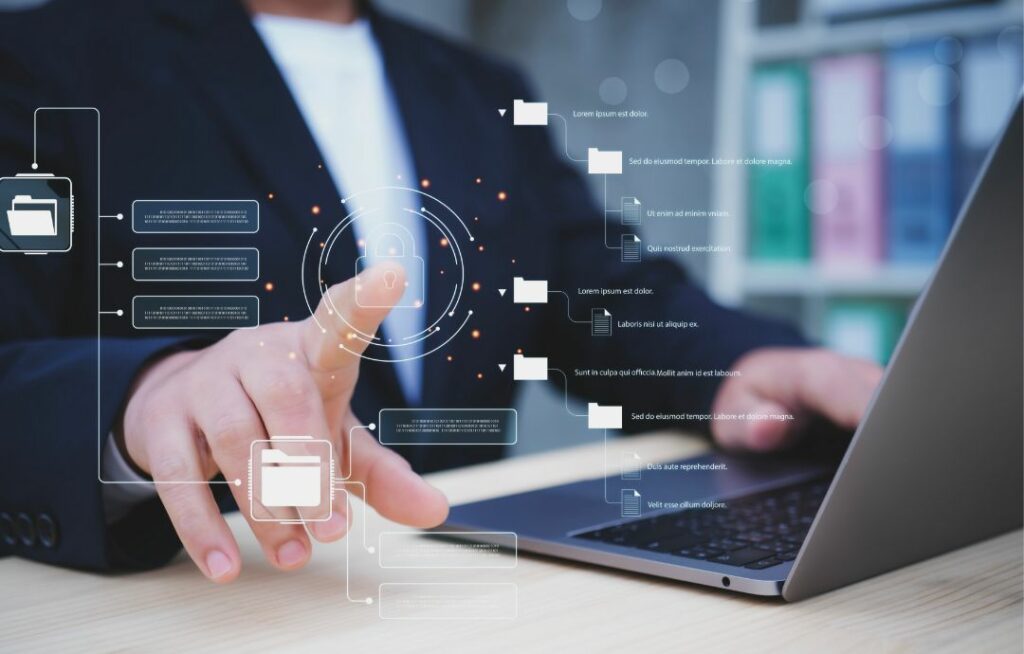 Identity and access management
Identity and access management (IAM) ensures authorised individuals can use suitable applications or data on their devices without interference. Providing your contractors, business partners, remote and mobile users, and customers with secure access enhances productivity and enables frictionless functionality of your digital systems.
Numata's professional services team can help you design an IT project plan that lets you manage your IAM securely, locally, and in the cloud.
With the rise in cyberattacks and remote working, business continuity has become an important topic for business owners. Not only do you want to secure your data but ensure accessibility for your teams whenever and wherever.
Focus on growing your business while we design and implement a business continuity plan that promotes easy collaboration, cybersecurity, and sustainability – regardless of the risk or challenge.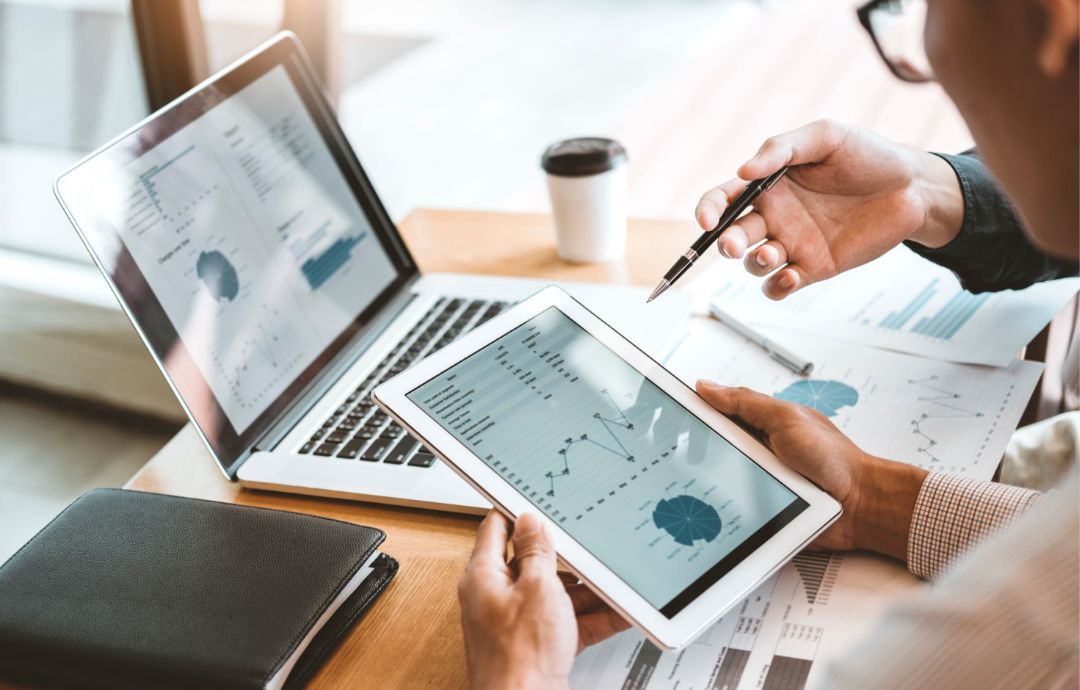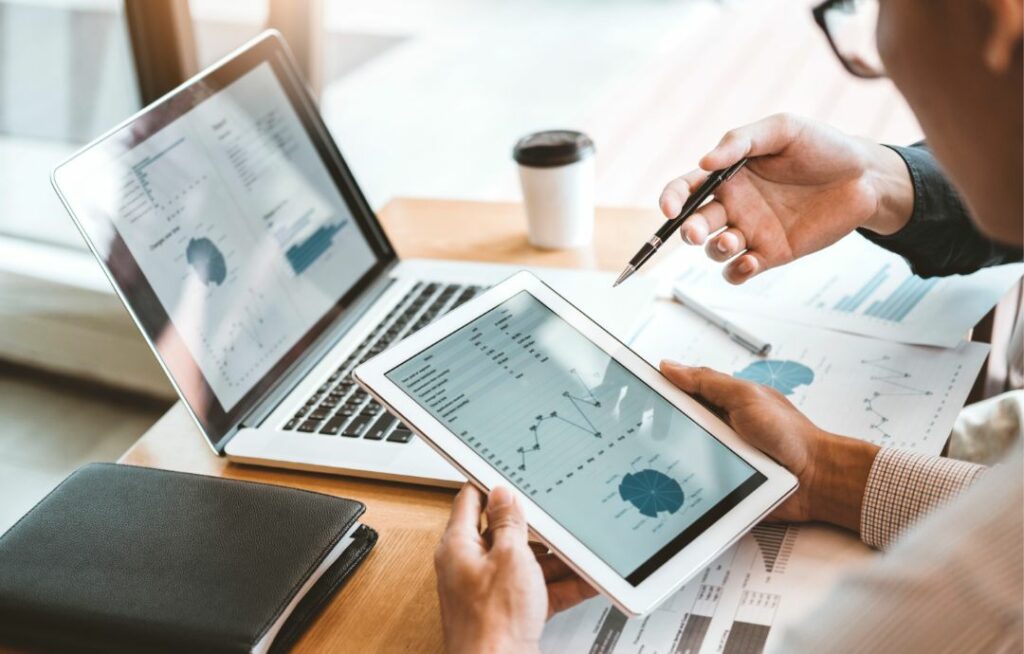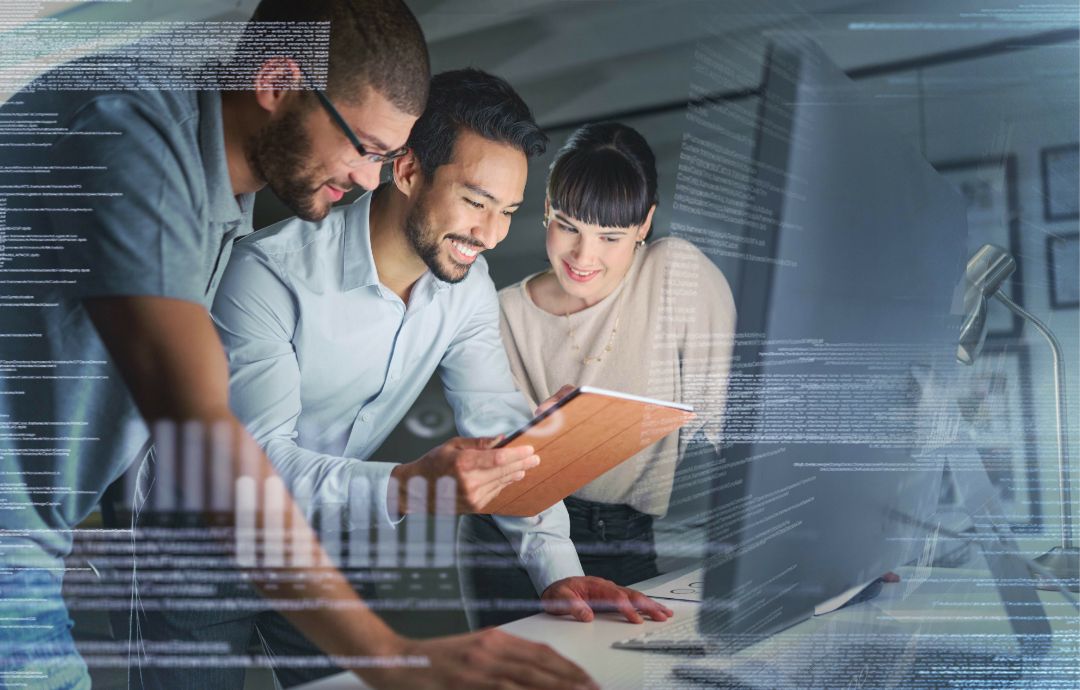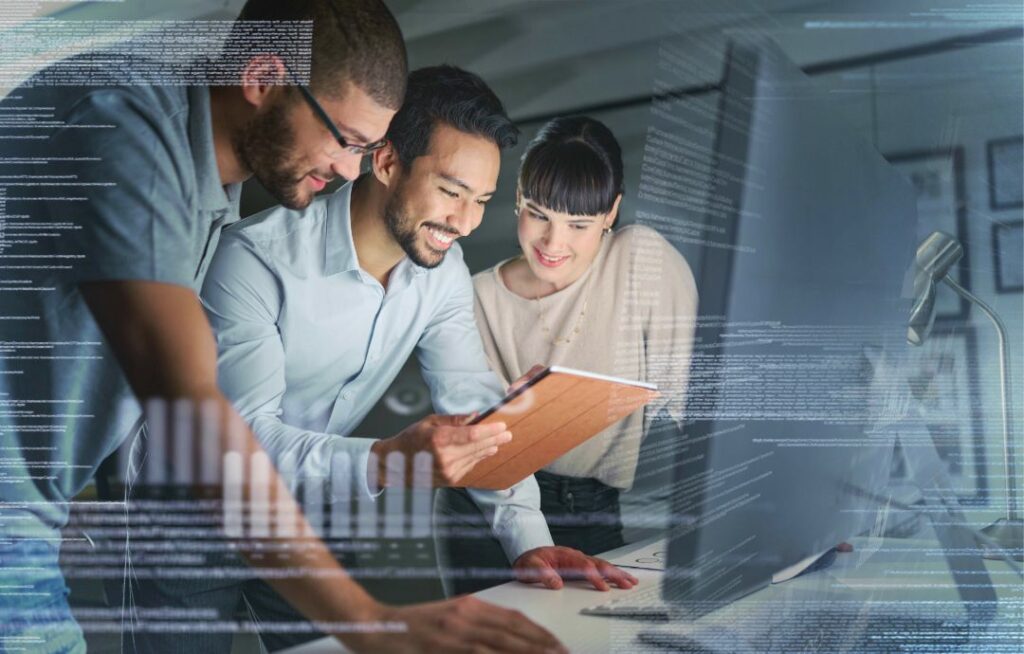 Relocating offices? Understandably, it's easy to overlook a few systems when you have a full plate of responsibilities. It only takes a few minutes for your IT infrastructure to become vulnerable or exposed, especially during an office move, resulting in additional time and costs later on.
Numata's office relocation service gives you one less thing to worry about, helping you set up and integrate your IT infrastructure while ensuring your network remains uncompromised.
IT asset lifecycle refresh
Like any other depreciating asset, your company hardware loses value and performance with time, which may result in device failure, downtime, and additional costs. IT asset lifecycle management predicts the end of your hardware's lifecycle and replaces unproductive devices when and if needed. In addition, updated operating systems and security prevent vulnerabilities that cause damage to your digital assets.
At Numata, we offer managed lifecycle refreshes that ensure your devices are always up-to-date, productive, and secure before a problem occurs.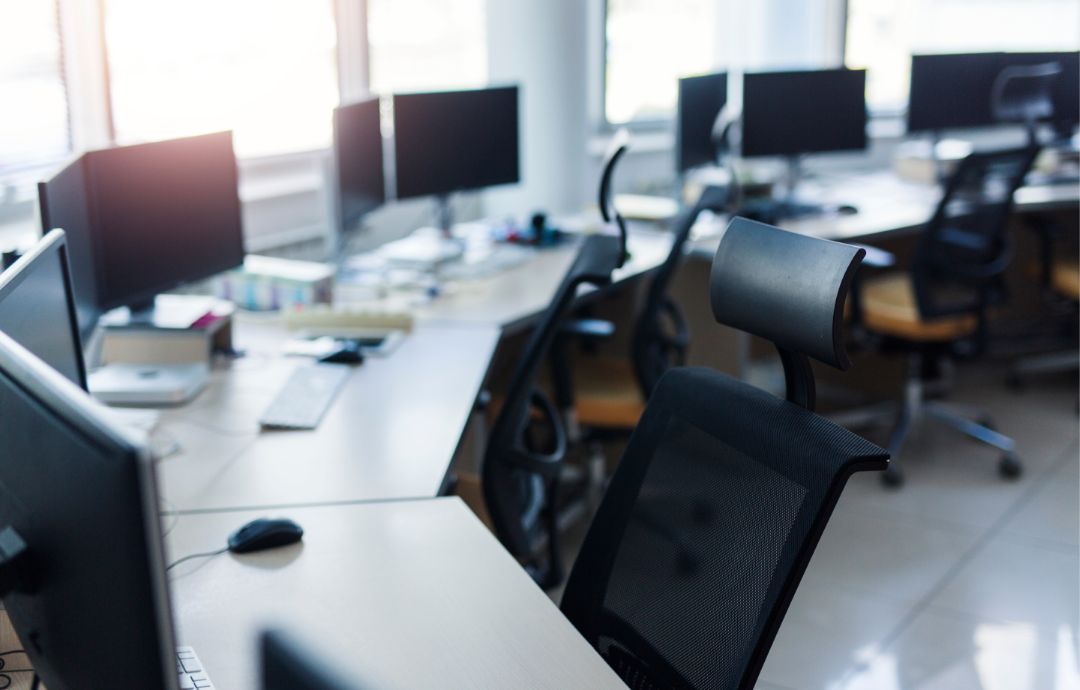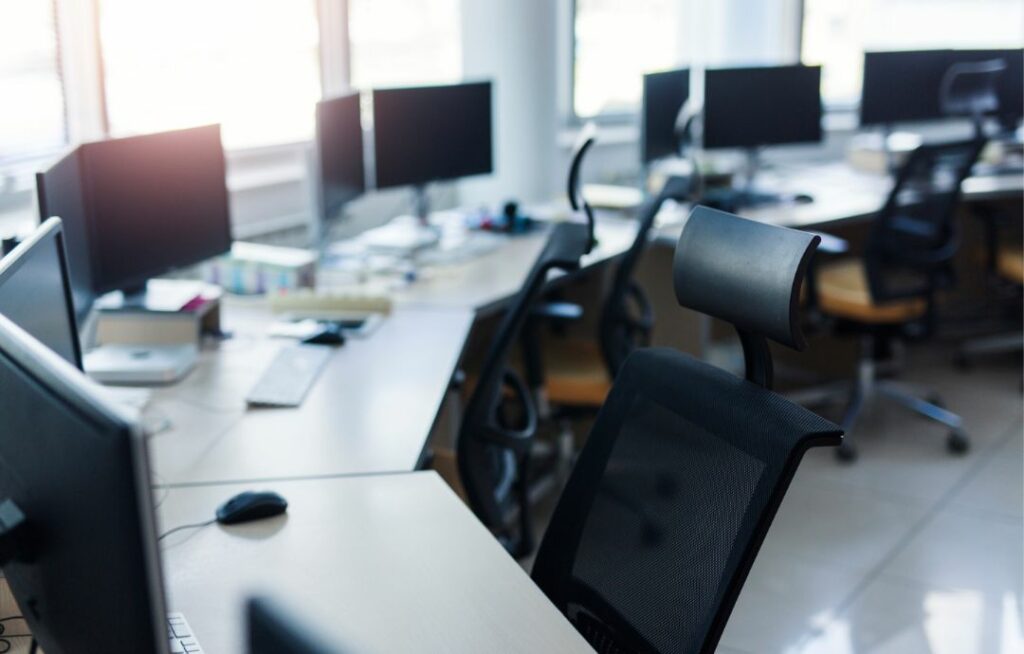 Other Solutions & Services