Nothing should distract you from driving business growth.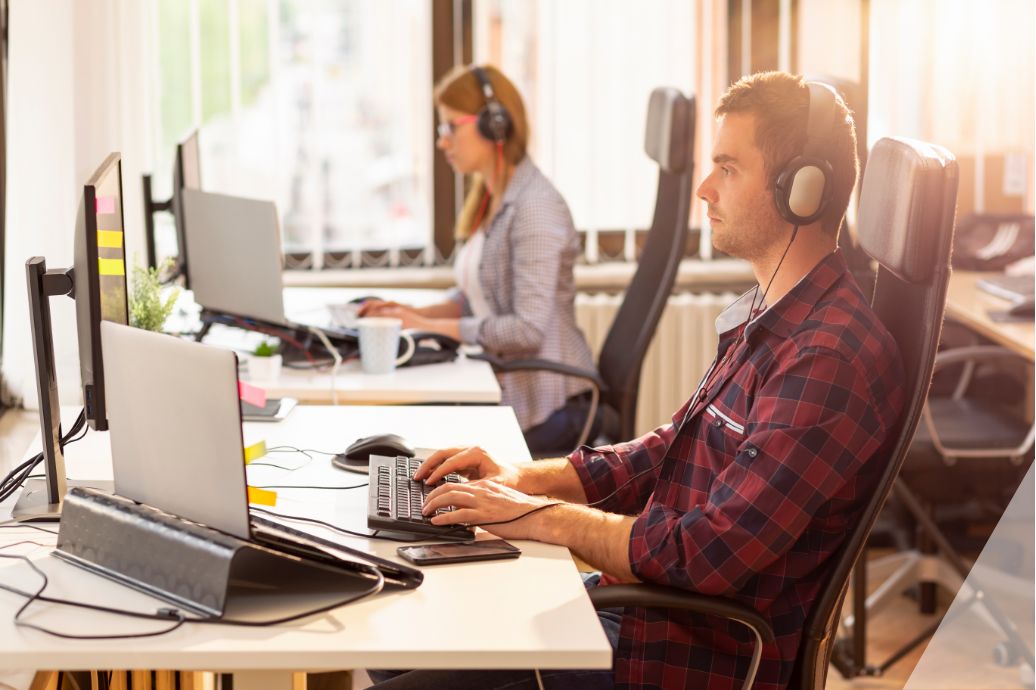 Frustrating technology should be the least of your concerns
Numata understands the needs of small and medium-sized businesses (25-500 users) because we've worked with numerous SMBs since 2004 and have developed an exclusive Managed IT Services model that suits businesses like yours.
Find the best solution for your business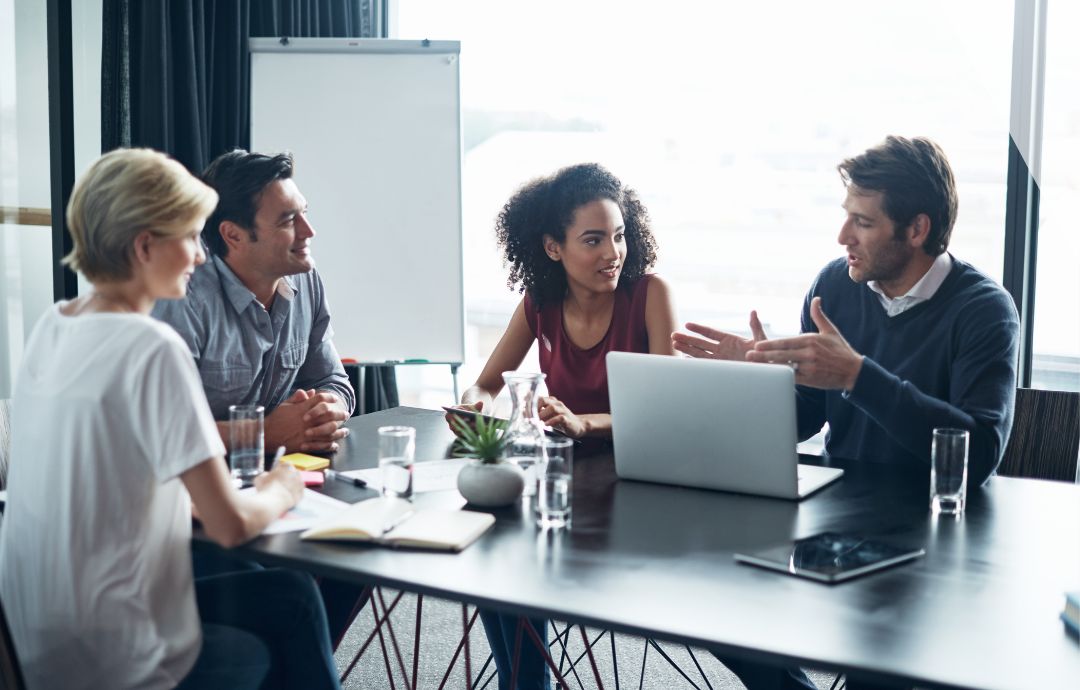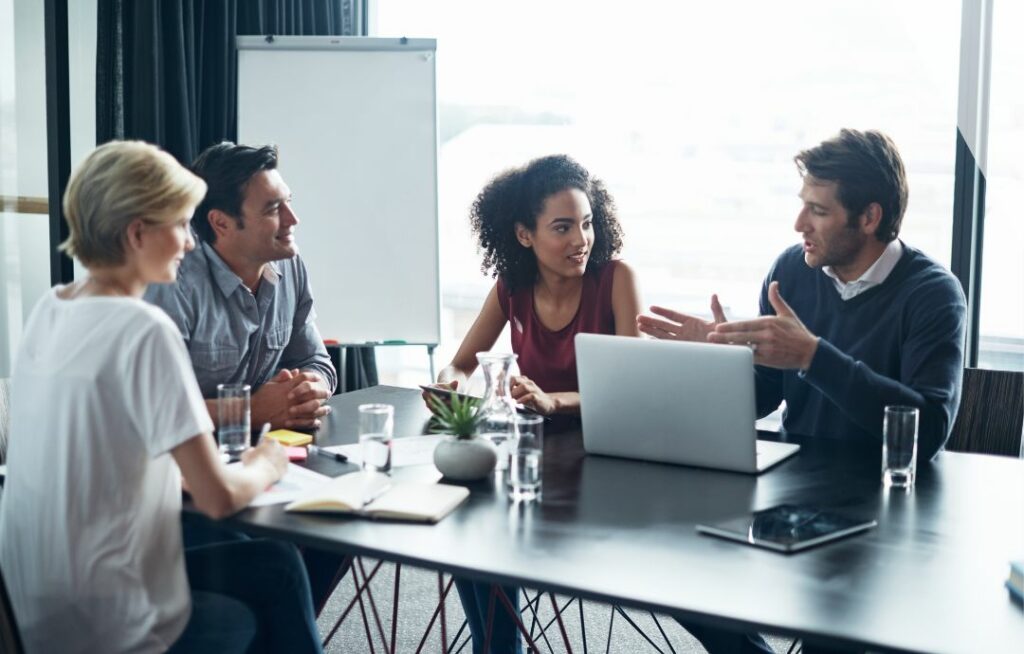 How do I know what's right for my business?
Outsource your entire IT department function under one expert roof
Unburden, augment and empower your internal IT department
Other Solutions & Services