Digitally transform your business with Microsoft applications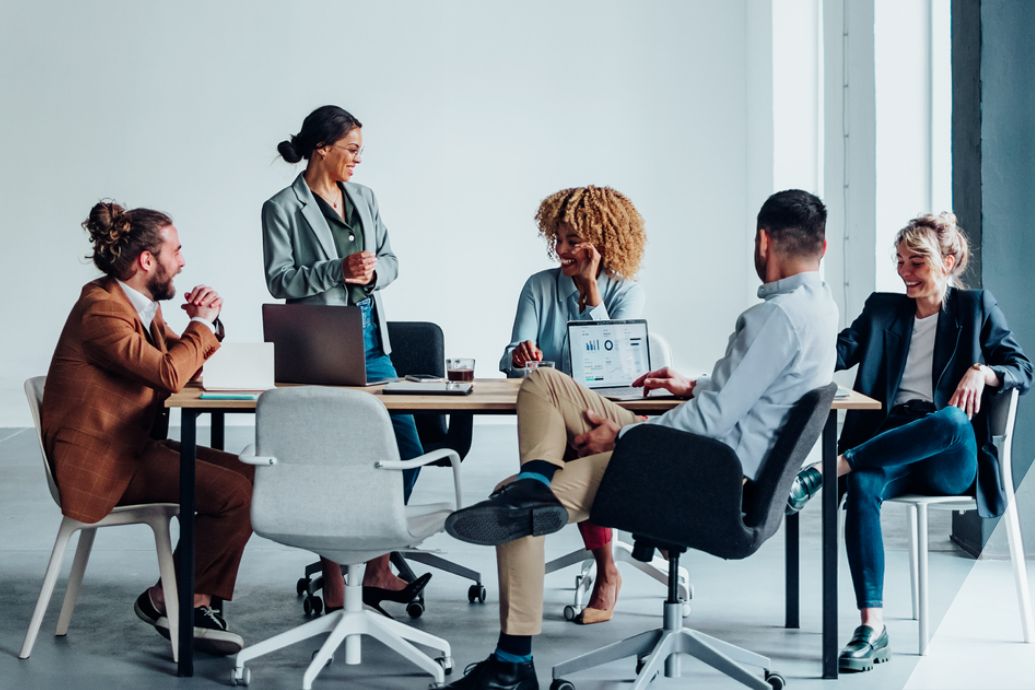 Why should your business move to the cloud?
Microsoft 365 empowers organisations to ensure streamlined employee collaboration, productivity and creativity in a secure environment.
As a Microsoft Gold Partner, you can trust Numata to guide you on your digital transformation journey, using Microsoft based cloud products.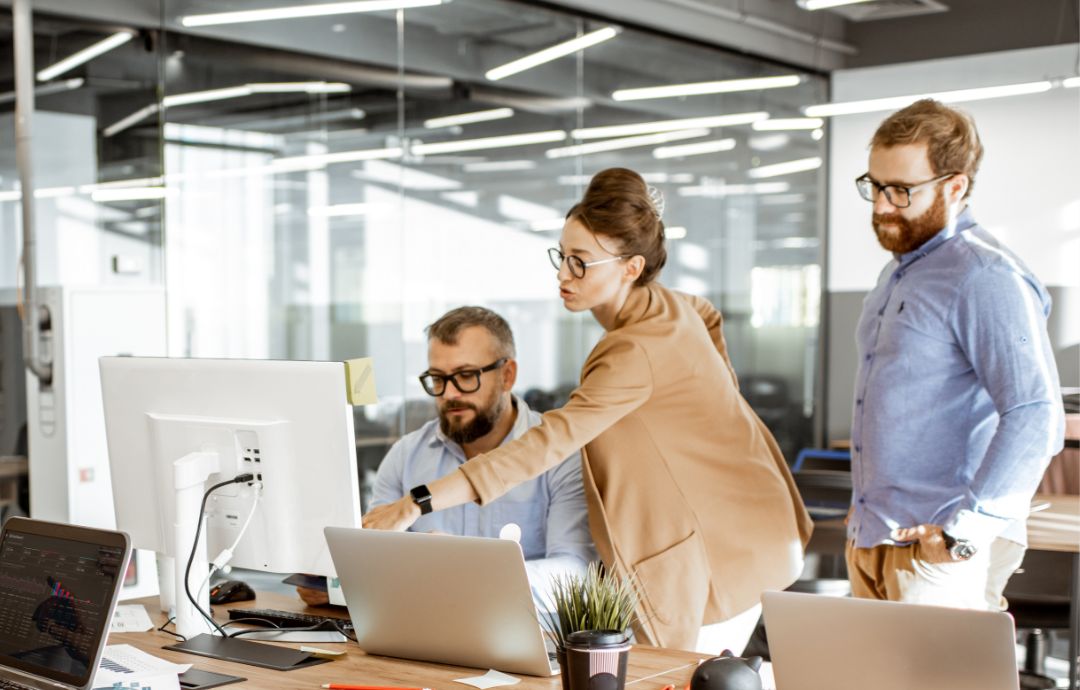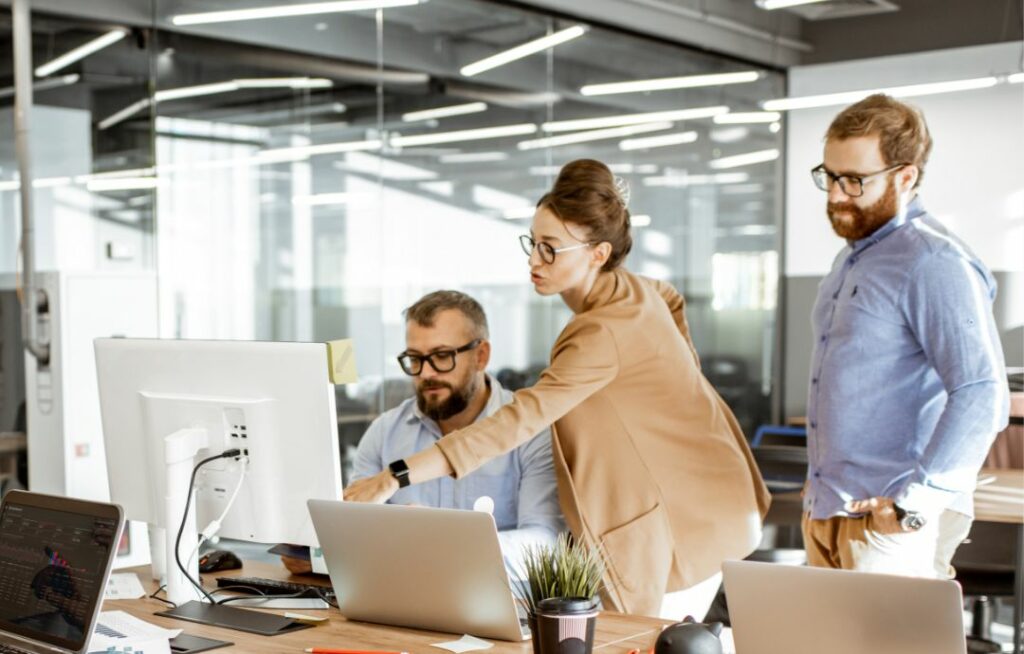 Unite your workforce with Microsoft 365
With Microsoft 365, you get all the productivity and communications tools you need to work with other people, accessible anywhere and any time. Office applications allow you to create, edit and share with your team in real time, opening new possibilities for remote collaboration.
Seamless information collaboration and sharing
SharePoint allows your team to securely access, share and manage content and applications across the entire organisation.
SharePoint enables productive and dynamic teamwork with fully customized team sites for every project, department or division. Easily and securely share files, data, news and resources with team members inside and outside of your business.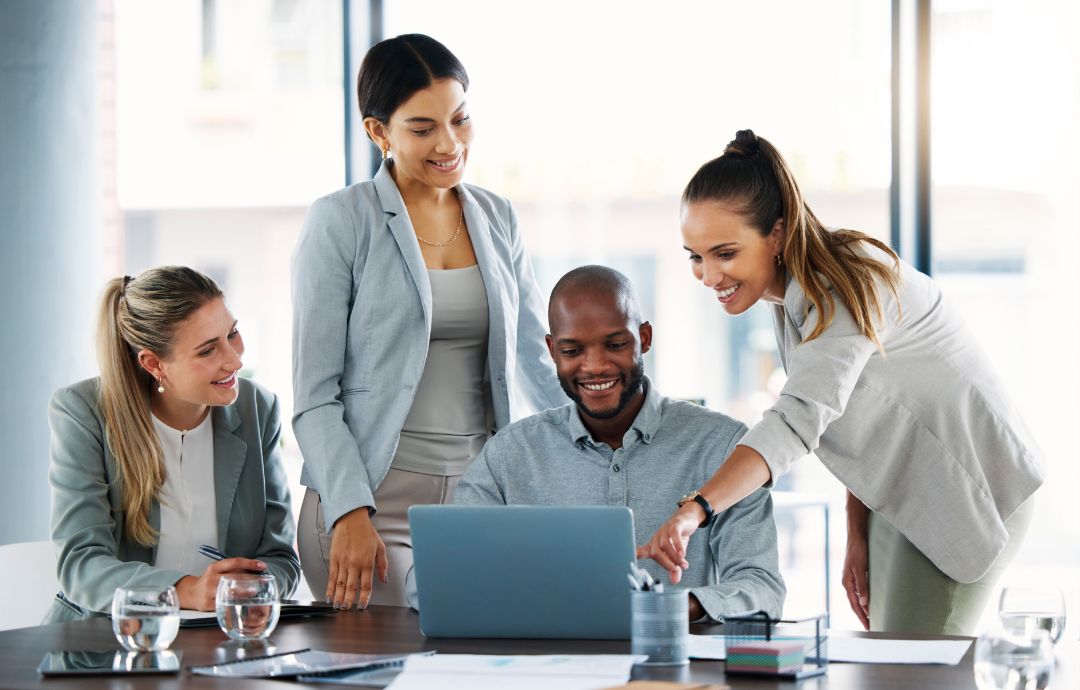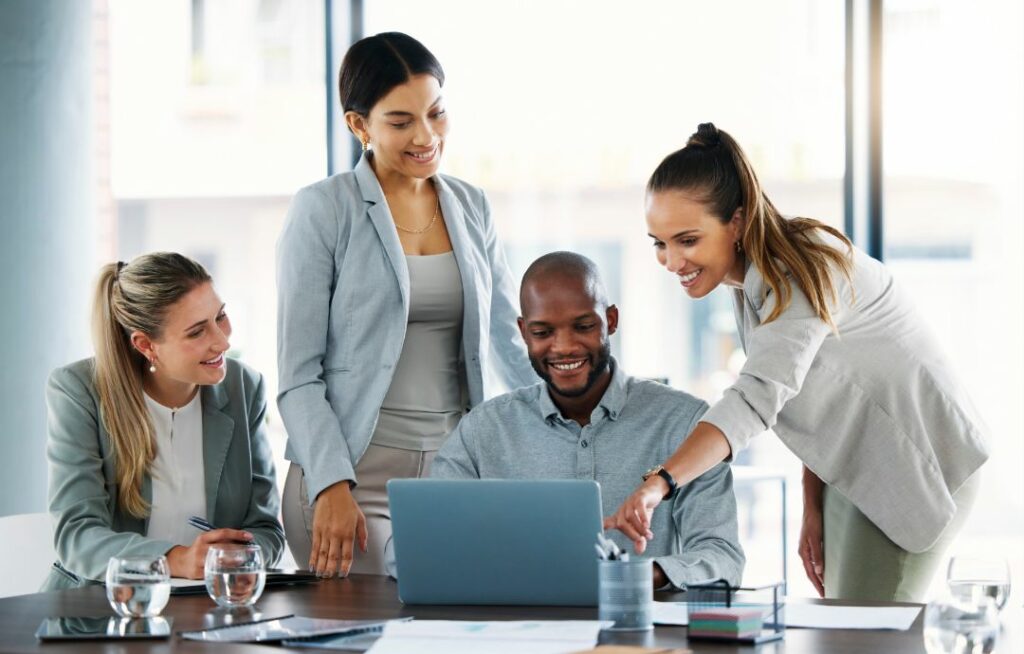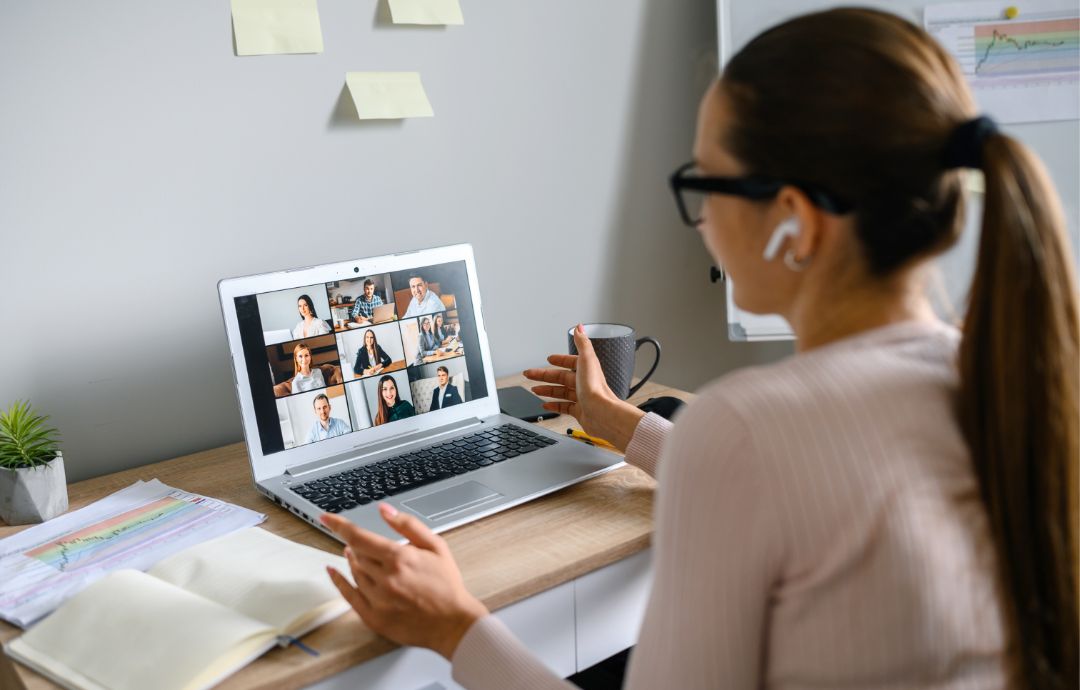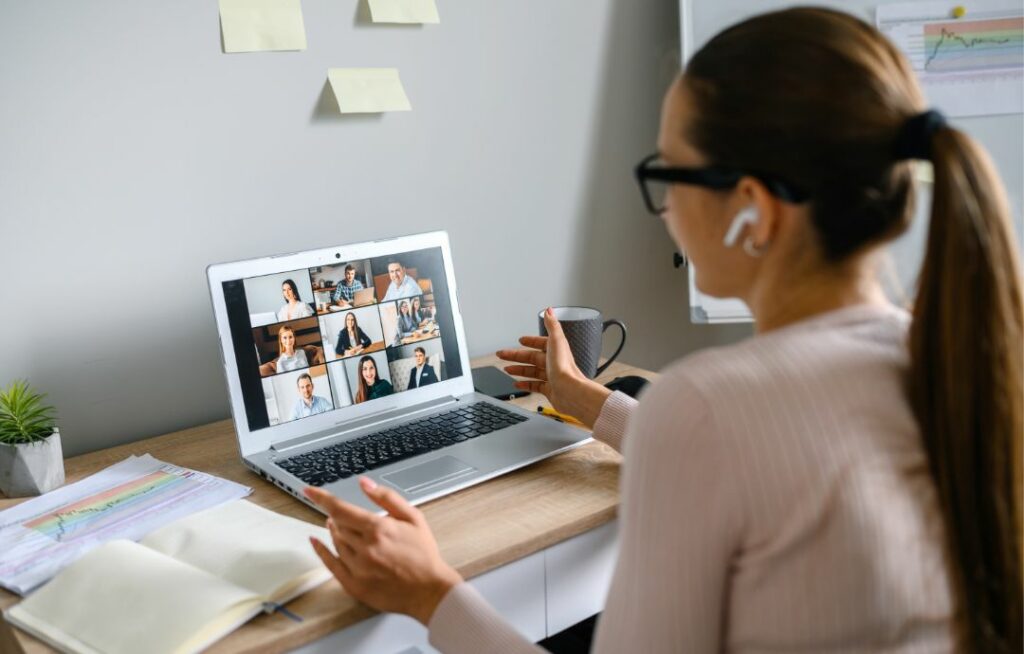 A digital hub for your teamwork
Teams provides a workflow platform for team members to communicate with each other and their customers more effectively anywhere, on any device via the quick chat portal or audio, by video calls or meetings, sharing and collaborating on documents and workflows securely in real time.
Teams can help your organisation move forward on your digital transformation journey by:
95% of Fortune 500 companies rely on Azure for trusted cloud services.
The Azure cloud platform offers a seamless experience with its extensive range of over 200 products and cloud services.
Tailored to meet the specific needs of diverse industries, our platform stands out as the sole hybrid cloud solution that ensures consistent performance across various environments. It empowers developers with unparalleled productivity, enabling them to work efficiently and effectively. We prioritize comprehensive, multi-layered security measures to safeguard user data and infrastructure.
Additionally, our cloud provider has the broadest coverage of compliance standards, providing reassurance to businesses in meeting regulatory requirements. With Azure, you can rely on a comprehensive and integrated cloud platform that simplifies your workload.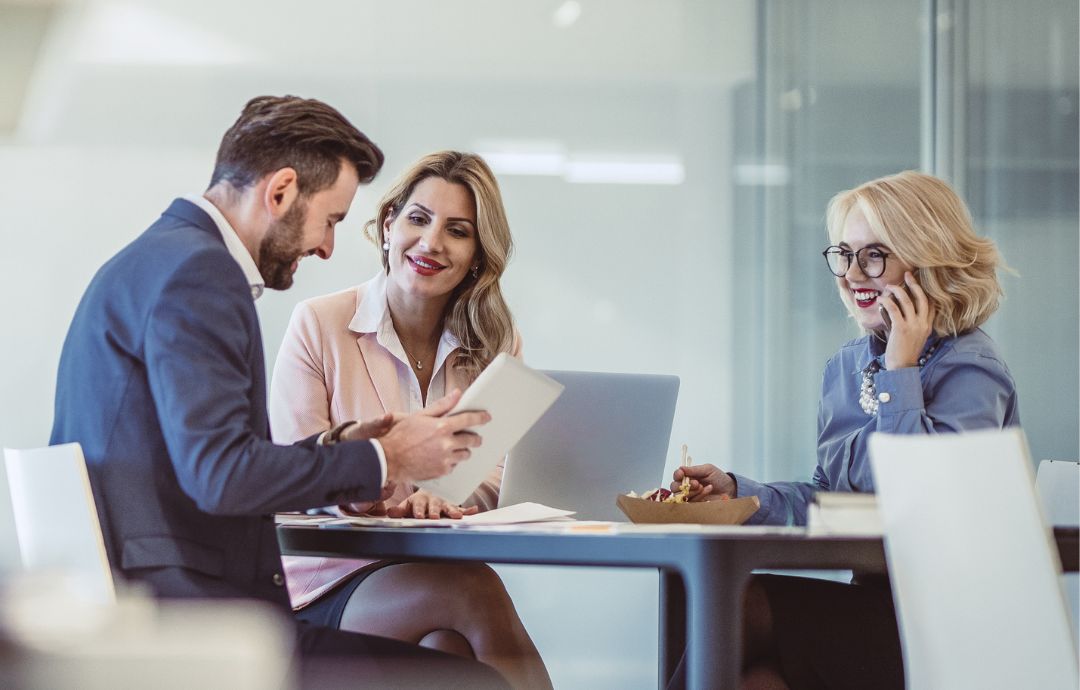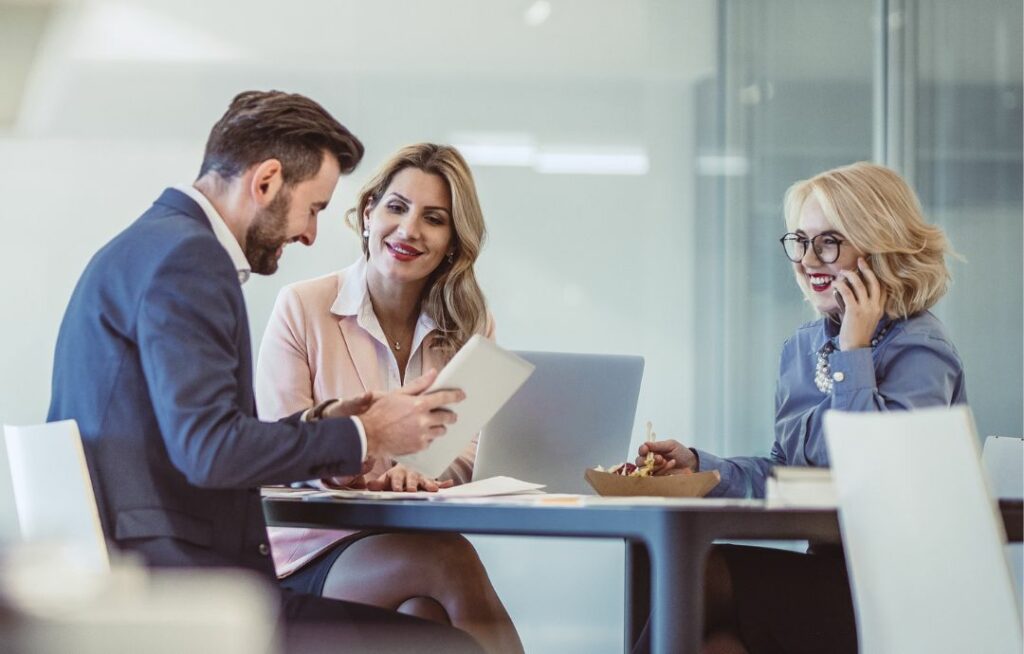 Other Solutions & Services