Unburden, augment and empower your internal IT department.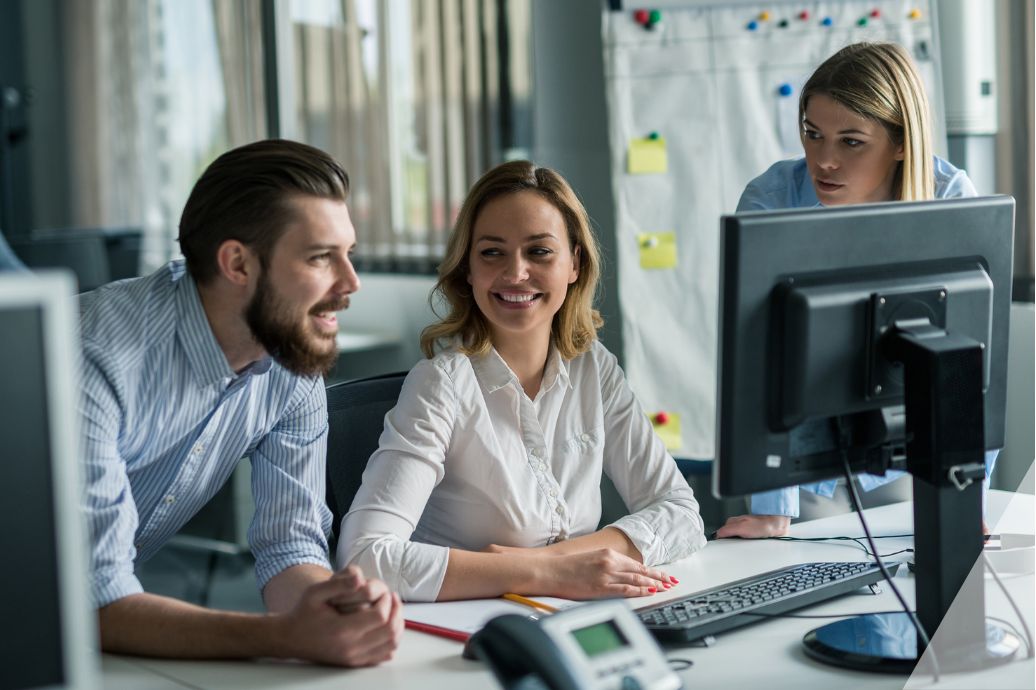 Expert On-Demand IT Skills and Tools as-a-Service
Our Co-Managed IT service suite supplements your existing IT resources affordably and on demand!
As with all Numata services, our solution is transparent and straightforward. You'll get everything you need, and nothing superfluous — lowering costs and risks.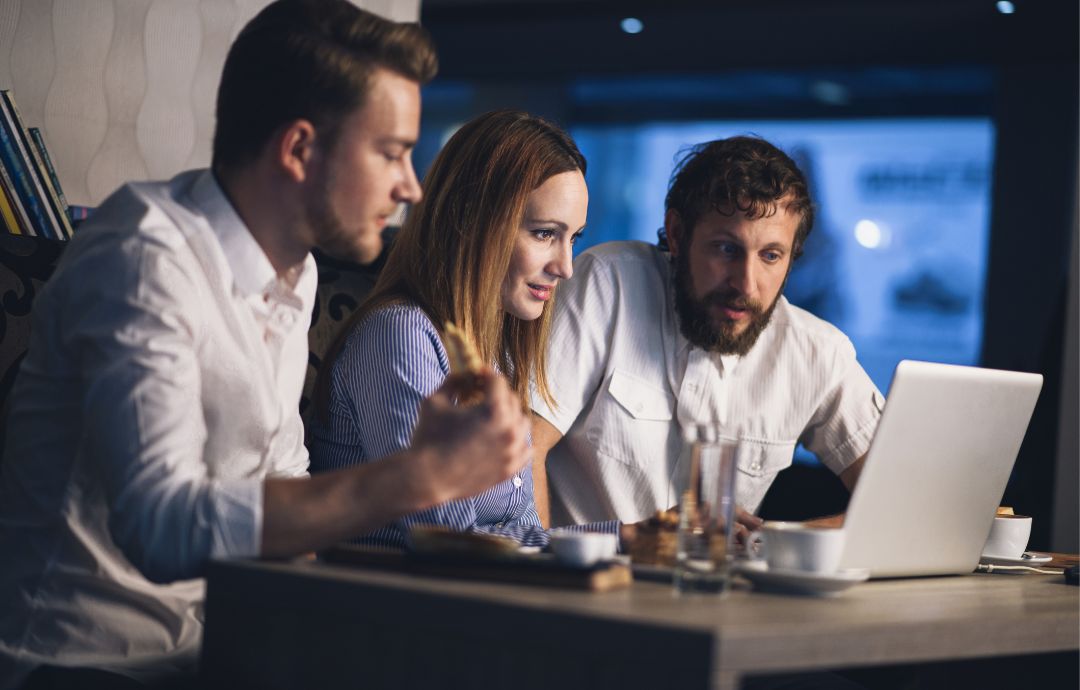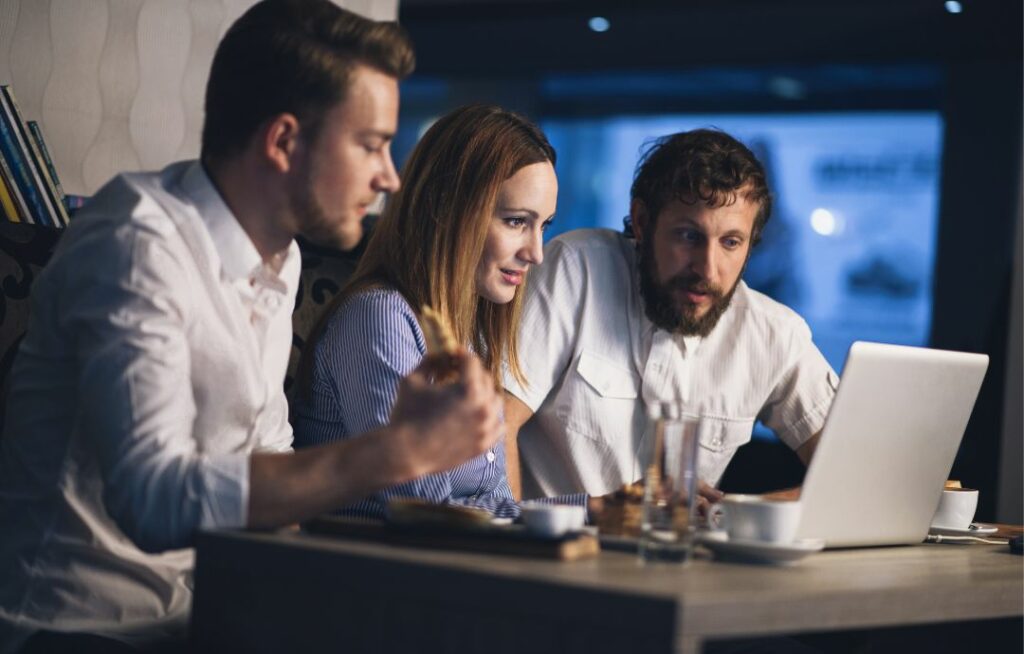 Wherever your resources need reinforcement
Consider this a top-up where your team needs it the most — from executive direction and eagle-eyed oversight, to project implementation and automation. We supply expertise and tools tailored to your business based on thorough analysis.
All the benefits of an enhanced internal IT department, none of the pitfalls. We provide automated IT capabilities to unburden, augment, and empower internal IT departments of any size, without the drawbacks.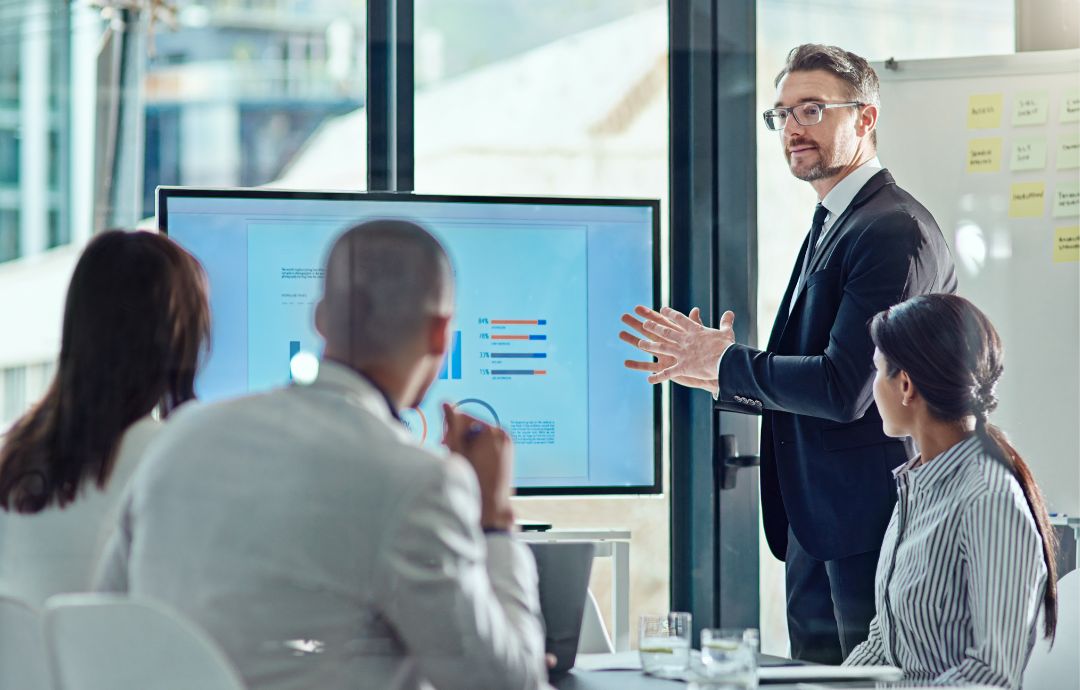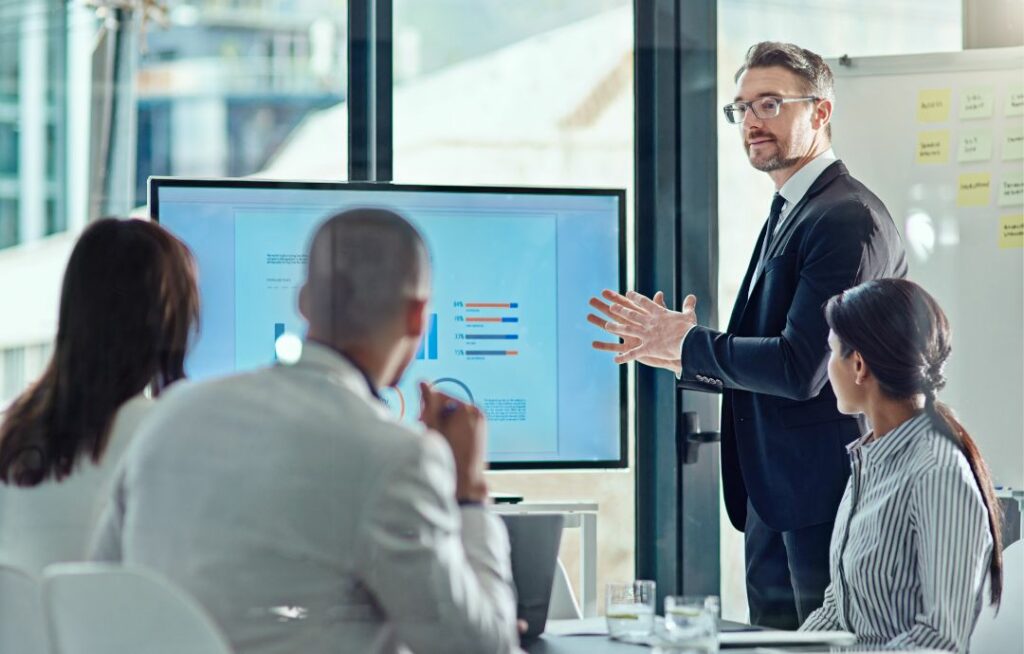 With Numata's Co-Managed IT Services, you will avoid:
We deliver value from minute one; your first consultation is free.
Tell us about your internal IT department challenges and gain expert advice on the house.
Free eBook: IT Department Blueprint
Do you feel like your internal IT Department is letting you down? This eBook outlines what to expect from a typical IT Department, aligning business goals with IT in general.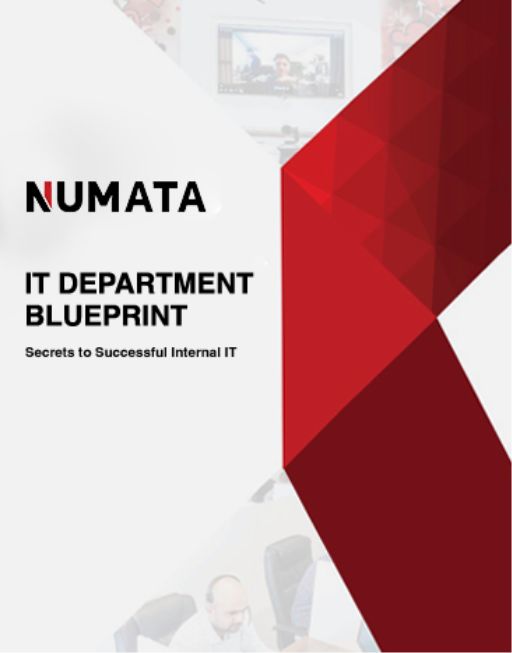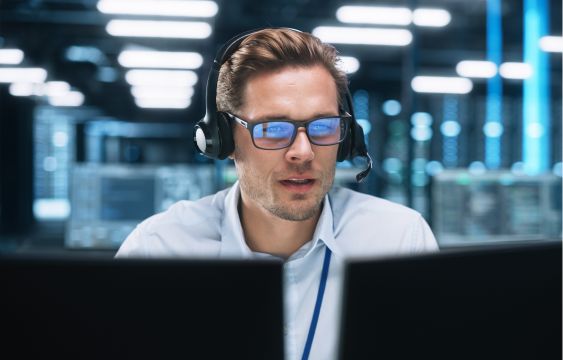 No In-House IT? Want to Outsource All Non-core Functions?
Try Complete Managed IT Services
Outsource your company's entire IT department function under one, expert, roof. Our managed IT support service allows you to focus on your core business while significantly reducing costs and risks.
If you would like to discuss the challenges of your internal IT department with experts who truly understand, we are here to help. Our process is straightforward and transparent and we will be able to provide you with expert advice during our first consultation session — on the house.
Think Co-Managed IT Services is a perfect fit for your business?
Schedule your free consultation with us today!
Other Solutions & Services