Managed IT Services in Dublin, Ireland
Numata offers fully managed or co-managed IT services to SMEs in Dublin, as well as throughout Ireland.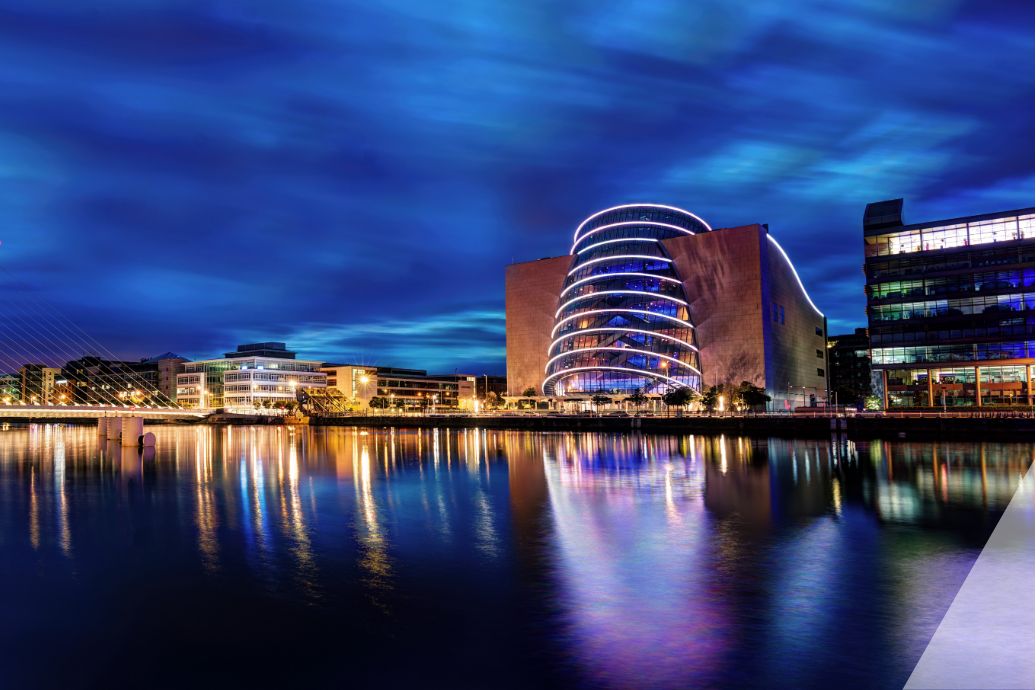 Results-Driven IT

for SMEs
With offices based in Dublin, Ireland's capital and one of it's largest cities, Numata helps fast-growing SMEs to reach their business growth goals. We do this by helping you to keep ahead of industry trends, and transforming your IT operations through our award-winning managed IT services. This includes cloud services, data security, IT asset management, and everything IT-related you might need.
Leading Global IT Support Service Provider
Numata is one of the world's Top 130 IT Service Providers. Partner with us and we'll use our IT consulting expertise in the Irish market to solve your business challenges, through:
We'll do a full evaluation of what your business needs and challenges are, and then recommend exactly how we can help you to run lean, agile operations. Then we'll manage all of that for you.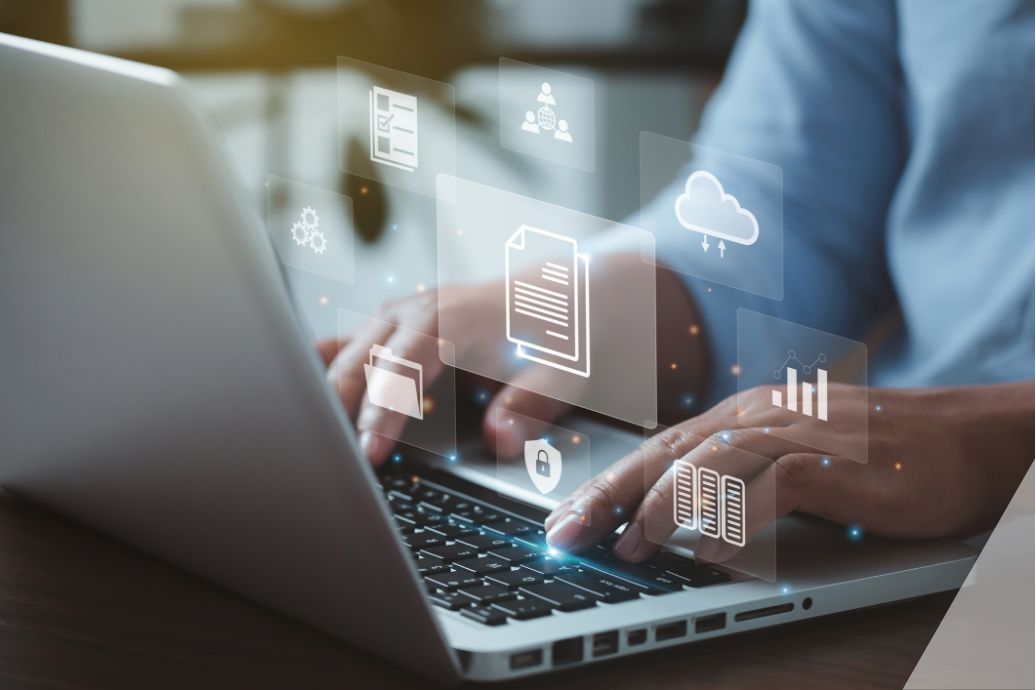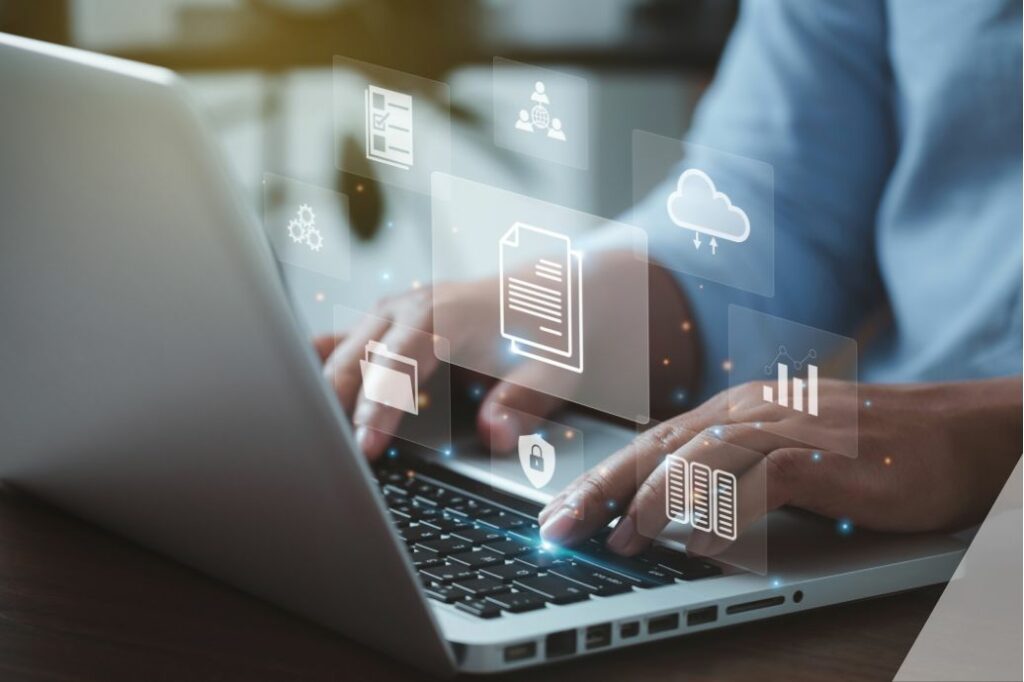 Find the best IT Solution for your business
Unburden, augment and empower your internal IT department
Outsource your entire IT department function under one expert roof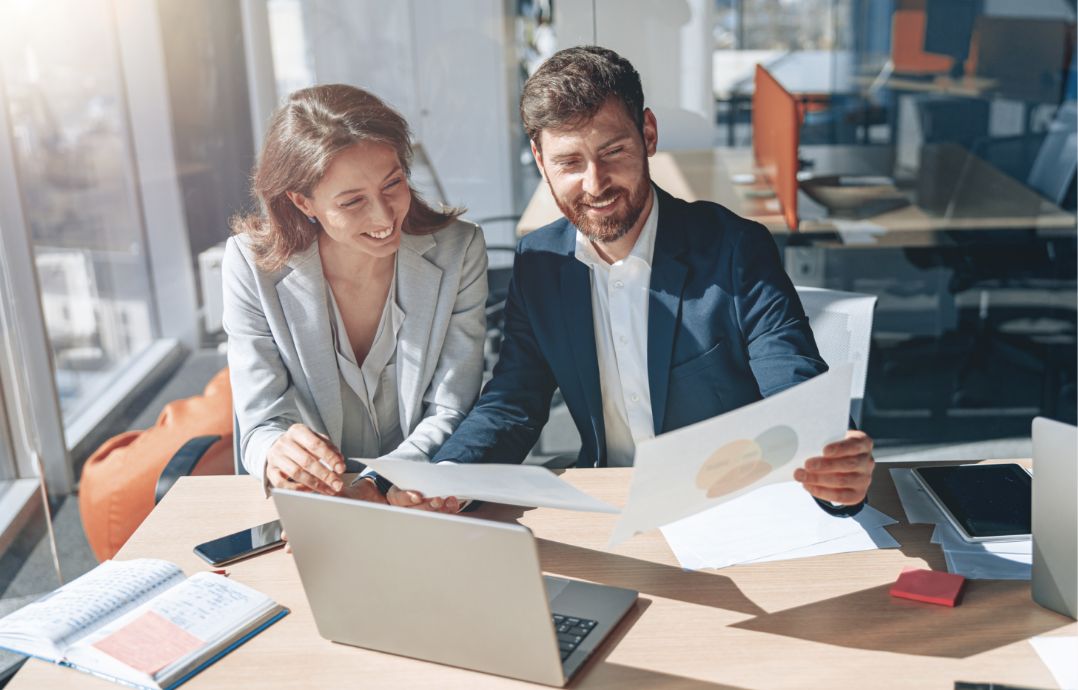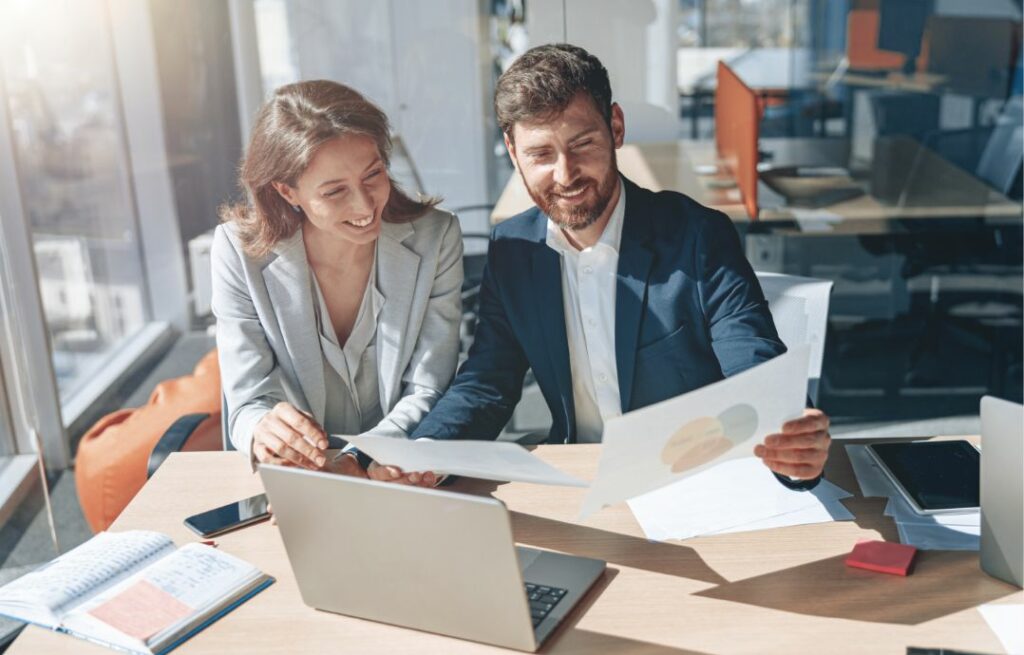 Numata offers world-class IT services to small- and medium-sized businesses throughout Ireland. We operate offices in 3 locations, including Dublin, Cork and Limerick. We're also rated one of the world's Top 500 IT Service Providers due to our quick response to IT problems, stellar customer service, and cost-effective solutions.
As your business develops, you want to ensure your technology not only keeps pace, but sets you up to grow. Choose us as your IT company in and around Dublin, and let's make that happen.