IT Strategy & Advisory Services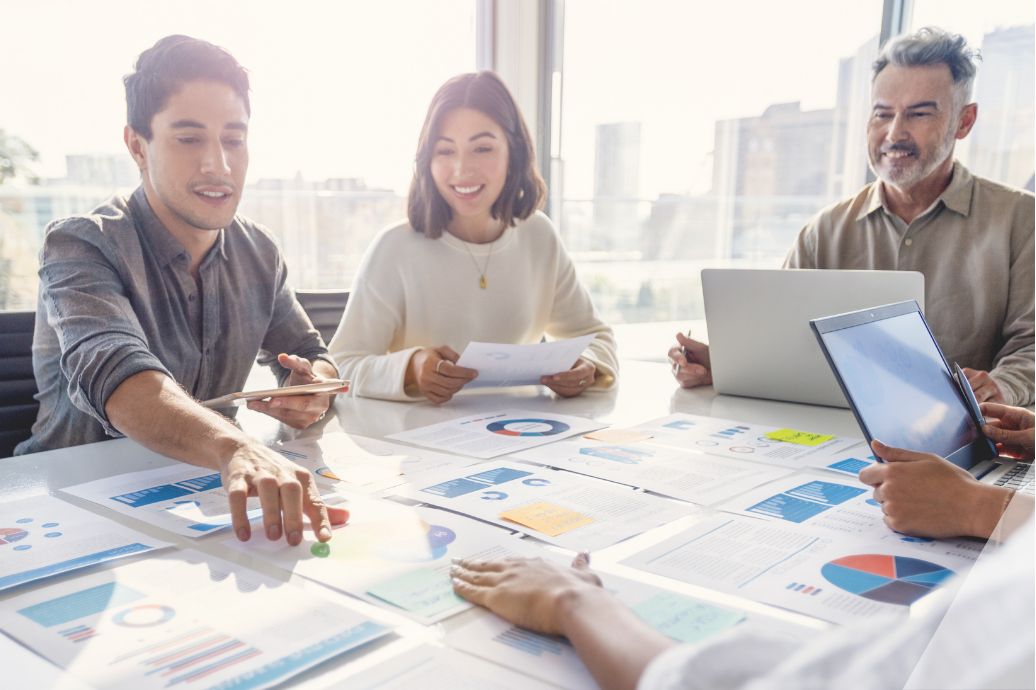 Long-Term IT Strategy That Drives Business Growth
Numata is a reliable IT strategy and advisory firm that specialises in developing IT strategies for your business. We bring forward the best practice-based frameworks and methodologies to align your IT strategy with your business objectives to ensure that it covers all the necessary components to be successful.
Our IT Planning Services are designed to:
As a Numata client, you gain access to over 400 years of IT and business experience and of course, your very own virtual Chief Information Officer to provide you with strategic input and advisory services that will help you get more from technology.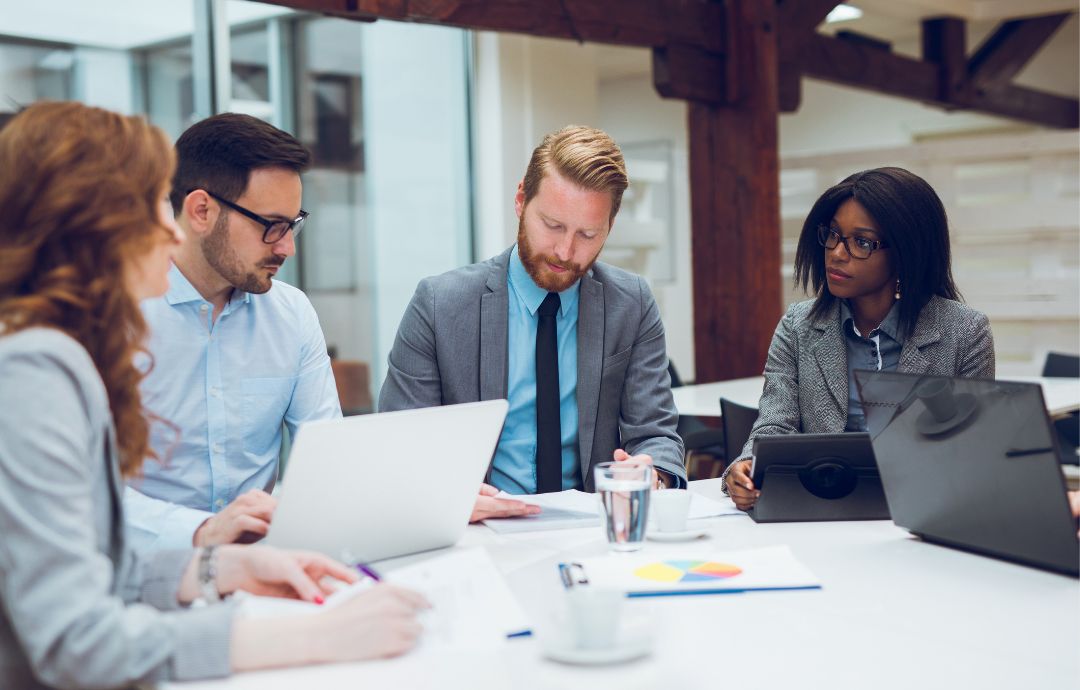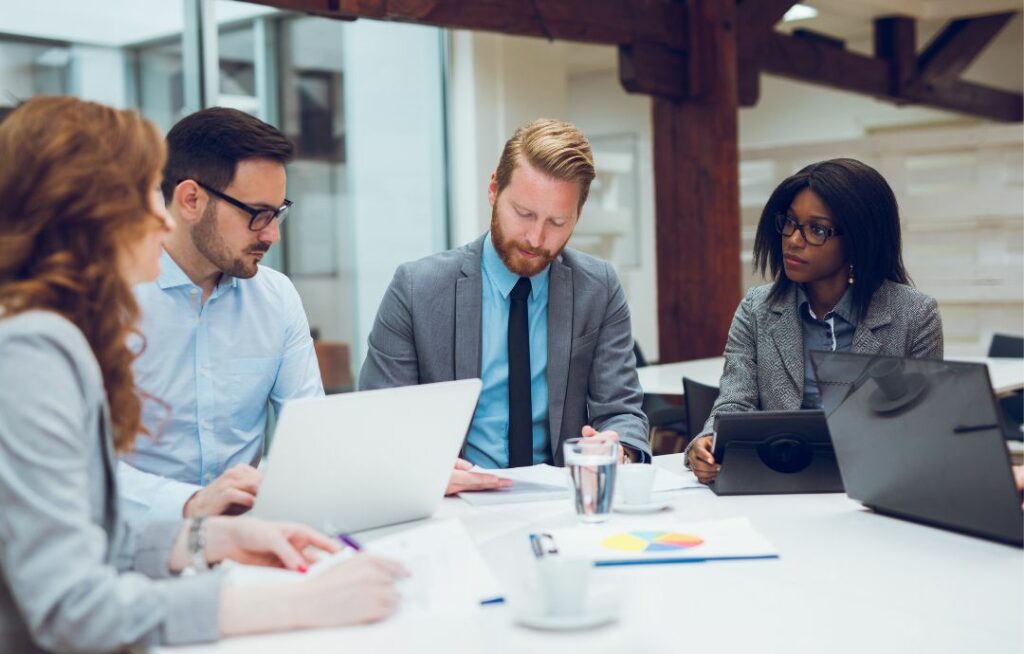 Align business strategy and IT strategy
Businesses are continuously exploring new technologies and digital transformation to ensure they remain competitive in an already competitive business environment. We have found so many businesses struggling to align their IT strategy with their business strategy.
Numata partners with clients to ensure that we design, streamline, and execute a well-crafted IT strategy that will support business goals.
Our IT strategy and advisory services have been helping many organisations since 2004 to use technology to support them and help them to reach their business goals — whether your business has an existing IT department and simply needs a soundboard from an external party, or if you have no IT resources at all, Numata is geared to help your business.
We like to ensure we use our IT and business expertise to first gain a good understanding of your business, what you do, who you are, and what current challenges you would like to solve.
Once we gain a better understanding, we perform a risk assessment to validate our initial understanding (and in some cases, yours), and then we formulate an IT roadmap that is fully aligned with your business strategy. We have the expertise and knowledge to ensure that we help you execute the strategic IT initiatives that we have identified, every step of the way.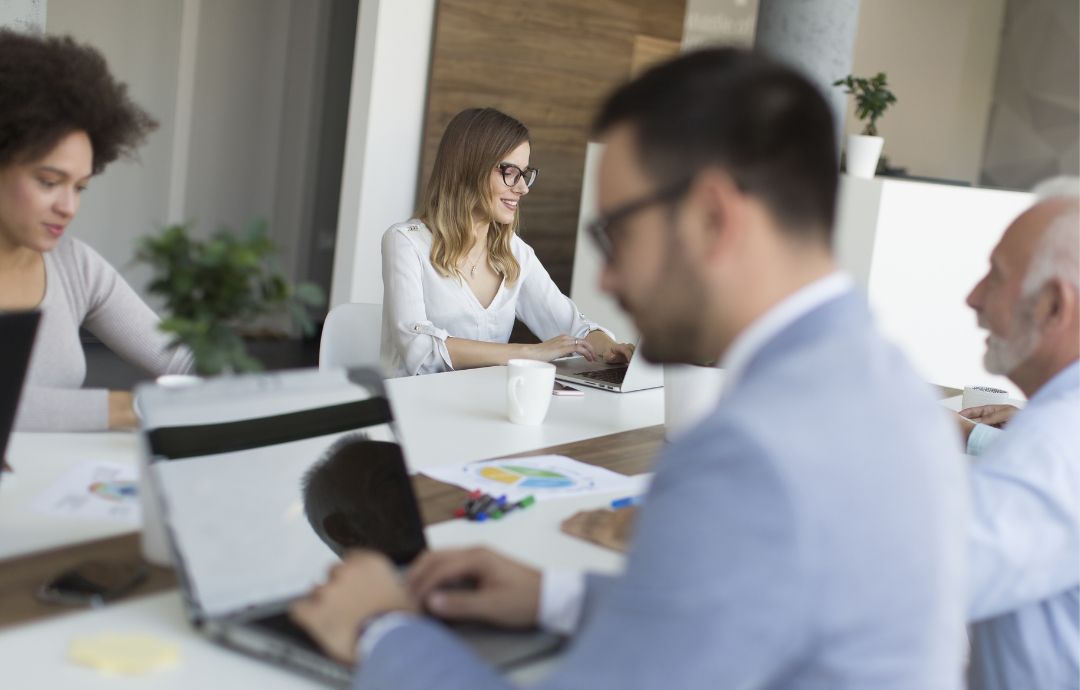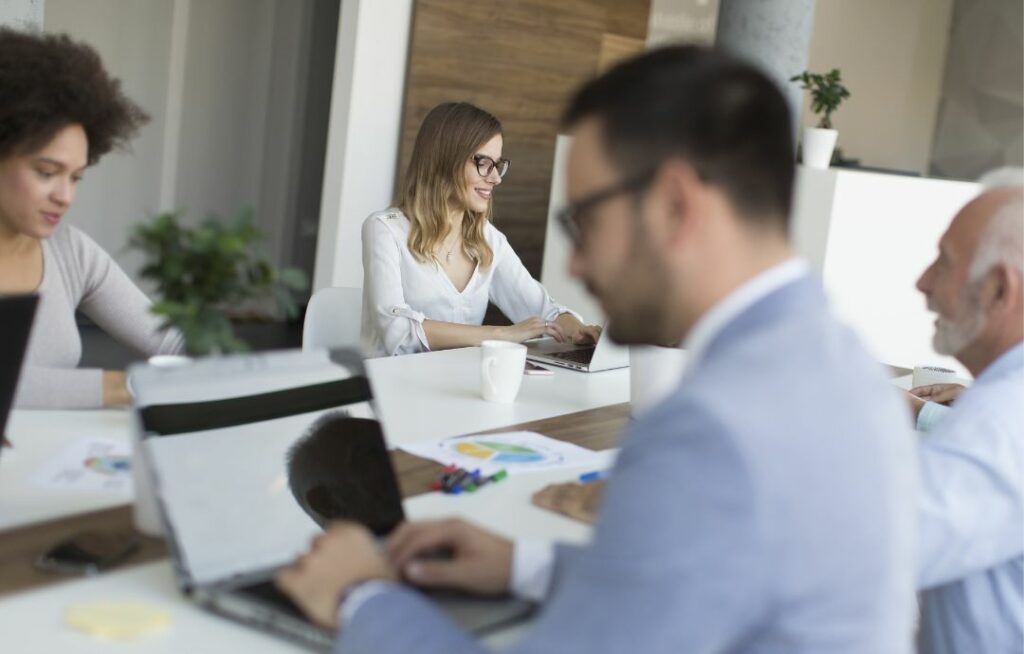 Other Solutions & Services