The Numata Cyber 356 offering is layered with many features and benefits, aiming to equip and empower your employees and holistically strengthen the cybersecurity posture within your organisation. We pride ourselves on our relentless drive to continuously improve our offering on a regular basis to ensure we deliver tangible value to our clients.
Cybersecurity breaches and attacks are increasing exponentially on a yearly basis. For this reason, it is crucial for all businesses to strengthen security measures and protect their data. We offer a carefully designed selection of cybersecurity solutions that prevent common cyber threats from infiltrating your network, providing you with multiple security layers and helps you to strengthen your overall security posture.
With cybersecurity awareness training in place your employees are your greatest asset, not your weakest link!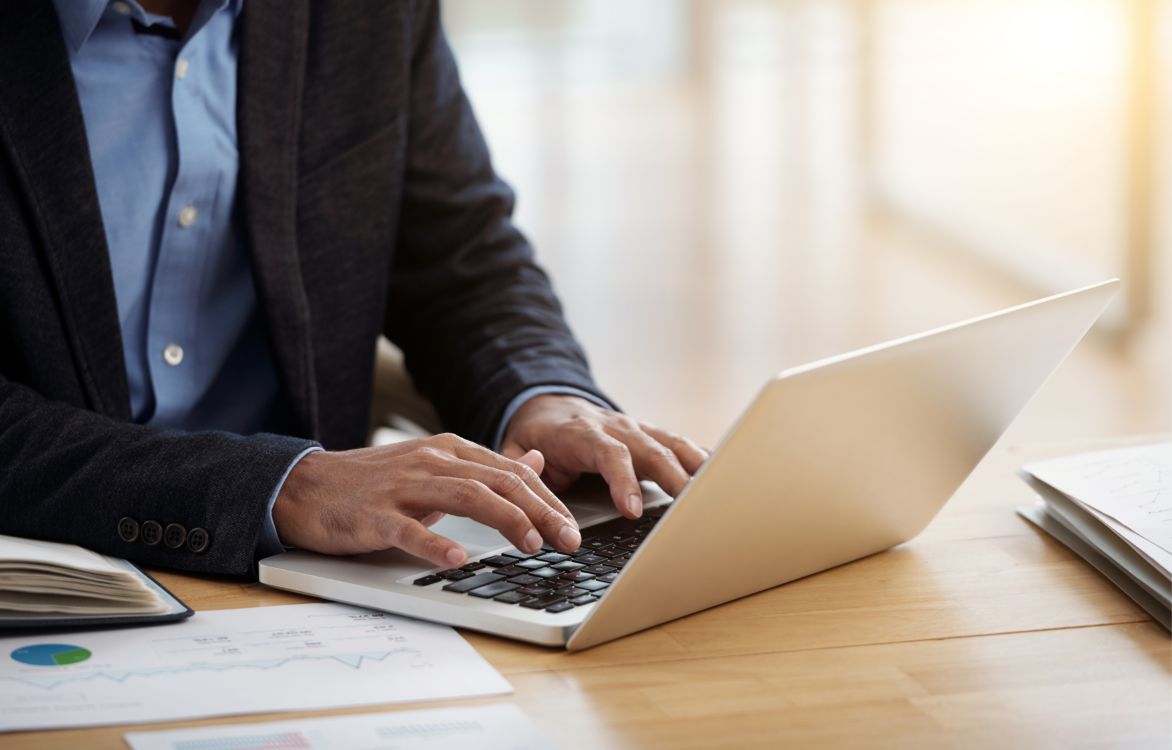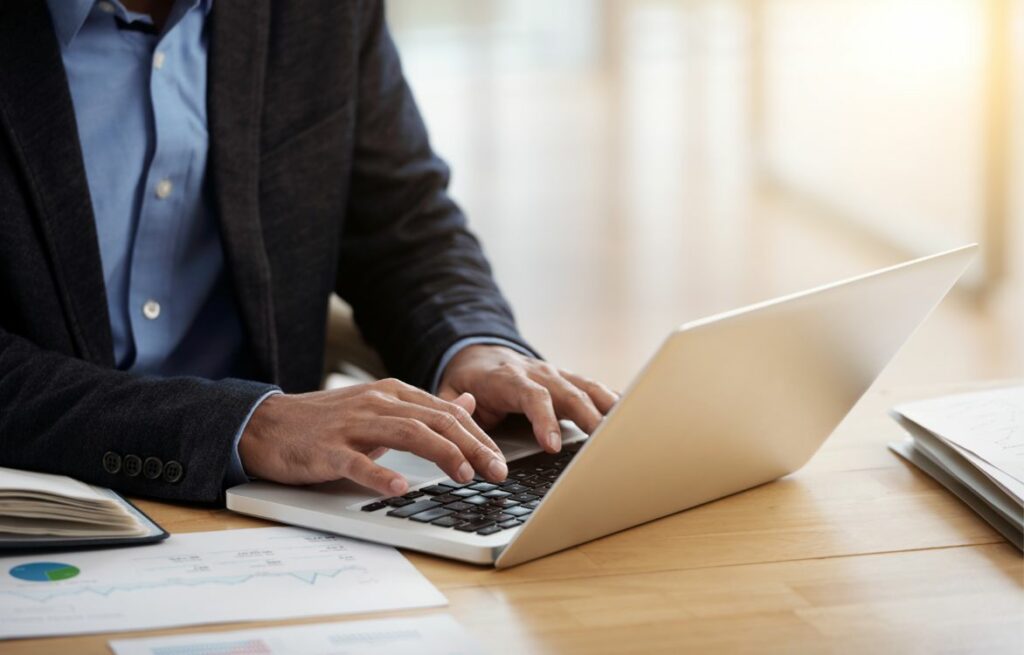 Numata Cyber 365 combines 16 security features that target the human layer
Numata's free baseline employee cybersecurity assessment is an easy-to-deploy online questionnaire to arm you with insight into each employee's strengths and weaknesses to help you to protect your business.
With the report that we generate after the assessment, you'll be able to address individual and team vulnerabilities, to ensure that your business has a strong cybersecurity posture.