IT Infrastucture Solutions
Let us help you design better IT infrastructure for your organisation.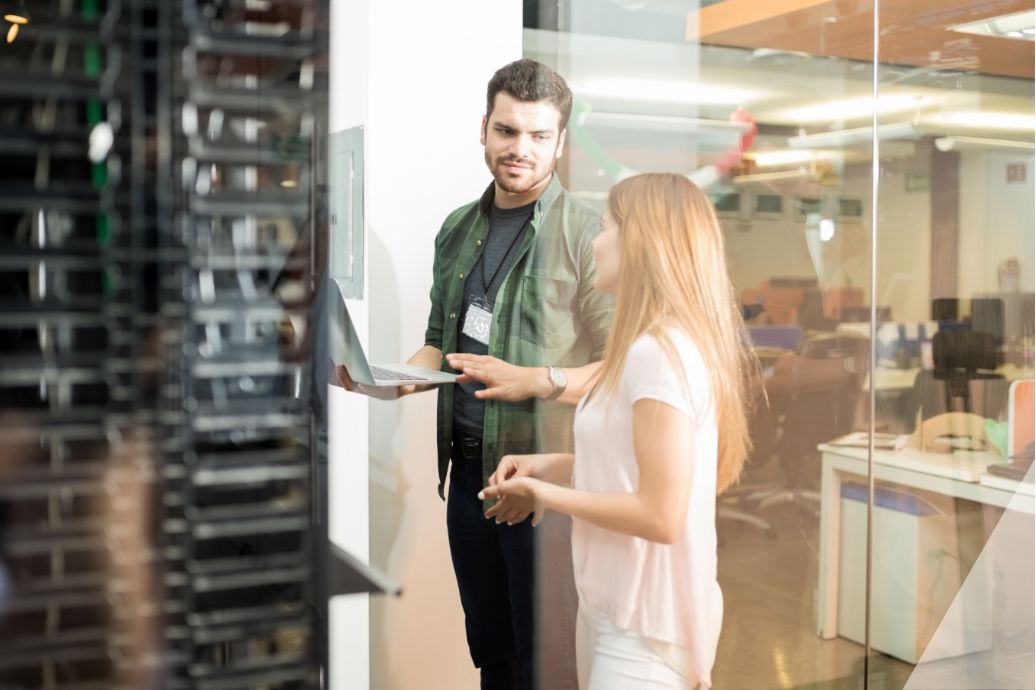 Infrastructure Design and Implementation
With over 400 years of combined IT experience, the Numata team is ideally positioned to assist SMEs in finding, testing, designing and implementing scalable, cost-effective IT infrastructures aligned with their IT strategy. From deploying networks and servers to improving connectivity through cloud solutions, we have the skills to lead the way for your SME.
We all know investing in infrastructure can be daunting, so much so that most SMEs delay investments that accelerate growth, simply because it is too expensive. Our Infrastructure Financing solutions for SMEs help you understand the total cost of the infrastructure and the value it will add to your business. If we feel it is the right solution for your company, we help you convert the capital expenditure into an operational expenditure.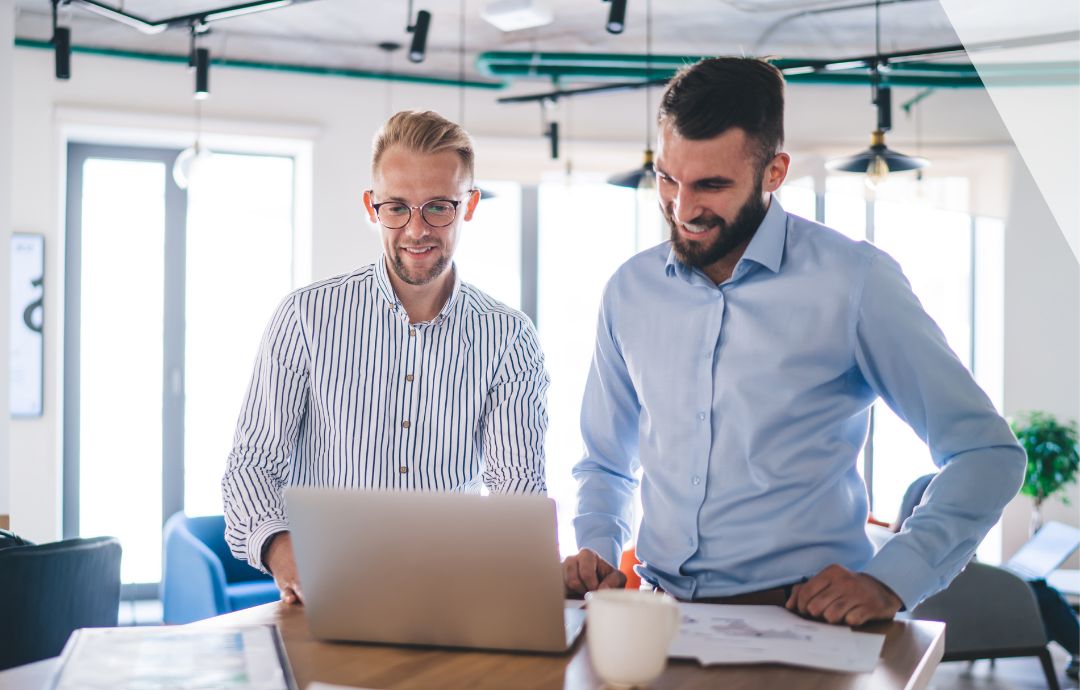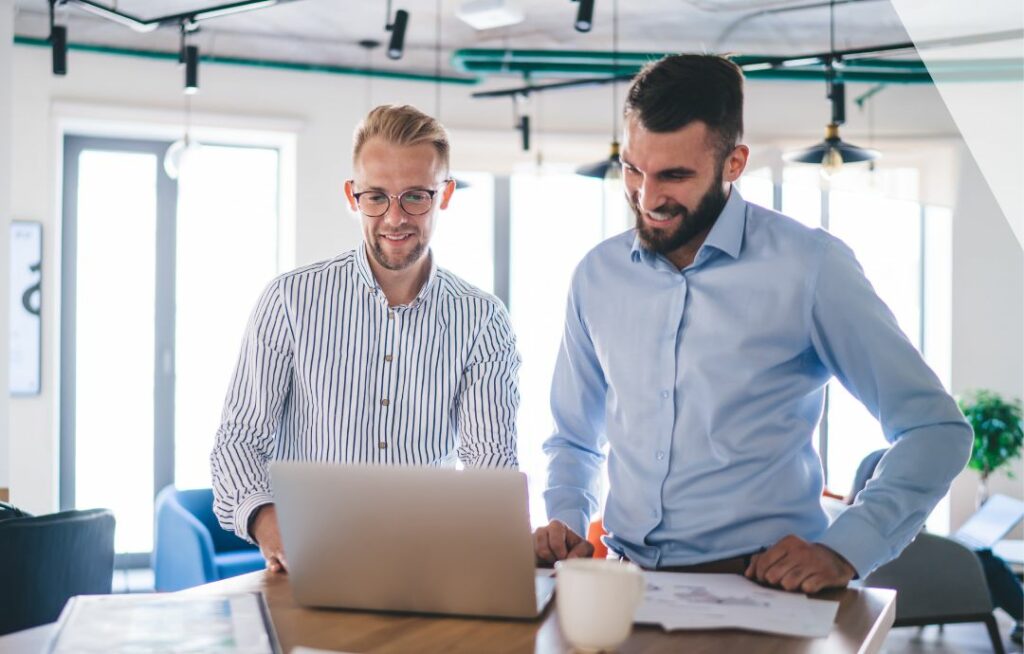 Get the equipment without sacrificing on quality.
With Managed Procurement Services, Numata acts as a trusted procurement advisor, ensuring that you make the right technology investments. We're far more than just a price checker; our programme grants your procurement procedures flexibility that you probably didn't know existed.
Need some high-end hardware but don't think you can afford it? If our preferential pricing doesn't do it for you, our rental plans make procurement more affordable and allow you to convert capital expenditures into operational expenditure — offering even more savings through increased tax write-offs.
The benefits of subscribing to our Managed Procurement Services programme:
Our team of experienced Solutions Architects help our customers modernise their IT infrastructure to increase productivity, improve efficiency and simplify management tasks.
As a Dell Gold Partner, our team has extensive expertise in the Dell EMC Server, Storage and Networking portfolio of solutions. We believe our differentiator lies in our consultative approach and our ability to assess our customer's needs and propose appropriate technologies to address these needs.
With the advent of Cloud Computing as an alternate operating model, we can offer our customers increased flexibility and scalability with access to Private and Public Cloud solutions.
As workloads and workplaces become more complex, it becomes more important than ever for businesses to have end-to-end solutions that work together seamlessly, powerfully and simply.
Look to us for IT infrastructure and workload solutions that can be delivered on-site or on demand, to help your organisation transform and thrive.
Our Networking Solutions seek to optimise your Infrastructure and we use innovative, industry-standard networking applications and hardware to deliver stability and improved performance on your network.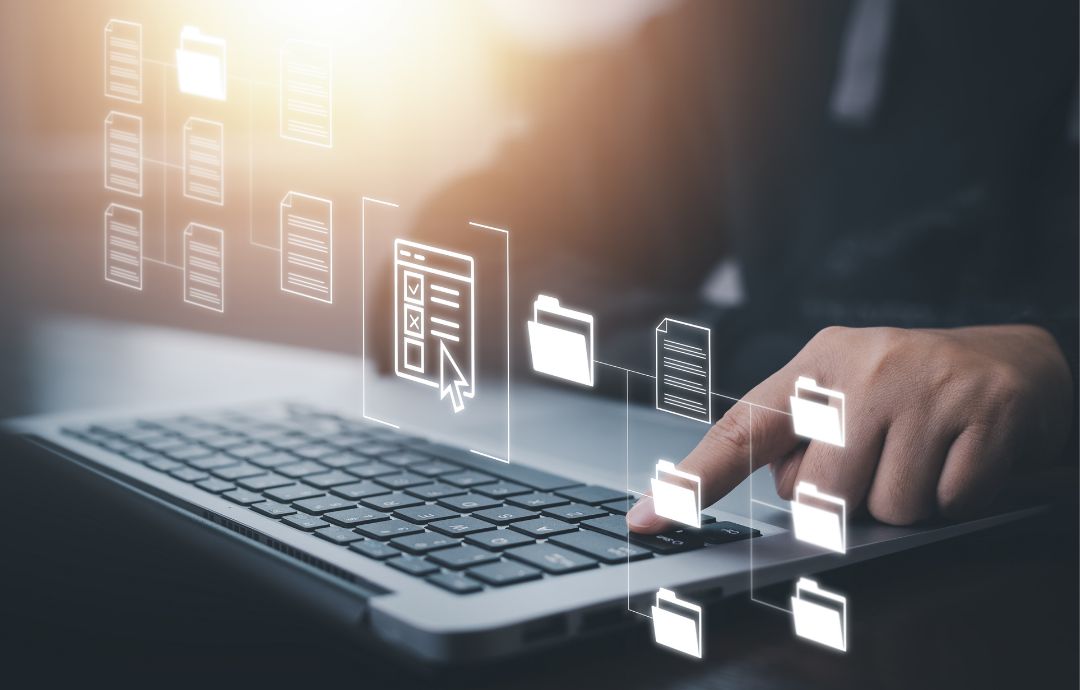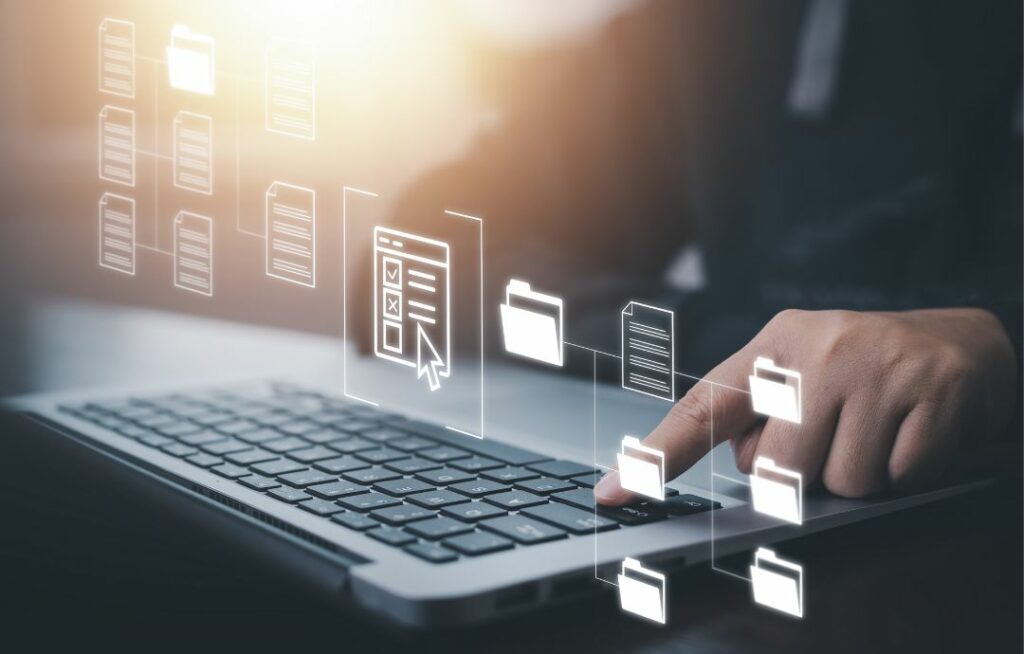 Numata is a Dell Gold Partner with the skills and experience to assist you to configure and optimise Dell Infrastructure solutions, built to enable your company to innovate, adapt and grow.
With full visibility and threat protection, FortiGate Next-Generation Firewalls deliver enterprise security at any scale. Organisations can weave security deep into the hybrid IT architecture and build security-driven networks to achieve: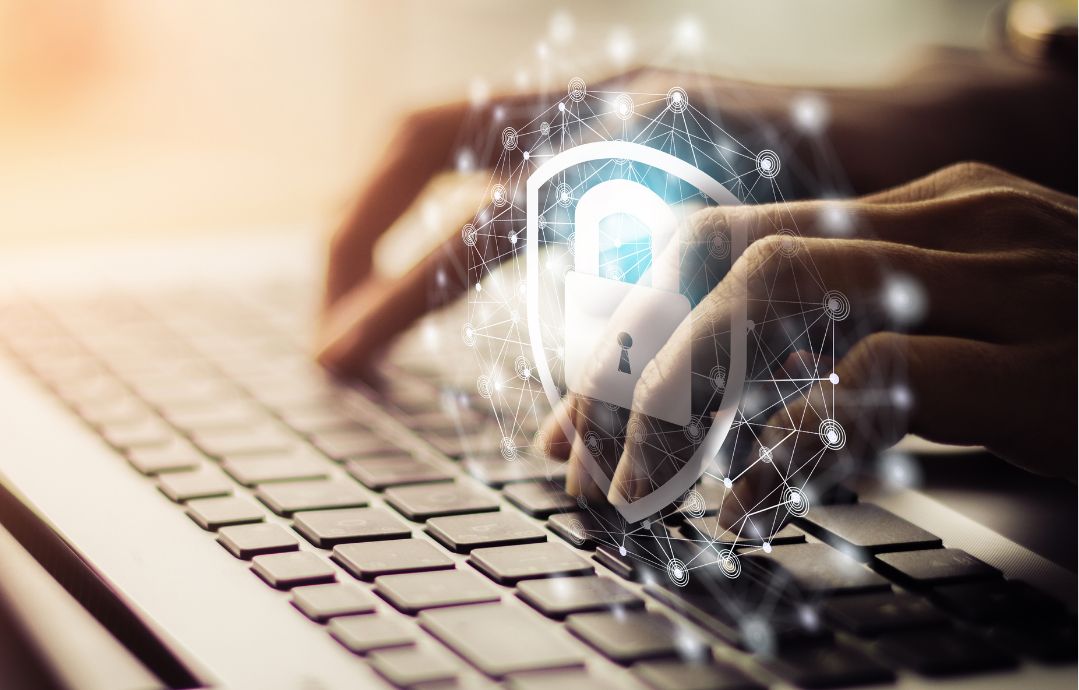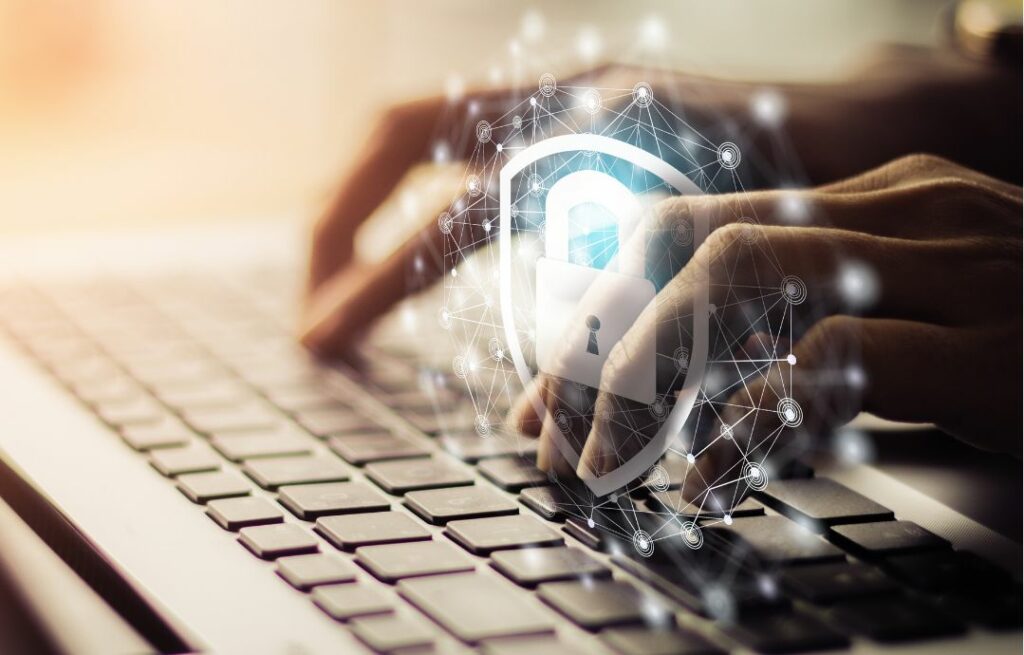 While concepts like AI, machine learning and big data are buzzwords in business, the starting point for digital transformation and organisational productivity is much closer to home and easier to achieve: equipping your team with the basic technology tools they need.
This includes functional hardware and up-to-date software. Running older machines potentially opens your business up to risks in terms of security vulnerabilities, but also can result in lower productivity. Aside from frustrating employees, older computers often need frequent IT support and function slowly.
As technology continues to evolve at an ever-increasing pace, the one-size-fits-all approach applied to employee technology needs to keep pace. Numata meets these needs and expectations head-on with a technology solution that's personalised to our customer's unique needs.
We offer solutions for all business needs, wherever and however you work:
Other Solutions & Services