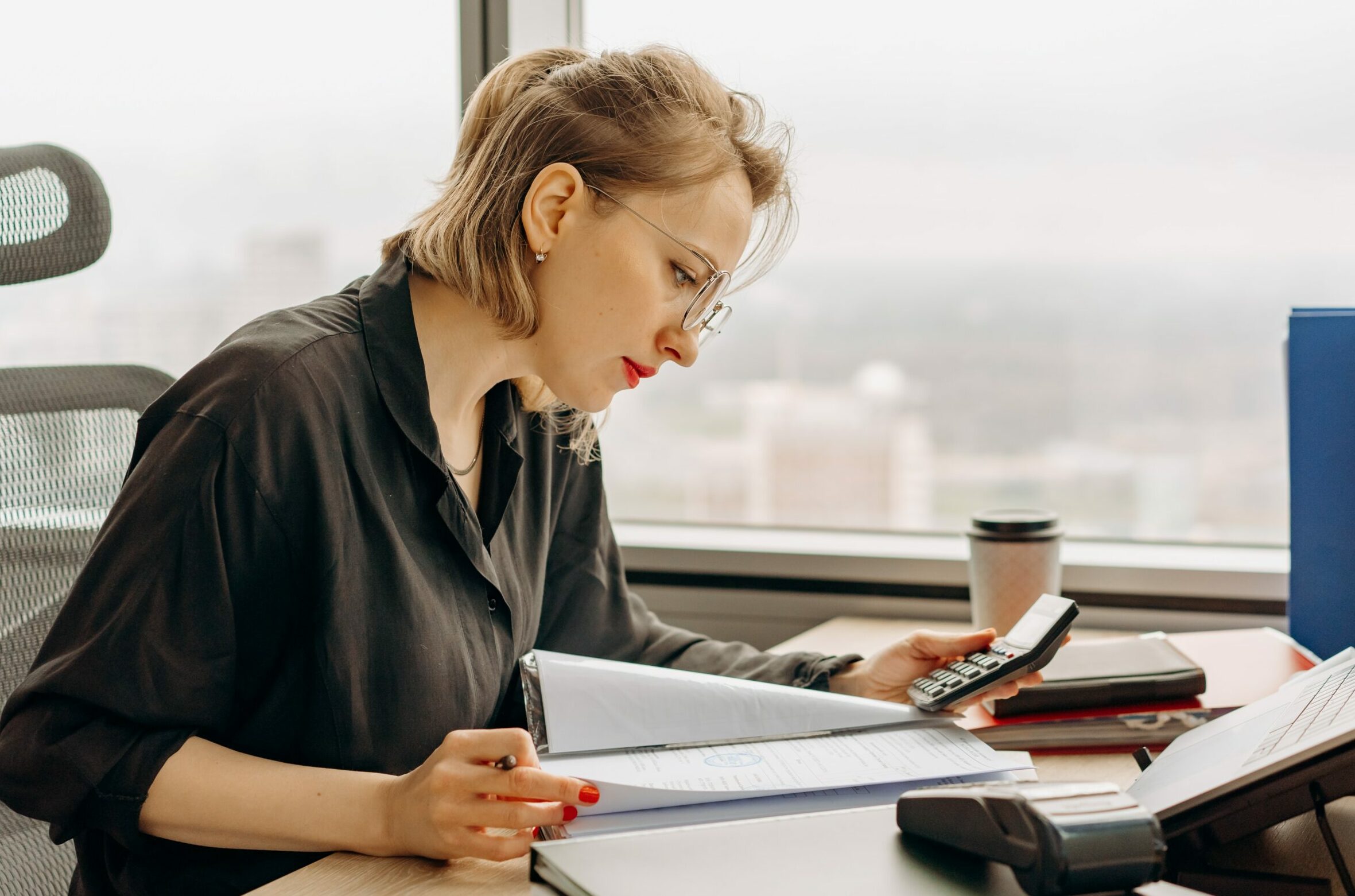 Dell's latest Digital Transformation Index on the status of digital transformation in workplaces across the globe showed that amidst the global upheaval of 2020, 80% of businesses fast-tracked at least some of their digital transformation programmes.
Much of this acceleration was driven by the need to meet remote working and customer requirements as fast as possible, leaving business leaders with little time to consider the long-term benefits and return on investment from digital transformation. A year on, however, these systems are sufficiently established to allow operational teams time to consider any changes needed to cement the benefit of increased digitalisation in their organisations.
As the Dell report points out, continual investment is necessary to shape the future that businesses want.
At Numata, we have extensive experience helping clients with digital transformation, both reactively and proactively, and we have seen a number of key benefits for small- and medium-sized organisations, as well as common pitfalls that need to be avoided to see long-term returns on investment.
Here are some of the top reasons to invest in digital transformation.
Agile and scalable: Dell's survey showed that 89% of business leaders felt the pandemic highlighted the need for a more agile and scalable IT environment. Having well thought out systems in place can facilitate increased agility and expansion.
Better decision making: When analysed well, the data provided by digitalised processes can provide crucial information to improve decision making and craft a profitable way forward for any business.
Freeing up focus for business opportunities: Digital transformation can help automate core business functions, such as finance and HR so that leaders and key decision-makers are free to focus on other business opportunities.
Understanding the value of digital transformation is just the start, how it gets implemented is critical to the success and sustainability of the process. Here are two of the most important ways to support effective digital initiatives:
1. Start with a strategy
Having a plan will help ensure that the different components of your solutions complement one another and are designed to achieve the same overall goals. The three main areas where organisations apply digital solutions are: moving to the cloud, using big data and analytics to streamline decisions and processes, and digitizing customer experiences. All three of these have become especially important and useful in the world of remote and hybrid work.
2. Look beyond your IT department
Getting all different departments to take ownership of the digital transformation initiatives that are relevant to them will go a long way to increase buy-in and use of the systems. Your IT department or service provider will know the best solutions for your IT infrastructure, but your marketing team may be better attuned to the available digital products and solutions to improve their efficiency and outcomes. This could also include incorporating technical input into existing committees and management structures so that challenges and solutions can be identified and addressed quickly.
Contact us at Numata Business IT to find out how we can support you in your business's digital transformation journey.