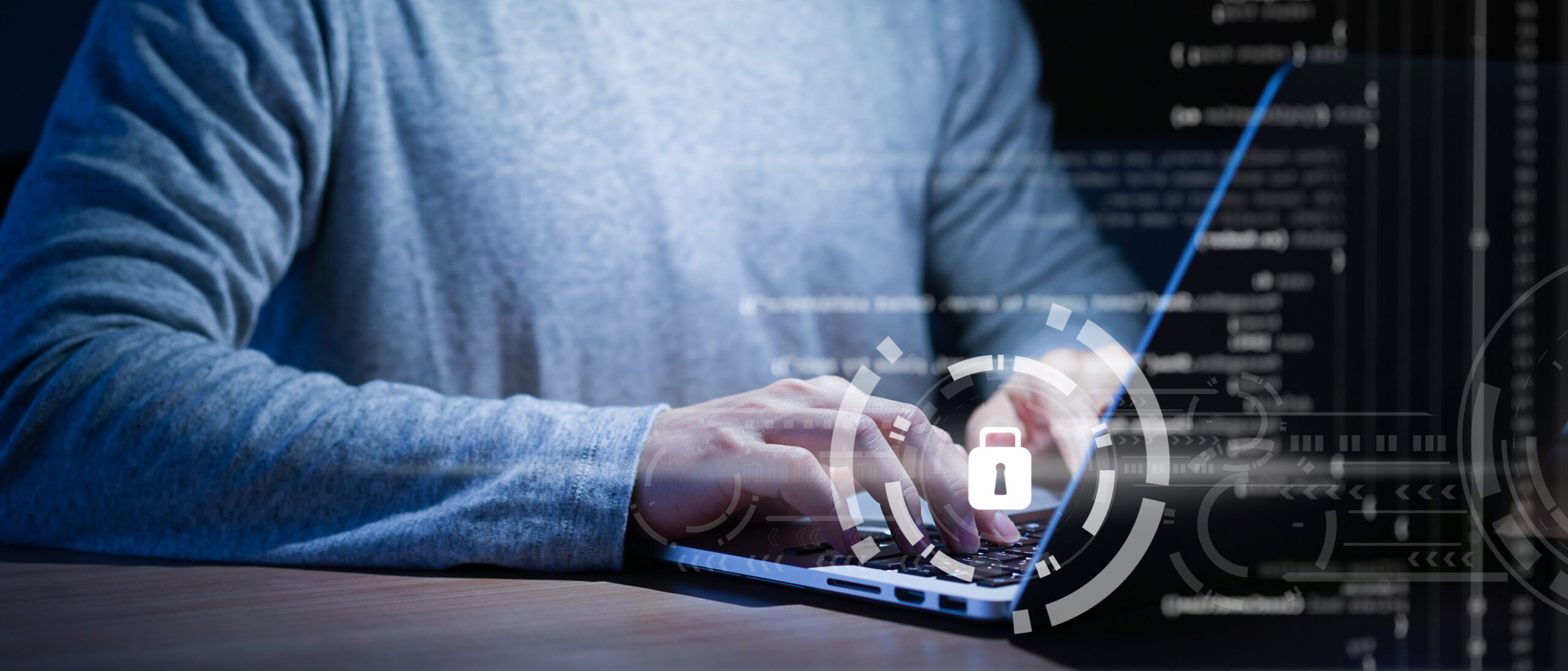 Until 2020, many companies hadn't given much thought to cybersecurity beyond assuming their IT departments would sort out an effective firewall. However, with the move to more remote or hybrid working, cybersecurity has been bumped up the agenda, especially as businesses take note of other organisations falling prey to malware attacks.
Threat hunting is therefore coming to the fore. The process of threat hunting simply means systematically detecting advanced threats in an organisation's network. The objective is to track down any intruders in the system (because on average, intruders are only detected after a whopping 220 days of access!). Often, companies are alerted to intruders by their financial services providers or law enforcement bodies.
Threat hunting moves an organisation from being reactive to threats to proactively seeking them out (traditional 'threat detection' processes). It's about looking for something that may not be visible.
Why you should embrace threat hunting
If you consider intruders' goals, they're normally not for the benefit of the organisation being hacked! They're often trying to steal login credentials or access privileged information and employing sophisticated methods to do so.
Threat hunting can bring things to light that might be missed by antivirus software. As the world has moved more and more online in the past 18 months, cybercriminals have upped their game. New forms of attack are arriving faster than ever before.
Unlike automated threat detection systems, threat hunting is people-driven, proactive and systematic. It combines ongoing data monitoring and analysis with dynamic intelligence, analytics and professional expertise in testing and evaluation. This has proven to be effective in identifying and dealing with threats, which is why more companies are adopting this approach.
If your organisation is committed to avoiding data breaches and cybersecurity threats, threat hunting is something worth considering.
How Numata Business IT can help?
Numata's Managed Security Operations Centre (SOC) integrates with your existing security stack, triages the threat data, and escalates actionable threats that require immediate attention as a security incident accompanied with a remedy.
We deliver a 24/7 service through our security veterans and platform for protecting on and off the network devices, all on a monthly per-endpoint subscription model. Our next-generation advanced security solution incorporates a centralised hub/ecosystem that augments your overall IT and data security defence posture by harnessing the collective power of technology, processes, and people to aggregate, analyse, support, and manage the multiple security measures in place to protect your organisation.
Numata's Managed SOC monitoring around the clock keeps the threat radar circulating, hunting out advanced TTPs (tactic, techniques and procedures) to identify malicious hosts, networks and cloud artefacts – before a breach occurs.
Why not get in touch today to find out more?