Harborough District Council
Modern workplace transformation with security at its heart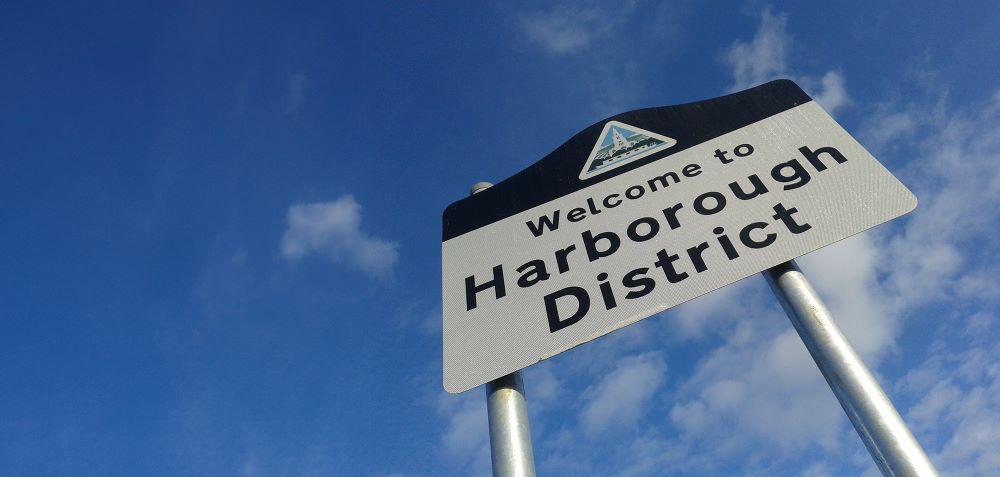 Harborough District Council (HDC) is a Local Authority in Leicestershire, UK, and provides public services to the 97,600 residents of Leicestershire's largest district (230 square miles). Their Corporate Management team are leading HDC's 180+ staff on an exciting transformation to embrace modern working practices with cybersecurity at its core.
The key challenges that HDC faced in these areas include:
At Harborough District Council we strive to keep pace with the rapid evolution of technology whilst ensuring value for money to the people we support. This allows us to deliver the wide array of public services we provide in the most efficient way.
As part of our strategic ICT Transformation programme, we needed to establish and optimise a modern workplace environment that fosters improved communication, seamless collaboration, constantly focuses on effective training for our staff, and is underpinned by robust security measures.
To support our internal IT team, we partnered with Numata to help us further leverage our existing technologies to enhance the overall efficiency, effectiveness, and security of our internal operations.
Rob Chew
Head of ICT and Transformation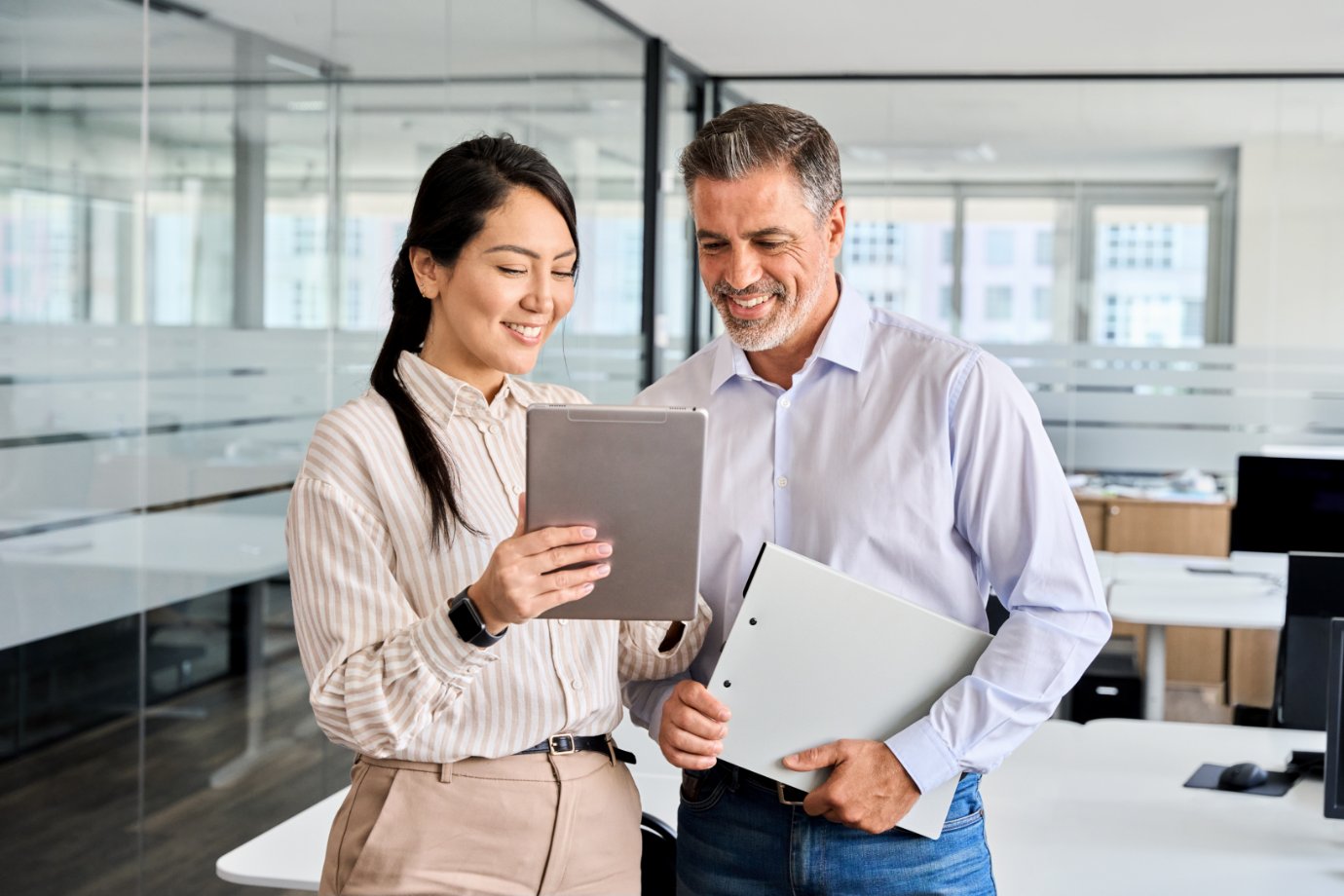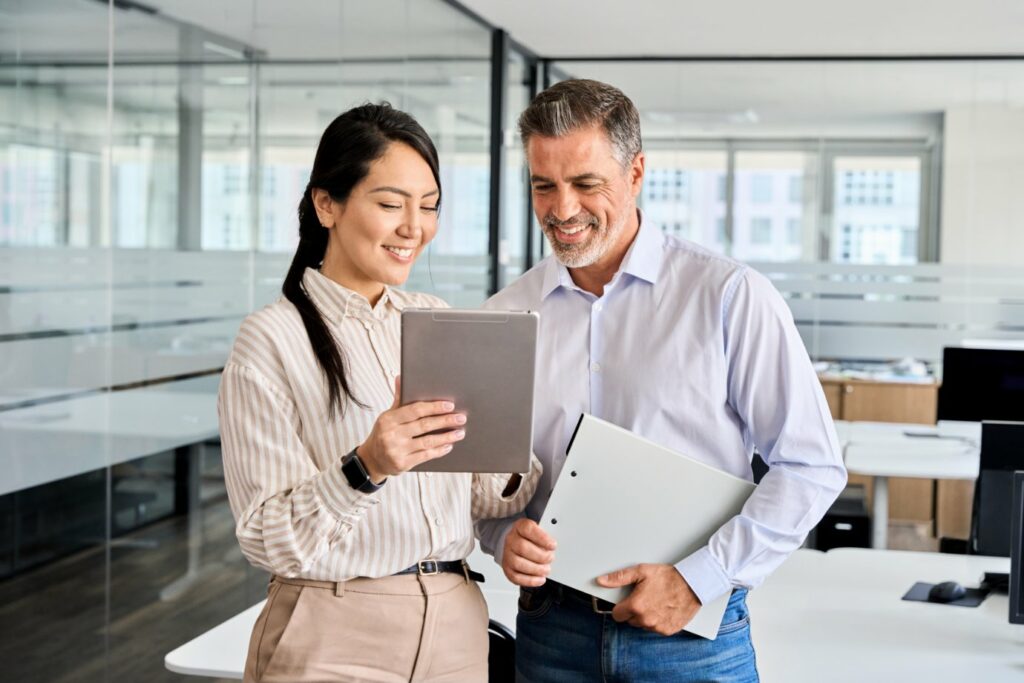 HDC sought advice and guidance to enhance the capabilities of their in-house IT team. Through collaboration with our team, they identified crucial areas that would have the most significant impact, with a specific focus on improving their existing systems. In addition, HDC needed:
The senior team at HDC now feels better equipped to make informed decisions regarding the continuous development of a modern workplace. Simultaneously, they are confident in the security tools at their disposal, ensuring the security of their information as well as that of the Harborough residents.
They are currently implementing well-structured Teams and a modern intranet that adheres to best-practice governance and is built on secure foundations. The results are already evident, with improved collaboration both internally and with external stakeholders, as well as clearer communications overall.
The training provided to the user community has also been highly appreciated, as there is a genuine interest in maximizing the available tools and continuously improving work practices going forward. The feedback from HDC staff has been overwhelmingly positive, with all respondents stating that they have learned something new through their interactions with Numata.
Partnering with Numata has proved to be a very successful relationship. Their experience and expertise in each of the Microsoft applications, and ability to explain how they can be used to work together to improve operational processes, has allowed us to progress rapidly.
Utilising applications and licensing already in place has proved to be a very cost effective approach and the implementation of an engaging, user-friendly intranet has been appreciated across the organisation. The staff training they provided has received excellent feedback and has equipped our employees to maximize collaboration and productivity. With ever-increasing threats to online information, their focus on security at every stage has also shown the importance they place on this critical concern. Throughout the partnership, Numata has demonstrated excellent communication and a genuine commitment to our satisfaction.
Rob Chew
Head of ICT and Transformation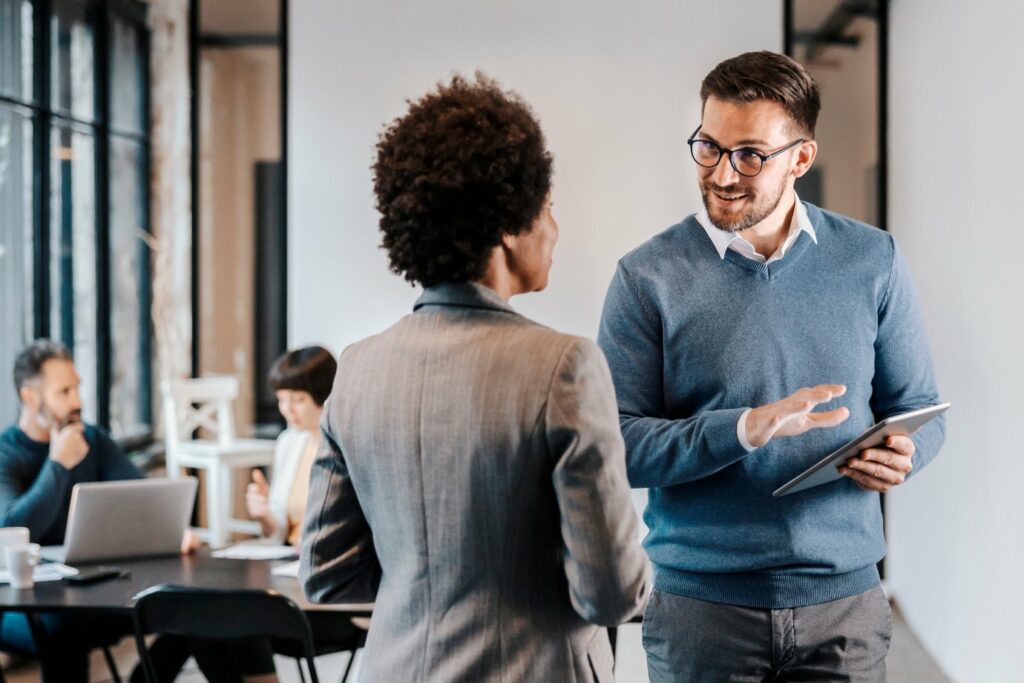 Numata is a leading global business technology services and solutions provider for SMEs, with offices in the United Kingdom, Ireland and South Africa.
As Business Technology Strategists for SMEs, we are passionate about business and technology, and even more so when we align innovative technology solutions and services that enable businesses to thrive. That's why we started Numata in 2004: to provide small to medium-sized businesses with access to enterprise-grade IT designed to solve their business problems, manage their technology risks, and ensure their employees are supported, protected, and productive wherever they are.
From seamless switching processes to endless support and cost savings, our mission is to help your business become more scalable, agile, secure, and competitive.