Numata offers fully managed or co-managed IT services to SMEs throughout Ireland.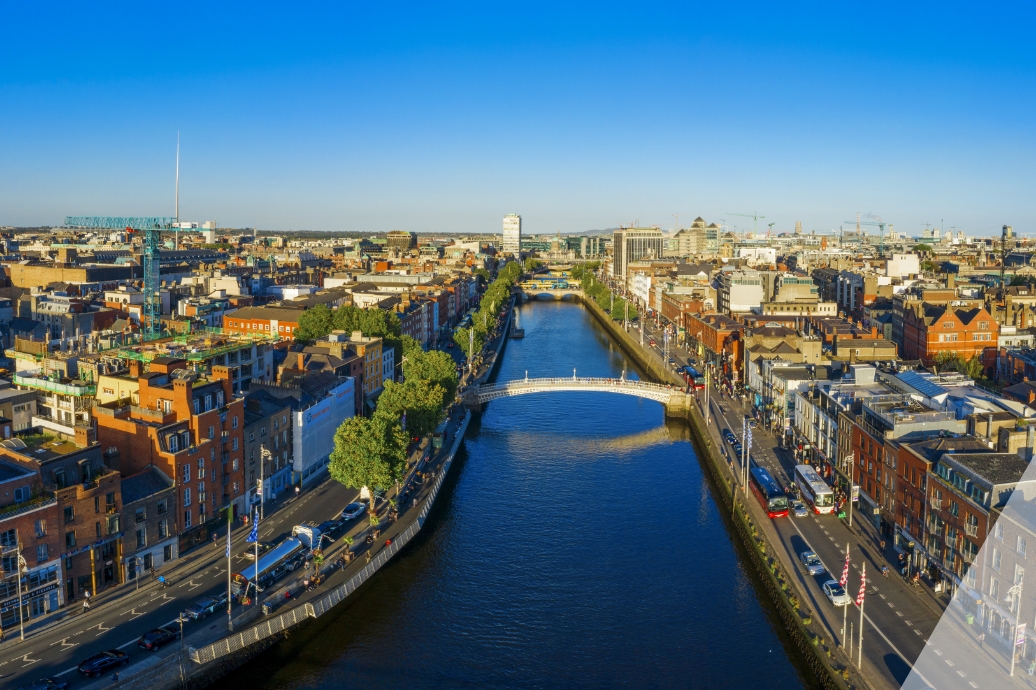 Managing your IT at every stage of business growth
Leading global IT support service provider
With offices based in Limerick, one of Ireland's major cities, Numata helps fast-growing SMEs to reach their business growth goals. We do this by helping you to keep ahead of industry trends, and transforming your IT operations through our award-winning managed IT services. This includes cloud services, data security, IT asset management, and everything IT-related you might need.
IT solutions to help your business grow
Get access to enterprise-grade IT solutions that enable a more scalable, agile, secure, and competitive business.
Numata offers world-class IT services to small- and medium-sized businesses throughout Ireland. We operate offices in 3 locations, including Dublin, Cork and Limerick. We're also rated one of the world's Top 130 IT Service Providers due to our quick response to IT problems, stellar customer service, and cost-effective solutions.
Our goal is to ensure technology is strategically leveraged to fully support your organisation's operations, setting your business up for long-term success.
Years of Combined
Experience