Your guide to working with Numata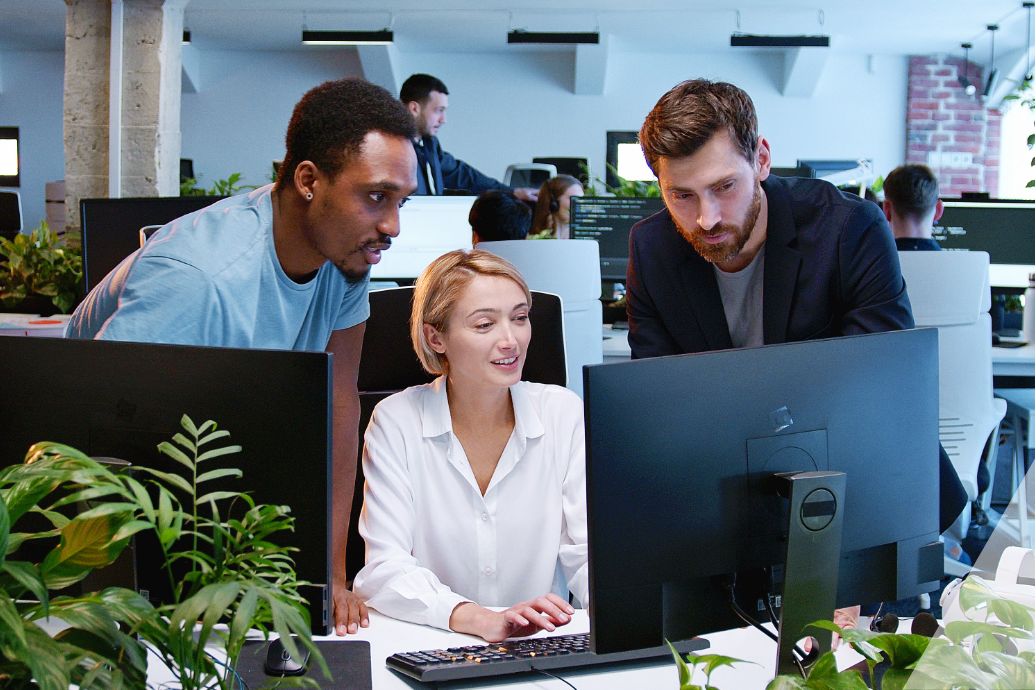 In today's technology-driven world, businesses rely on IT solutions to drive efficiency, productivity, and growth. As your dedicated IT partner, we recognise the pivotal role that IT plays in your journey towards success. Our mission is to make world-class technology strategy, advice and services available to you in such a way, that it aligns with your business strategy, enabling you to use technology to unlock your full potential.
This guide is designed to help you make the most of your collaboration with us. Whether you're a seasoned IT professional or new to managing IT services, you'll find valuable insights, best practices, and actionable tips to ensure a smooth and successful partnership.
Our aim is to equip you with a deeper understanding of our services and capabilities, streamline operations and optimise IT strategies to ensure your business achieves its goals.
We understand that in today's diverse and dynamic business environment, collaboration and synergy among various departments are essential for success. At our organisation, we take pride in our dedicated and talented team members who work across different departments, each contributing their unique skills and expertise to drive our collective vision forward.
Delivered on the 6th of each month, our Monthly IT Executive Summary provides a comprehensive overview of the IT operational performance from the previous month. It includes a breakdown of all support tickets, server health assessments, and highlights key incidents and challenges that were addressed during the reporting period. This report is designed to offer a concise yet informative snapshot of our IT operations, enabling informed decision-making at the executive level.
Workstation Billing Summary
On the 20th of each month, we provide a roster of workstations with active agents for your review. It's crucial to examine this list and communicate any modifications to our service desk by the 25th. In the absence of feedback before the 25th, the quantity will be considered final for the upcoming billing cycle. Your timely review helps ensure accurate billing.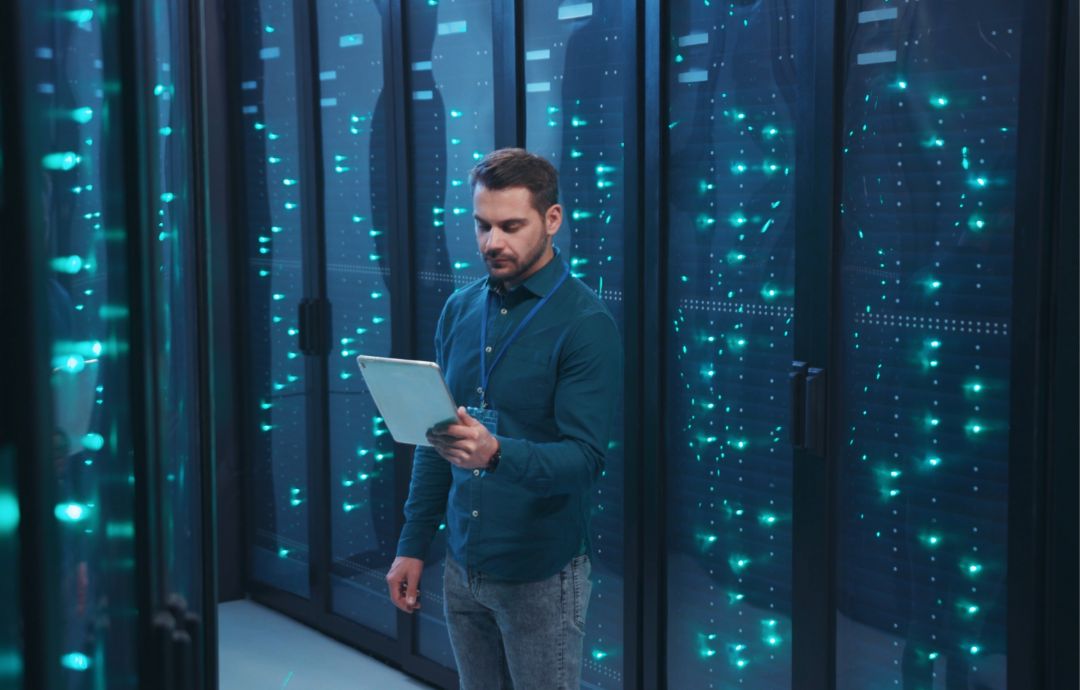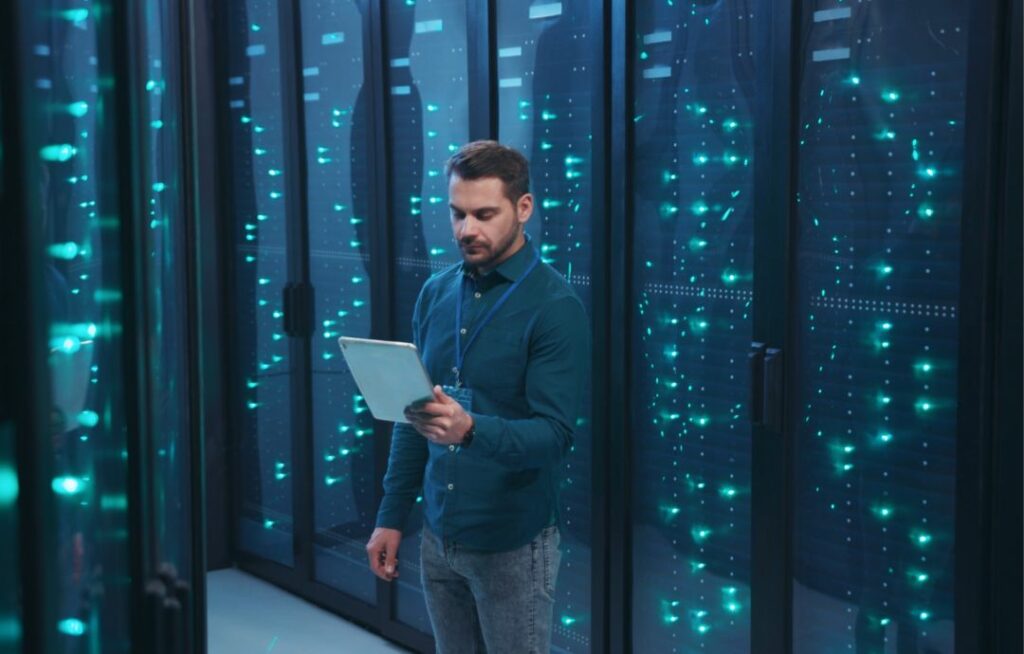 At Numata, we have three critical elements that define our partnership: the Master Service Agreement, the Master Service Fees, and the Service Attachments. These documents collectively establish the framework for our partnership, outlining terms, conditions, and financial arrangements. The Master Service Agreement serves as the foundation, while the Master Service Fees offer a clear breakdown of costs. Expanding on these components, the Service Attachments provide comprehensive insights into the specific details of individual services. Together, these documents foster transparency and alignment, underpinning our collaborative journey towards shared success.
The Business Technology Strategist (BTS) Approach
Monthly IT Operations Reviews
The Monthly IT Operations meetings serve as a crucial platform for assessing business operations, service quality, risk identification, recurring incidents, and improvement opportunities. These meetings enhance support alignment with your goals, provide insights into operational processes, and inform decision-making for service, process, or product enhancements, ensuring sustained operational success.
Quaterly Business Technology Review
The Business Technology Review (BTR) is a quarterly meeting that serves as a strategic compass for organisations looking to optimise their IT operations and technology initiatives. This comprehensive review encapsulates vital IT operational metrics, offering a detailed glimpse into the health and efficiency of the technology infrastructure. It meticulously examines ongoing projects and initiatives, shedding light on progress, challenges, and opportunities highlighted in the Technology Strategy. Additionally, the BTR highlights the array of service offerings available within the organisation and assesses their alignment with business objectives. Ultimately, this review provides invaluable insights, enabling informed decision-making to drive operational excellence and technological advancement.
Annual IT Strategy Review
An Annual Review is a critical component of strategic IT planning for businesses, designed to align with their core objectives and facilitate the effective allocation of resources for the upcoming financial year. This process involves a comprehensive assessment of the current IT infrastructure, systems, and performance against the backdrop of organisational goals and growth targets. By evaluating the past year's IT investments and outcomes, clients can make informed decisions about where to allocate their budget in the coming year. The Annual Review aims to identify areas for improvement, optimisation, and innovation to ensure that IT investments not only support business objectives but also drive efficiency, competitiveness, and long-term success. It serves as a roadmap for clients to plan and allocate their IT budget wisely, maximising the value of technology in achieving their strategic goals.
If you have any questions or queries, please do not hesitate to contact your Account Manager to assist.